Forgot dad's day is coming up? Nothing ordered? Nothing planned? Chill! 50 Campfires has you covered.
If you're looking for the perfect gift, we have 10 of the best Father's Day gifts for the outdoor dad, just a couple of clicks away from being on their way … with plenty of time to spare … if you're a fast gift-wrapper!
If you're looking to make memorable moments this Father's Day check out three inexpensive, close-to-home activities to share with the Old Man! He'll love you even more, if that's possible.
And please … give our best to the guy who first took you camping!
Essentials For Dad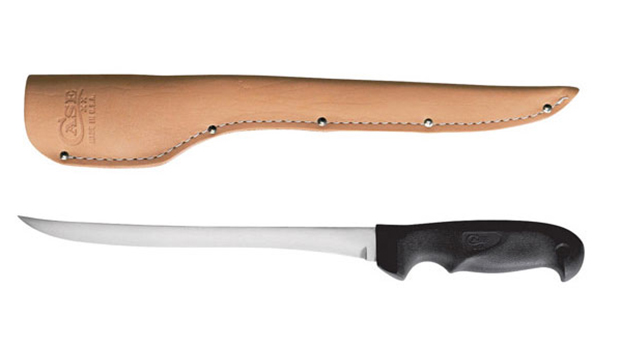 Every dad needs a fillet knife. Specifically, they need one that is durable, holds an edge, and is comfortable in the hand. Case fillet knifes are made from stainless steel, come with a fitted sheath for storage, and holds a great edge. You might not help with the filleting, but you can do Dad a giant favor and get him a great knife to make his job easier.
Price: $29.99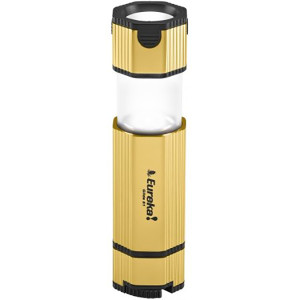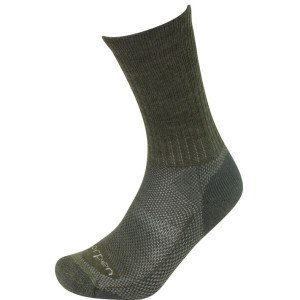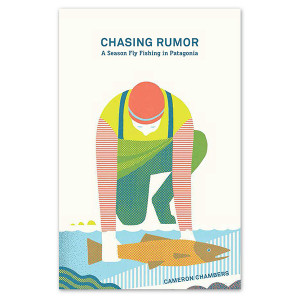 Gadgets For Dad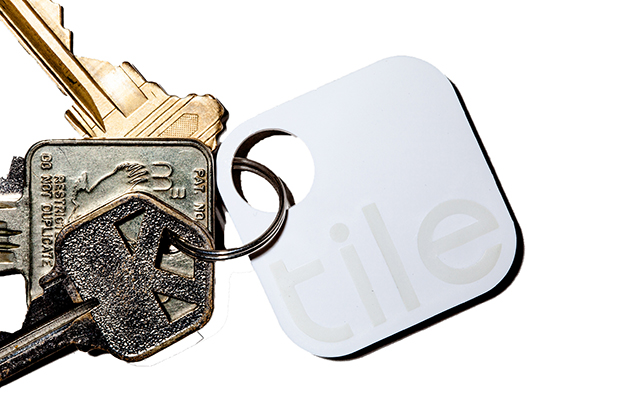 The best camping gear in the world won't do you any good if you can't find it! Tile is a small Bluetooth chip that you can attach to sleeping bags, lanterns, or anything else you want to keep track of. They're especially handy in group camping scenarios because it's easy to see if your precious gear actually made it back into your car.
Price: $20.00