We've all heard that breakfast is the most important meal of the day, and this saying resonates even more when it comes to planning breakfast while camping. We've put together list of some of our favorite Camping Breakfast Recipes – guaranteed to prevent you from eating out of a pre-packaged container all weekend long. From our go-to recipe for homemade camping pancake mix to camping granola bars that you can make ahead of time – this list of camping breakfast recipes will definitely start your day on the right foot. Enjoy!

Easy Camping Biscuit and Pancake Mix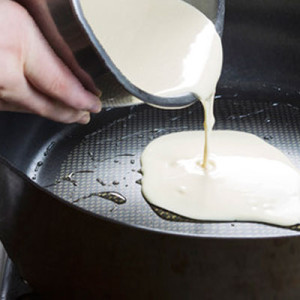 We've all been there. The sun has just come up, and fresh pancakes sound like just the right way to start your day. You open up your groceries, take out the box of instant "complete" pancake mix – and get to work.
If you ask us, food tastes better when you make and eat it outdoors, and it's time to stop short-changing yourself. Check out our recipe for a easy homemade biscuit and pancake mix – and leave the pre-made stuff where it belongs…at home…on a weekday.
Ultimate Buckwheat Pecan Camping Pancakes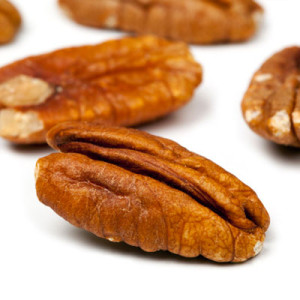 So, you've decided to progress past "complete" boxed pancake mixes – and "buttermilk" isn't really your speed. You're looking for something more original to serve around your campfire breakfast.
We've got the answer right here with our Ultimate Buckwheat Pecan Camping Pancakes. Not only is this recipe delicious directly off the grill, but these also make a great mid-day camping snack!
Campfire Breakfast Hash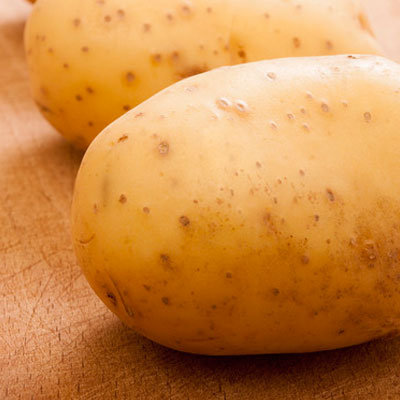 I love this simple take on basic ingredients. The best part of this breakfast skillet recipe, is that there is no "right" or "wrong" way to prepare it. The hash can be spiced up or down, depending on the cooks taste.
This recipe makes both a great camping breakfast, as well as an excellent dinner around the campfire. Heck – if you make enough, I'd eat it twice in a single day!
Campfire Skillet Cinnamon Coffeecake