The video above makes me want to run away from my desk right now.
The problem that I would immediately be faced with however, is "Where should I go?" Aside from searching "campground" in Google Maps, or going to your state's DNR website, you're sort of on your own when it comes to finding a great place to camp. I've spent countless hours in Google Maps, trying to find a unique place to camp with friends. I've also called park offices more times than I care to count, with questions like, "Well, which site is the most secluded? Which one do you like?"
In 2013 Alyssa Ravasio wanted something simple: A spot to camp on the beach and watch the sunrise. After much effort she finally found a spot and showed up, only to discover that it was also a killer spot to surf, and she didn't have her board with her. Her belief that it should be easy to find these things out led her to create Hipcamp, a one-stop shop for all kinds of camping. In the last few years Alyssa's dream has become a reality, making camping easier and more accessible than ever before.
The most exciting part of Hipcamp is the way they work with landowners to create unique camping experiences you'll never find anywhere else. You can certainly find a campground on the website, but if you're looking for a remote campsite in a unique setting you can find that too.
We caught up with Alyssa Ravasio, founder of Hipcamp, and asked her a few questions.
50CF: What are the main reasons people avoid camping, and how are you working to change that? How are you changing minds about camping?
Alyssa: Many people avoid camping because it feels intimidating or they don't have the time to plan. We're changing that with our product, Hipcamp.com, which makes it easy to find the perfect campsite. This will hopefully reframe camping in people's minds as something simple and accessible instead of a big amount of work.
50CF: We love the idea of an "Expedia for camping" in terms of ease, but it's also an overwhelming amount of content.  How do you plan to get photos and specific information for that many campgrounds?
Alyssa: We've put in a lot of ground work with our team, creating the foundational dataset of over 8K public campgrounds and basic content too. But the real magic comes from our community – the Hipcamp tribe. Our community has been uploading photos and info all summer and, at the end of the day, this is the only way to build the best resource for camping.
50CF: The listing of private land has perhaps the most potential in providing remote, yet accessible places for people to recharge. However, it seems like it would be difficult to get a landowner to agree to it. It only takes one bad apple to ruin it for everyone. How are you navigating these challenges?
Alyssa: We are making sure every landowner is properly covered with great insurance and making sure our campers are educated on how to be good stewards and leaving it better than you found it!
50CF: On your website you mention that landowners can get excited about participating because "recreation funds conservation." Tell us more about how that works.
Alyssa: The burden of ownership for landowners is very real – it's expensive to keep all that land managed. By hosting campers on their land, landowners can earn money to fund the conservation of their land.
50CF: Since Hipcamp is poised to become the camping location experts, 50Campfires wants to go camping with you! We'll cook. Name three incredible campsites that we haven't heard of.  
Alyssa: Sounds fun, let's do it!
The Campsite at Oz Farm, CA:  Camp in a Redwood Grove in the middle of a 600–acre organic farm that used to be a hippie commune!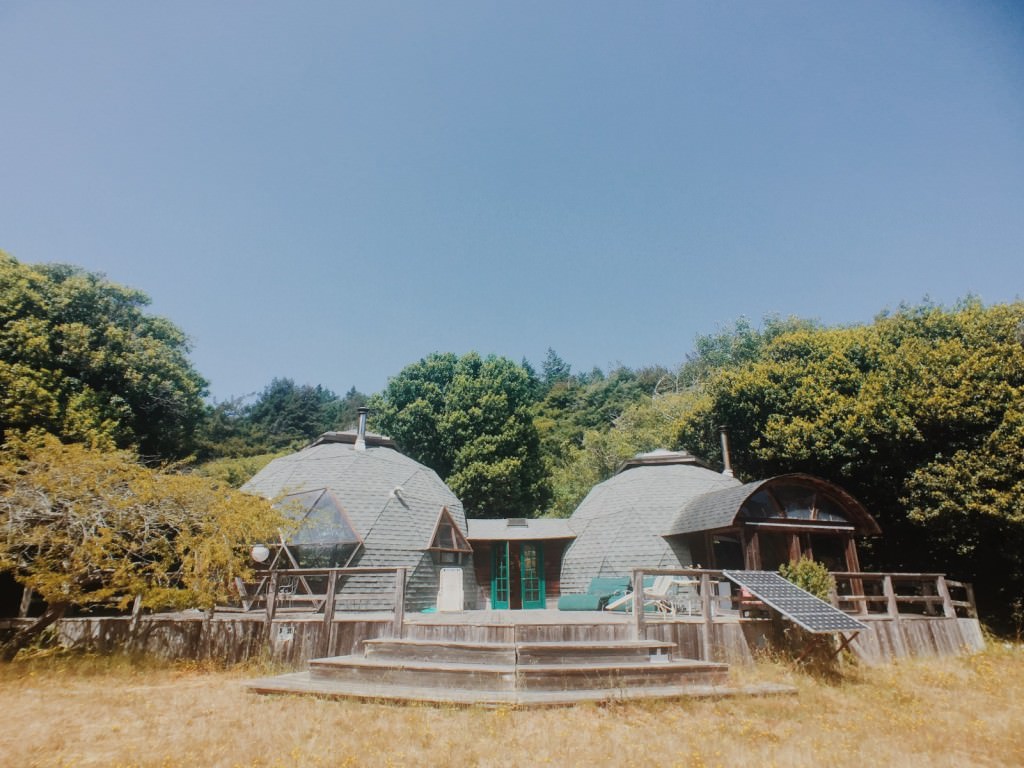 Cannonball Camp at Mendocino Magic, CA:  A private lakeside camp with the best stargazing!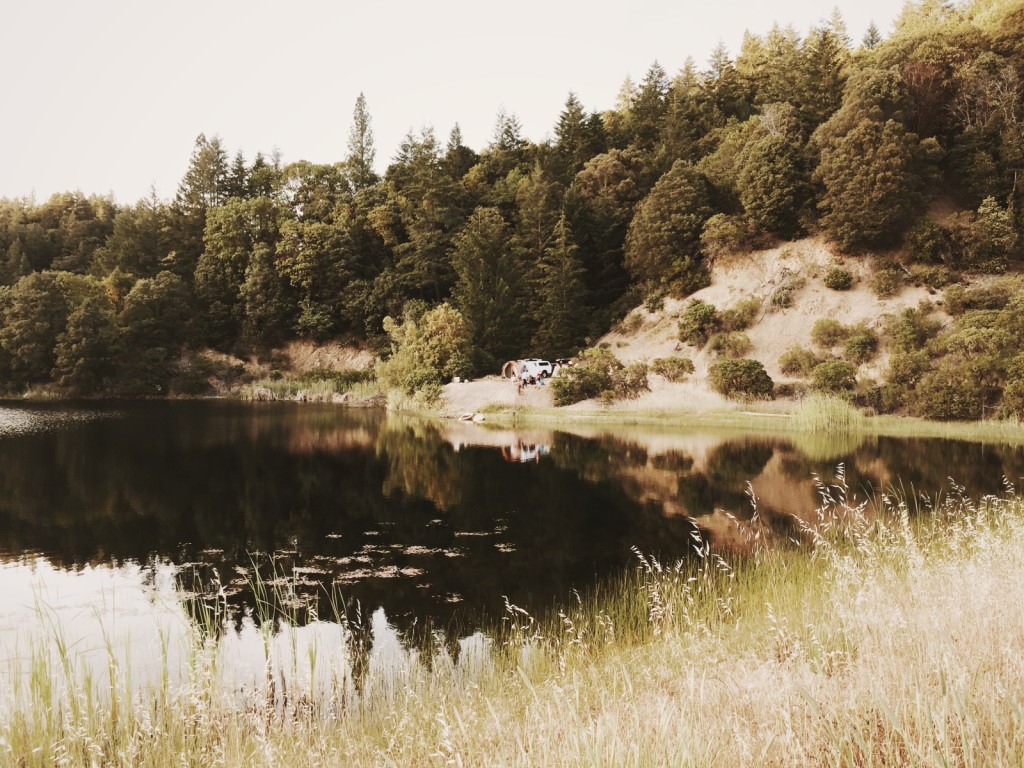 Coldwater Gardens, FL:  Amazing cabins and sites nestled on the sandy shores of Coldwater Creek with a focus on ecotourism.