For many of us campers, the problem with winter activities is they, as the name suggests, take place in winter. Somewhere along the line, we stop looking at snow as a medium for play to something that needs to be managed. Your kids probably look at snow and winter a lot different than you. And that's a good thing. They remind us to stop thinking about cold weather and snowy days as something to be handled and take us back to a time where our biggest worry was who could build the best snowman.
We see this gear roundup as two sides that we all share. The practical, parent side that tells us our kids need to be safe and warm all winter and the "kid" side of us who is still trying to figure out how to make our sled go a little bit faster.
PRACTICAL WINTER GEAR:
The story begins with cold fingers and toes, paired with a runny nose that seems to have a mind of its own, only ending with frustration and the seemingly endless grip winter places on us as kids. Enjoying the outdoors in the winter is a lot, and we mean a lot, easier with the right gear. That means everything from boots to beanies. Keep your little tike out enjoying the season with these practical winter gear items.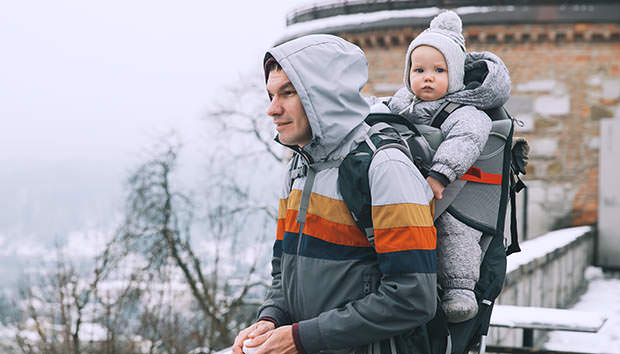 FUN WINTER GEAR:
A chilly day with a fresh layer of snow is one of the few times as a kid where you can blaze a trail. Fresh snow is inviting. It's an open canvas to a million possibilities. That first sled ride down a hill. Walking through the yard with no tracks to follow. We're all trailblazers in the winter. At 50 Campfires, we're all still children at heart just walking about in adult bodies. Snowballs are still fun for us. Sledding is amazing. The only thing that has changed over time is our snow forts got bigger. With that in mind, we put our expertise in winter fun to good use and rounded up the most fun gear your kids will be thanking you for all winter.