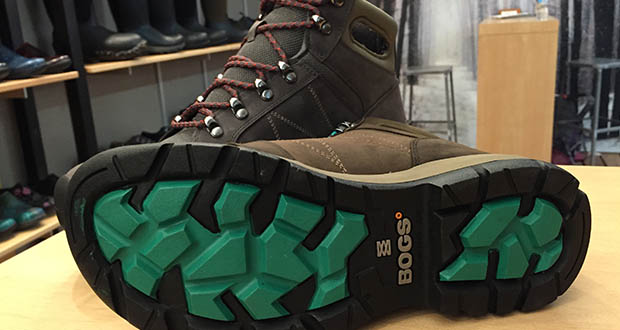 Bogs Footwear Mens Tumalo Overview
Overview: The Mens Tumalo features Bogs' signature cutout that you see through all their boots and it makes it really easy to put on and put off and also features great laces. It has Bogs rebound technology in the bed of the foot, super comfortable all day long.
Your feet will be happy no matter what you're doing. As well as Durafresh it's going to keep your feet fresh and not sweaty and so this is a great day hiker. And for lighter activities we're going to be coming out with a light hiker later this year, but for now it's the Tumalo and you can check it out here.