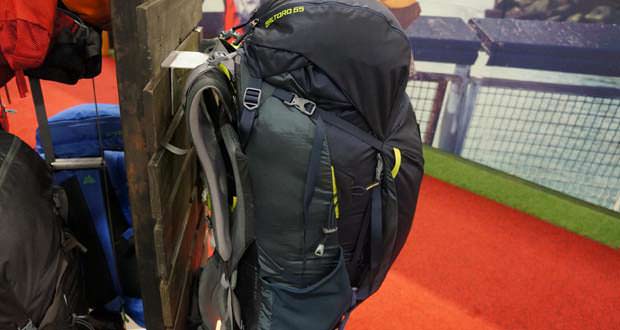 Gregory Baltoro 65 Overview
Overview: Wayne Gregory designed his first backpack as part of a Boy Scout project at age 14. Intrigued with new directions in soft packs and internal frame concepts he decided it was time to get back to his first love, designing backpacks, and in 1977 Wayne founded Gregory Mountain Products in San Diego, California.
What Makes It Unique: This pack is for those who are efficient at preparing for a weekend backpacking trip. The Baltoro has the same targeted features and functionality as its bigger brother and the award-winning Response™ AFS suspension. This pack is very comfortable to help you hike farther while still being fashionable.
Manufacturer: Gregory
Product Name: Alpaca Baltoro
MSRP: $329

Check out other Gregory products Overviews.
Gregory Tempo/Pace 8
Gregory Wander 70
Gregory Stash Duffle
Gregory Alpaca Duffle