The Best Spots for Your Katy Trail Map
The Katy Trail is a 240-mile bike path constructed from a former Missouri-Kansas-Texas Railroad path. It winds through the state following the Missouri River, highlighting some of the most beautiful countryside you'll ever see. It's also one of the more comfortable trails, even on the hottest Missouri days, as the path is layered with crushed limestone and cuts through more than a dozen cities and numerous charming small towns. Before I rode it, though, I noticed there wasn't a Katy Trail map that included all the points of interest in one convenient place, so when I got home, I decided to throw together this photo essay.
Here are a few of my favorite pics from my Katy Trail adventure!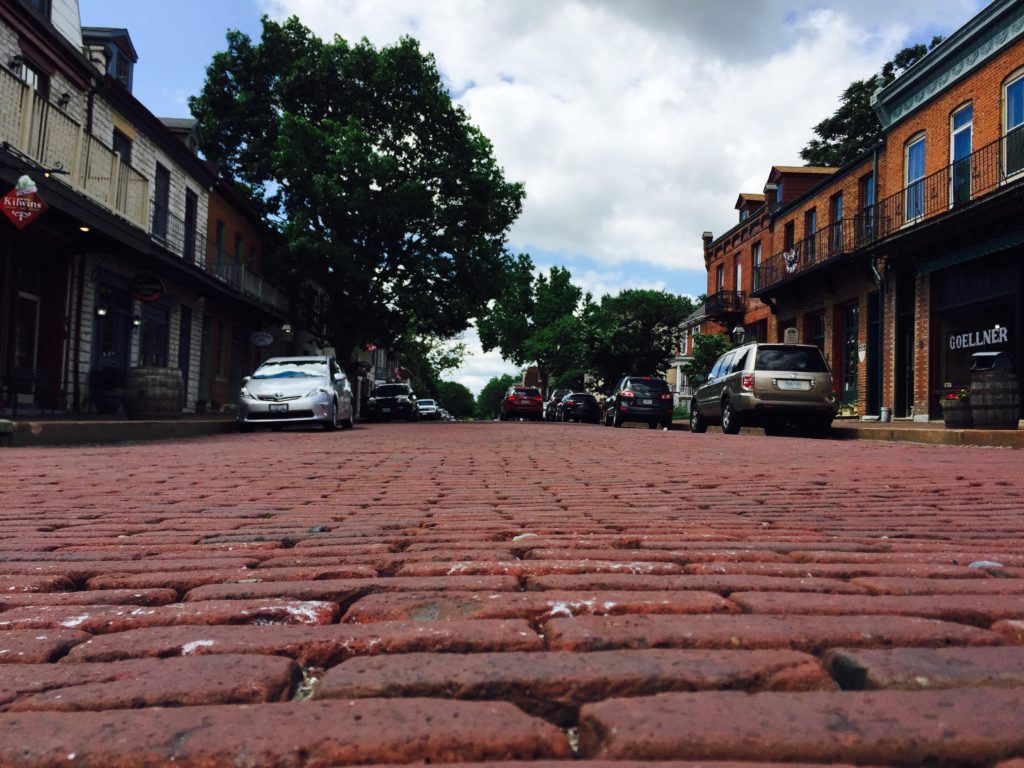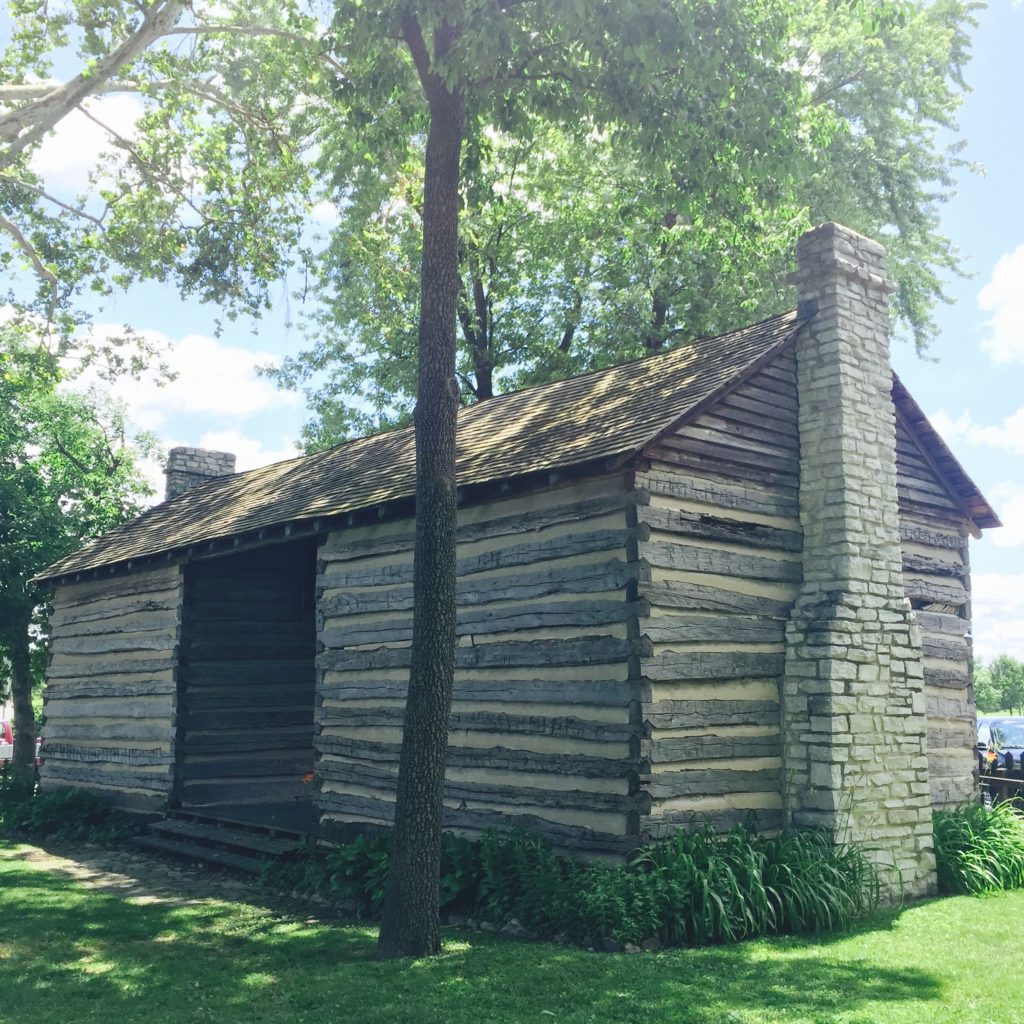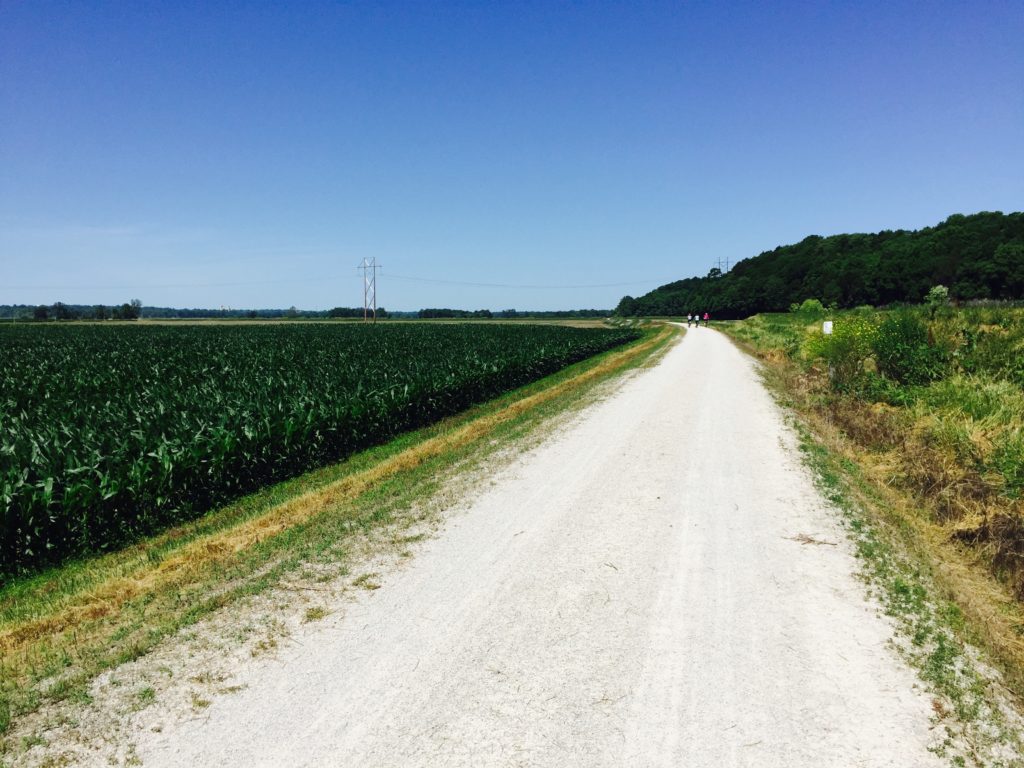 What's your favorite spot along the Katy Trail? Let us know in the comments below.