We love looking for new gear on Kickstarter. Here are three products that caught our eye this week.
The NOZIPP Sleeping Bag
http://gph.is/2hNLRXx
This thing is really cool. The NOZIPP sleeping bag uses magnets and a variable closing pattern to accommodate a wide variety of temperatures. They overstuffed it with 850+ fill down, so you'll be cozy all the way down to 15 degrees F.
The Field Skillet
http://gph.is/2i2R526
This is another one of those products where a group of people created something that a LOT of people wanted. If you hop on eBay and search for Wagner Skillets, you'll see a lot of outrageous prices – and they usually get them. Why? Because they used to create cast iron skillets with completely smooth surfaces, which has numerous advantages. The Field Skillet decided to bring that back, and people freaked out. It's the perfect weight, and the perfect size.
Boncho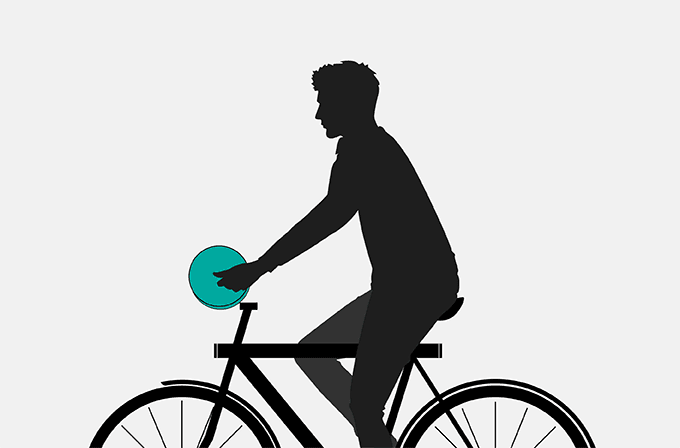 Biking in the rain sucks. Even if you have a rain jacket your hands and legs are going to get soaked. How about a poncho for your entire bike? Bam – someone made one, and they called it the Boncho. This campaign was funded, but you can still preorder it. It's a fantastic design that packs down for easy travel.