Whether I'm skiing, ice fishing, or hiking on snowy trails, I can always count on my base layers to keep me warm. In fact, my go-to base layers are made in one of the coldest states in the US — Minnesota.
I've been wearing WSI Sportswear for the last four years and I'm excited to share more about how it performs in the elements. I tested these base layers while winter camping on a frozen lake along the Canadian border, ice fishing on Lake of the Woods, and cross country skiing in the Superior National Forest. It's even worn by NFL players at some of the coldest football games on the Frozen Tundra.
HEATR® Technology
WSI is known for its performance base layers for both warm and cold weather. But my favorite base layer is created with HEATR® fabric, a high-tech material made for temperatures ranging from -20 degrees to 50 degrees. WSI says it keeps you up to 40 percent warmer than other materials on the market. The fibers integrated within the fabric expand and heat up as they come into contact with skin. My favorite base layers are the Women's Full HEATR® Pant, the Full HEATR® SoftTECH™ Jacket, and the HEATR® Ignite Sock.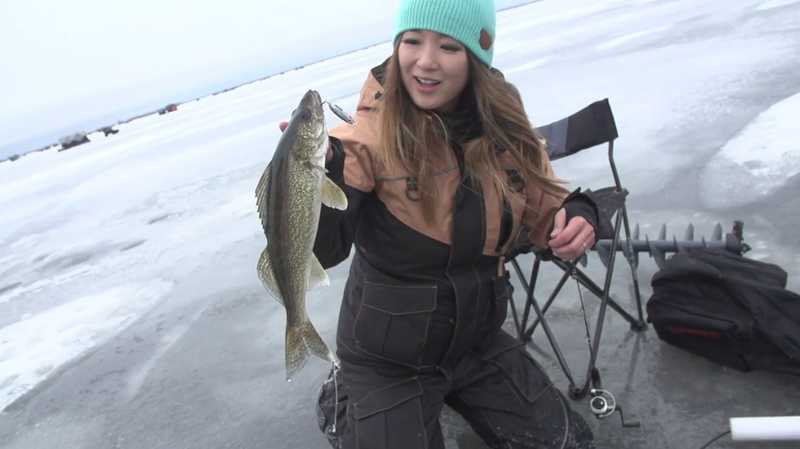 Made in the USA
I love that WSI designs, cuts, and sews all of its products at its factory in Eagan, Minnesota. That means they're able to do quality control and create products they're proud of. WSI makes performance base layers for everyday people like myself who enjoy the outdoors and professional franchises like the USA Ski Jumping Team and the NFL, all while investing in the local economy.
Style that Performs
While most base layers are made to be hidden under outerwear, I'm usually eager to shed my winter jacket and snowpants because of how stylish WSI base layers are. In fact, I wear my warm weather base layers while working out at the gym or running errands on a summer day. And during the colder months when the sun is shining and there's no wind, my base layers often become my only layers. The neutral tones and form fitting and looser styles are flattering. Most of WSI's products range in sizes from XS to XL for women and S to XXL for men.
Outdoors.com Contributor Jenny Anderson