It's hard to find a pair of pants that can do it all. 
Often times I'll love the fabric, but there aren't enough pockets. Or maybe there are plenty of pockets but none of them are zippered. And I almost always have complaints about bottom of the pant. They never seem to cinch right for me. I'm picky when it comes to pants (clearly), but I can be, because there are SO many options out there these days.
On our recent trip to Kentucky I spent the entire week in the Pnuma Waypoint All-Season Outdoor Pants, and there were a lot of things I liked about them. They can pretty much do it all, and here's why.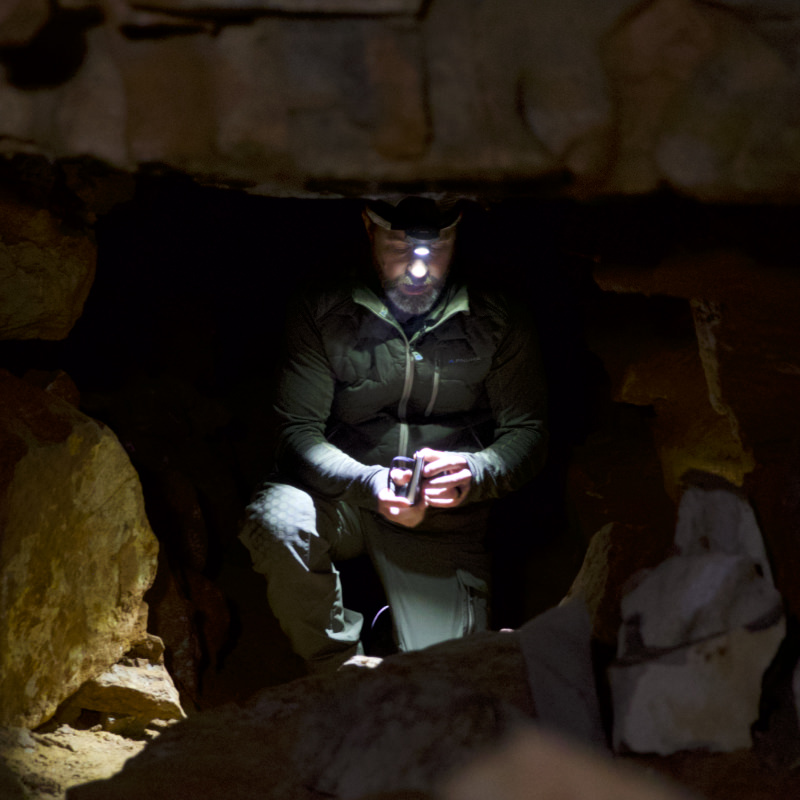 They're comfortable as hell. They have an athletic fit that has a nice 4-way stretch to the fabric, so it's comfortable in any position. That also makes it very comfortable to layer up, because the fabric has some stretch to it.
They're ready for any weather. They have 50mph Windbrake® as well as a very light fleece liner.  Because they're also fairly breathable this combination made them comfortable in a wide variety of temperatures. It was often around 45F in the morning and 75F in the afternoon and they were comfortable all day. There is also a 3M Scotchgard water repellent coating that came in handy more than once.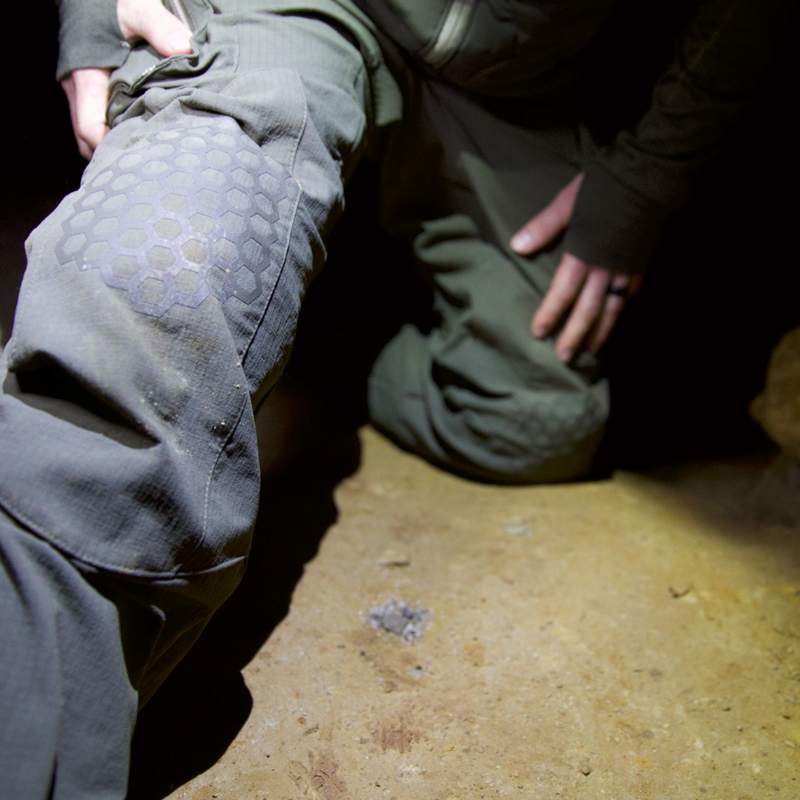 They look great but are still rugged. They have a Duragard Abrasion Resistant overlay on the knees and boot cuffs, and it seems to work because they showed no wear after crawling around on my knees caving in Kentucky. They washed up like they were brand new.
They stay put. There are two reasons I feel they fit so well. One is the rubberized pattern on the inside of the waist that stops them from sliding down or from your base layer coming untucked. They other feature I like a lot is the three position ankle strap. I can keep them snug whether I'm wearing tennis shoes or fall hiking boots.
To top it off they have a lifetime guarantee. This is surprising to me because not a lot of companies are doing this anymore. Pnuma spent a lot of time on the construction and design of the line, and they're sticking behind it, which means something to me. I have to say that the gear is impressive and holds up. If you're looking for the right mix of performance, comfort and durability you'll definitely want to give Pnuma's line some serious consideration.