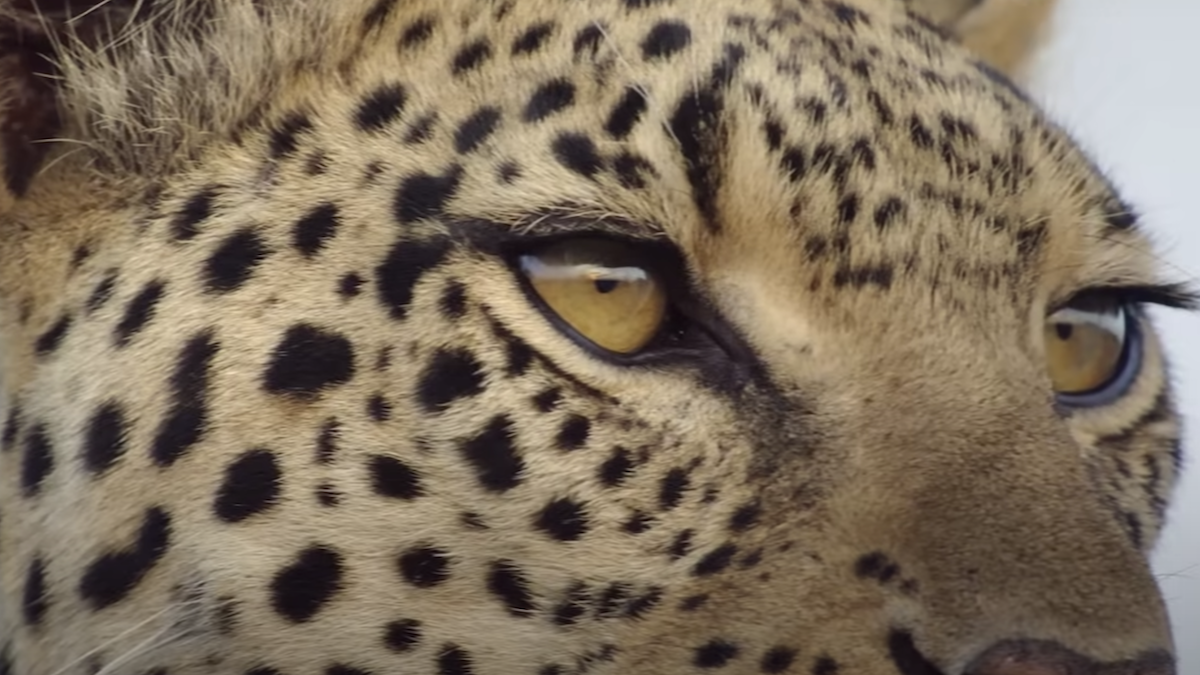 'Predators' Narrated by Tom Hardy Coming to Netflix
The wildlife documentary series Predators narrated by actor Tom Hardy will appear on Netflix in early September of this year. 
The five-part series follows five apex predators — cheetahs, polar bears, lions, pumas, and wild dogs — as they survive in their environments and changing landscapes in Canada, Zimbabwe, Chile, Botswana, and Tanzania.
While the immediate draw to a film like Predators is the world's most dangerous animals and the Academy Award-nominated actor, its rhetorical mission is to raise awareness of climate change and its impact on wildlife.
In promotional materials, the production company Sky Group explained that the series highlights the animals "at a critical moment in their lives as they attempt to secure the future for the next generation."
"Grappling with multiple responsibilities, these are deadly hunters, caring parents, and cunning survivors who hold secrets and thrilling stories in their quest to survive," the company added.
The show originally premiered in the U.K. last year, and it has generated overall positive reviews. Most reviewers comment on Hardy's performance, often comparing it to famed outdoor narrator David Attenborough. 
In his review in The Guardian, writer Stuart Jeffries explained his concern was that Hardy, who has played some inarticulate characters, would mumble through his narration. Instead, he said, "Hardy narrates with the crisp enunciation of a post-makeover Eliza Doolittle."
Watch Predators on Netflix beginning on Sept. 6, 2023.