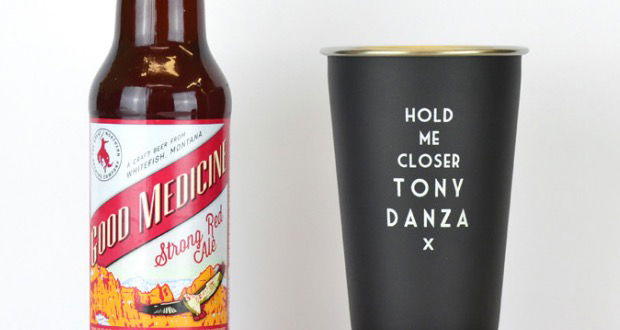 We Can't Wait To Bring These Mistaken Lyric Glasses Camping
How fun would it be to bust out these mistaken lyric glasses at the campsite?
"Wait…what does that say?"
It would be even more awesome if you're cranking the right song as you sip from the glass. These mistaken lyric glasses by Meriwether did a great job with all of the songs we've been singing wrong for years – especially after a few beers around the campfire. The 16 oz. stainless steel glasses ship right from their studio in Whitefish, Montana.
These glasses aren't the only thing we like about Meriwether. Their name hails from Meriwether Lewis, of Lewis and Clark. Pretty sure those two guys would have appreciated a pint after paddling up the Missouri river all day.
Check out the rest of the pint glasses HERE.
$14.50 each