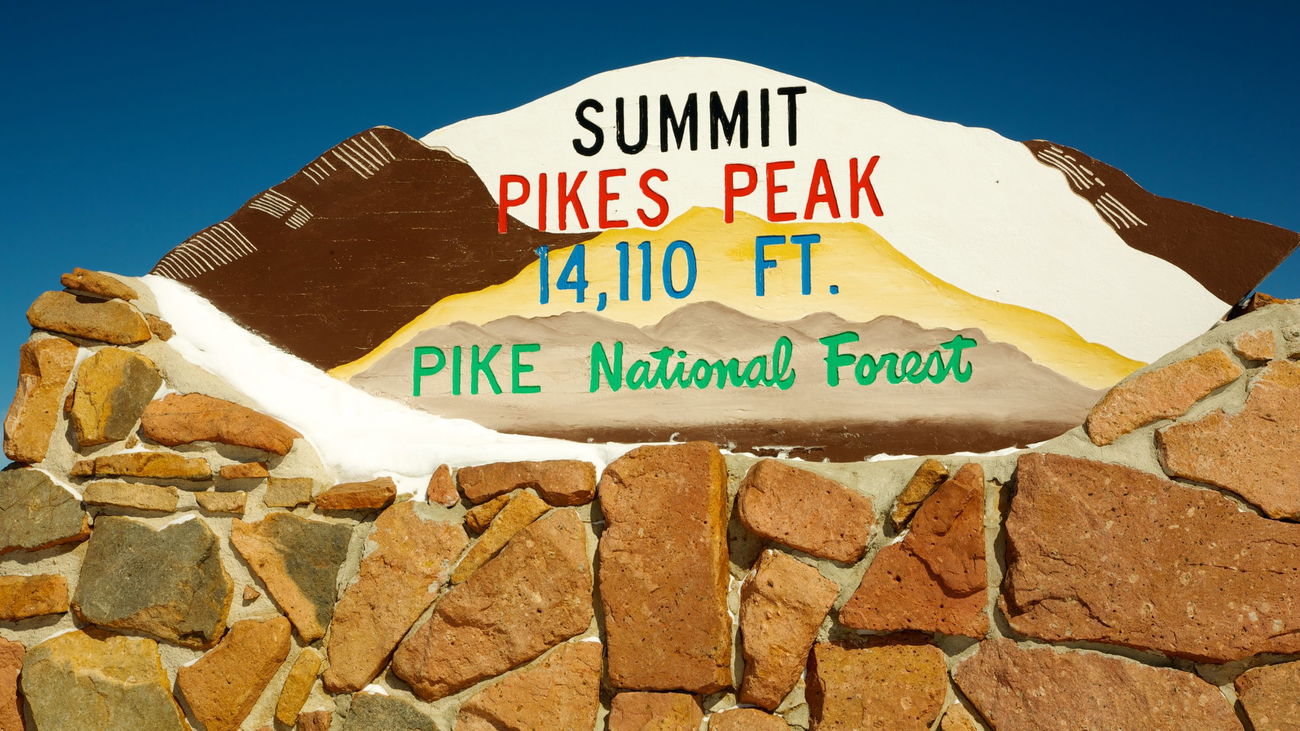 Peak Inspiration: How the Song 'America the Beautiful' Started On a Colorado Mountain
As one of the most well-known and beloved patriotic songs in the United States, "America the Beautiful" has inspired generations of Americans. And while many know it as an ode to America's spaces, places, and spirit, you may not realize that it was born amid the majestic beauty of the Colorado mountains.
In 1893, Wellesley College English professor Katharine Lee Bates traveled to teach a summer school session at Colorado College in Colorado Springs. As she journeyed to the top of Pikes Peak, she gazed out at one of the highest peaks in the southern Rocky Mountains, which sat over 14,000 feet high. She scanned the purple mountains rising above the golden waves of grain in the valley below. Met with inspiration, she began writing lines of poetry to capture the beauty of the landscape.
Those lines of poetry quickly formed the first draft of "America the Beautiful." The "spacious skies" and "purple mountain majesties" were the vistas she beheld from the summit of Pikes Peak. The "fruited plain" was the valley that contained bountiful farmland and crops.
Bates spent the next few years revising and perfecting her poem. After she finally published it in 1895, it was soon set to music by a choirmaster, composer, and organist at Grace Episcopal Church in Newark, New Jersey named Samuel A. Ward.
Ward and Bates never met, but their collaboration became a rallying anthem for patriots, gaining prominence around World War I and II. In the postwar period, it was belted into the musical mainstream by stars including Elvis Presley and Ray Charles.
All sparked from a moment of inspiration atop a Colorado mountain peak.
---