If you are looking for a boot to wear in cold conditions, that is comfortable and waterproof, take a peek at the Wood N Stream Instinct boots. With 800 grams of thinsulate insulation, these boots are warm. Really warm. Having tested these boots in extreme cold we were thoroughly impressed (so were our feet) at just how warm our feet remained, even after a few hours of being outside in below freezing temps.
The boots are not only warm, but waterproof as well. We've been out in the pouring rain and have never had an issue with wet socks. If you're going to be hiking or winter camping you want a boot that makes it easy to walk mile after a mile. You will get that with the Wood N Stream Instinct and their VGS system. The Visible Gel System helps absorb impact and softens your steps no matter the terrain.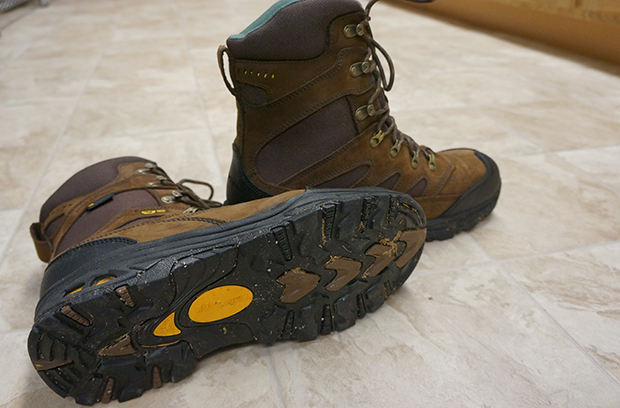 The Wood N Stream Instincts have a great look to them, and fit nice and snug with no terrible break in period. Find out all of the things that we love about these boots, in the video below.
Visit the Weinbrenner website for more information