If we asked 100 people why they like camping we'd get many different answers, but the overall theme would be a sense of escape, relaxation and spending time outdoors. Admit it, for most of us our idea of "roughing it" is sleeping on a plush air mattress, buried in our sleeping bag inside of a large, waterproof tent. We want camping gear that makes our lives easier and more enjoyable, but who has the time to research all of the great stuff out there? We do, and 2013 was a great year in the camping world, with a lot of ingenious products hitting the market.
The editors here at 50 Campfires spend a lot of time field testing, researching and talking with manufacturers about the latest and greatest camping gear. Not the camping gear you need to climb Mount Everest – the gear that you and your family will actually use. We look for the essentials and accessories you'll pack in your car for a great weekend escape at your nearest campground. It's the first annual 50 Campfires 2013 Gear of the Year Awards!
How We Broke It Down
Our Gear of the Year Awards are broken down into the same seven categories we already use here on 50campfires.go-vip.net: Sleep, Eat, Wear, Play, Personal, Fire and Gadgets. You're sure to find a new piece of gear you just have to have!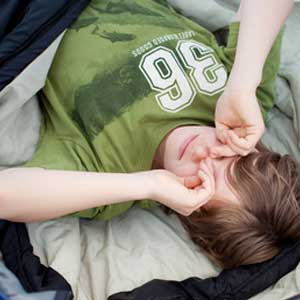 Gear Of The Year : Sleep
A good night's rest is crucial after a long day of hiking, so a good tent and sleeping bag are important. Picking the correct gear to sleep comfortably is more challenging then one would expect, so we're here to help. From LED tent pegs to comfy hammocks, this category encompasses everything you'll need to be sleeping like a baby at your campsite.
Click here to see the winners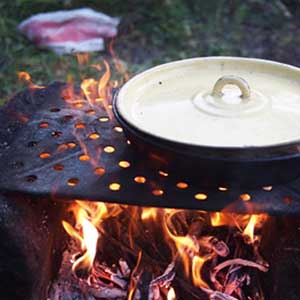 Gear Of The Year : Eat
Cooking at the campsite is one of our favorite things to do. Tasty food is essential for a happy camping experience because you can burn out on gas station sandwiches real quick. There are many great pieces of gear to make cooking at your campsite safe and easy. From coolers and dehydrated meals to foldable camp kitchens, you'll be making award winning meals at the campsite in no time.
Click here to see the winners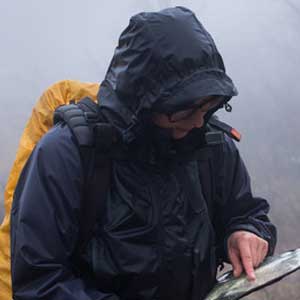 Gear Of The Year : Wear
Not all clothing is made for camping, and the wrong type of gear can make for a miserable weekend. There is a lot to be said for the right pair of socks and a reliable headlamp. We have you covered from backpacks to mosquito repellent clothing in this year's list. You'll be the best dressed (and most comfortable) person in the campground.
Click here to see the winners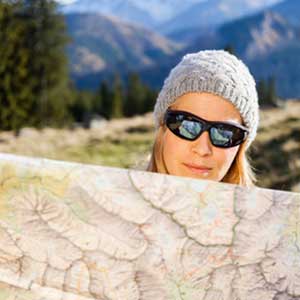 Gear Of The Year : Play
Sometimes just sitting by the campfire isn't enough. We want to explore and be entertained! This category is packed with fun, because no one goes camping to be bored. Relaxed, but not bored! There are many great products to enhance your time playing in the woods or on the water. From a geocaching GPS to a solar system viewing telescope, you'll have people lining up for entrance in to the "cool" campsite.
Click here to see the winners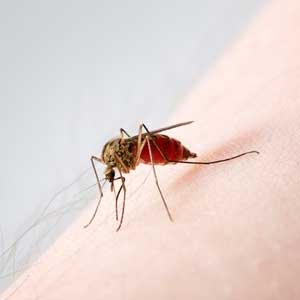 Gear of the Year: Personal
Technically this is a hard category to define. Let's put it this way – you need something to sit on around the campfire and something to drink that beverage out of! Having these extra amenities at your campsite makes a world of difference. From the best water bottles to a lumbar supported chair, this category will have you feeling refreshed!
Click here to see the winners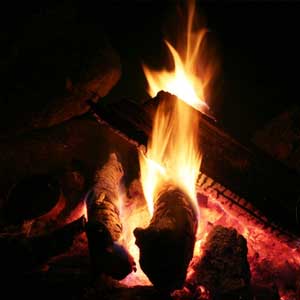 Gear Of The Year : Fire
Your source of food and warmth is the most important aspect of your camping trip, so don't blow it by having the wrong gear. We put a lot of thought into the fire making essentials listed here, and hope that everyone will find something to add to their camp box. From stoves that charge your phone, to an emergency fire starter this category is on en fuego!
Click here to see the winners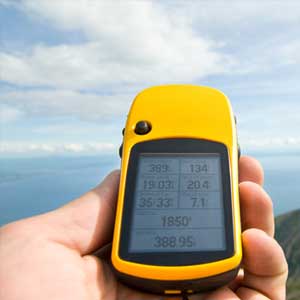 Gear of the Year: Gadgets
You'll be the talk of the campground when you show up with these new gadgets.
These great products make the camping experience just that much cooler. From gadgets that power your campsite to life saving inventions we'll let you know what the "it" things to have are.
Click here to see the winners