Jumpstart Your Day: 10 Easy Breakfast Recipes
Every now and then, it's fun to whip out the Dutch oven for a tasty breakfast treat – like our caramel cinnamon rolls. But for the majority of backpackers and campers morning meals are often quick, easy, and packed with protein.
Eating a well-balanced breakfast gives your body the fuel it needs to stay energized and strong all the way to the summit. You'll spend more time enjoying the fresh air and less time on food prep and clean up. Fortunately, there are plenty of yummy grab-n-go recipes for kick-starting your body into a hiking machine.
Check out our go-to camping breakfast foods below!

Wild Parfait
This creamy light breakfast is perfect for those days when you want to get up and hit the trail.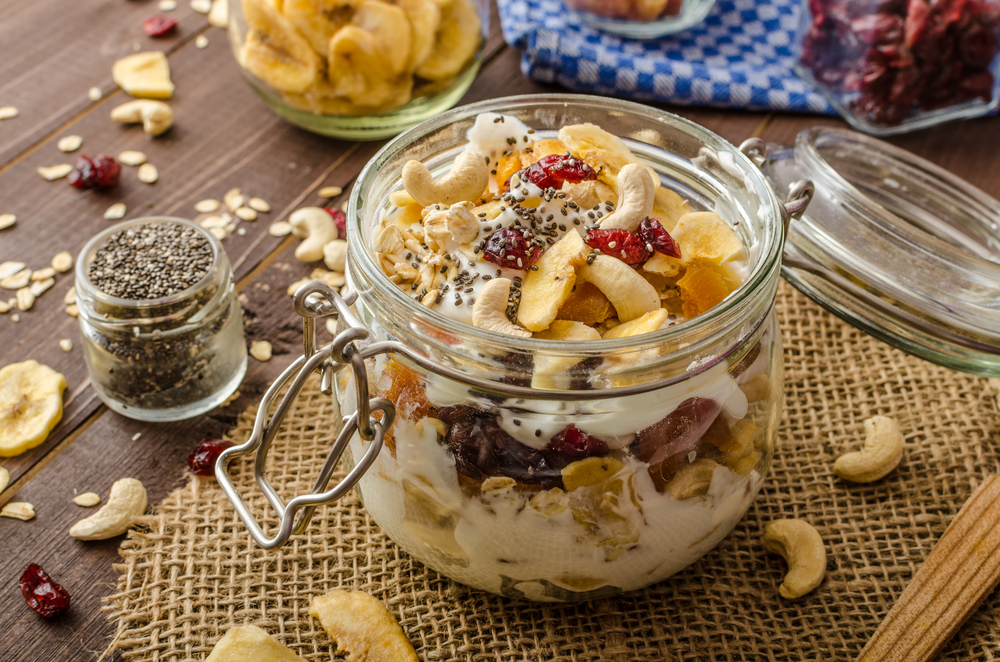 Mountain House™ Breakfast
These hot and tasty meals are a camping staple and ready-to-eat in ten minutes flat! Choose from a variety of mouth-watering flavors like Biscuits and Gravy, Breakfast Skillet, Scrambled Eggs and Bacon, and more. These 1-step meals don't require any prep work, just-add-water. How great is that?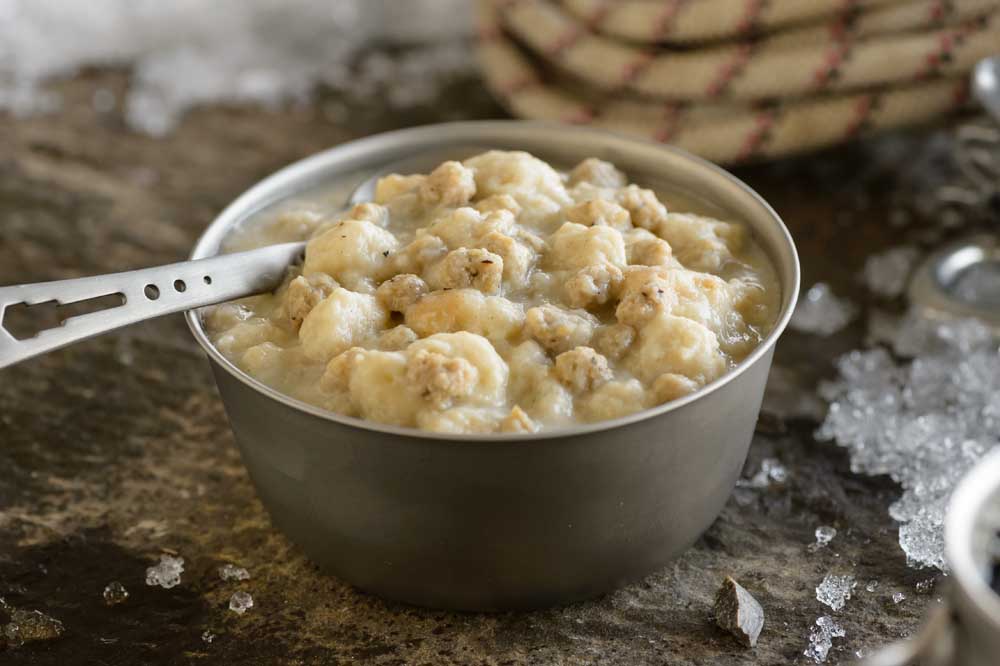 Click HERE for more information about Mountain House ™
Instantly Hot Oats
Especially on a chilly morning, this cozy combination will satisfy all of your cravings. The flavor possibilities are endless so feel free to experiment and let us know if you happen upon an exciting new recipe.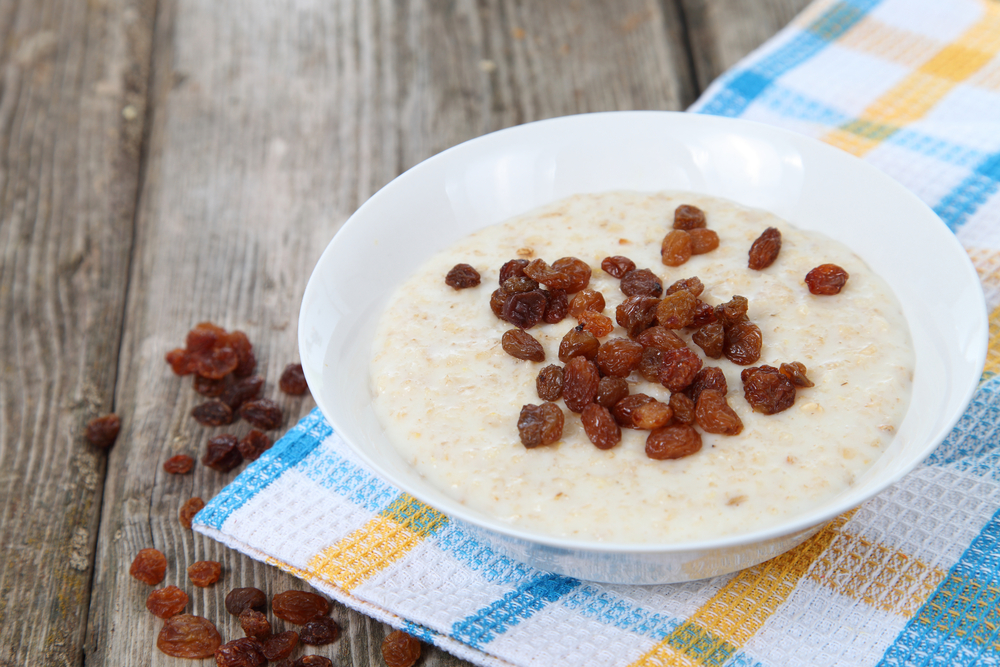 Savory Avocado Toast
If you're tired of the same breakfast routine try this on for size! While it requires a little prep, the reward of fresh flavor is worth it. This savory toasted delight will have your taste buds running wild.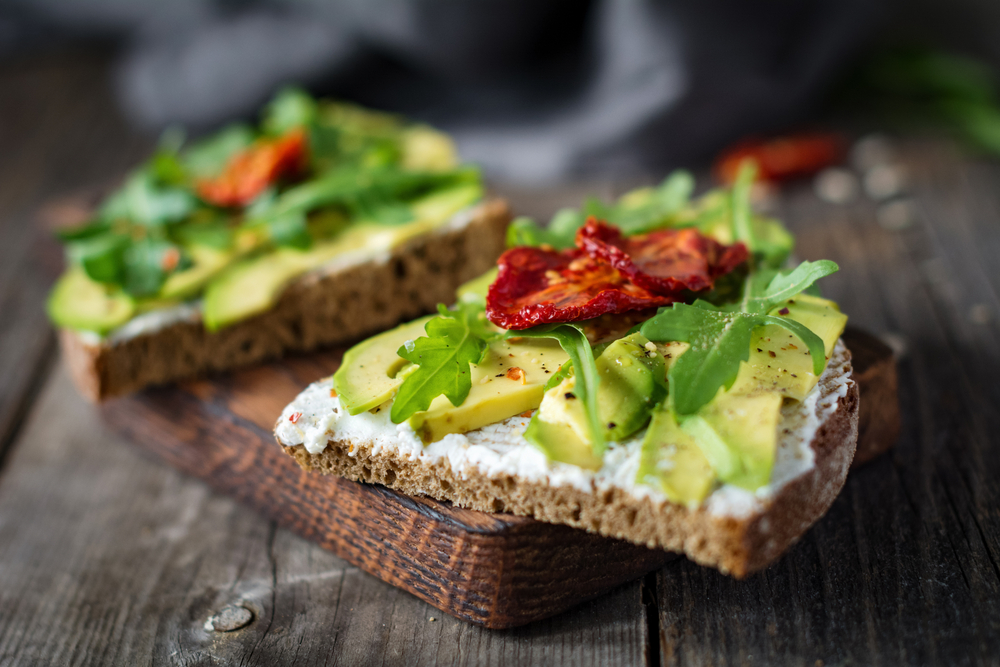 Berry Nutty Trail Mix
This protein-packed trail mix is easy to make and even easier to take with you. Whether you need a quick morning pick-me-up or a mid-day snack, you won't regret stashing this fruity combo in your pack.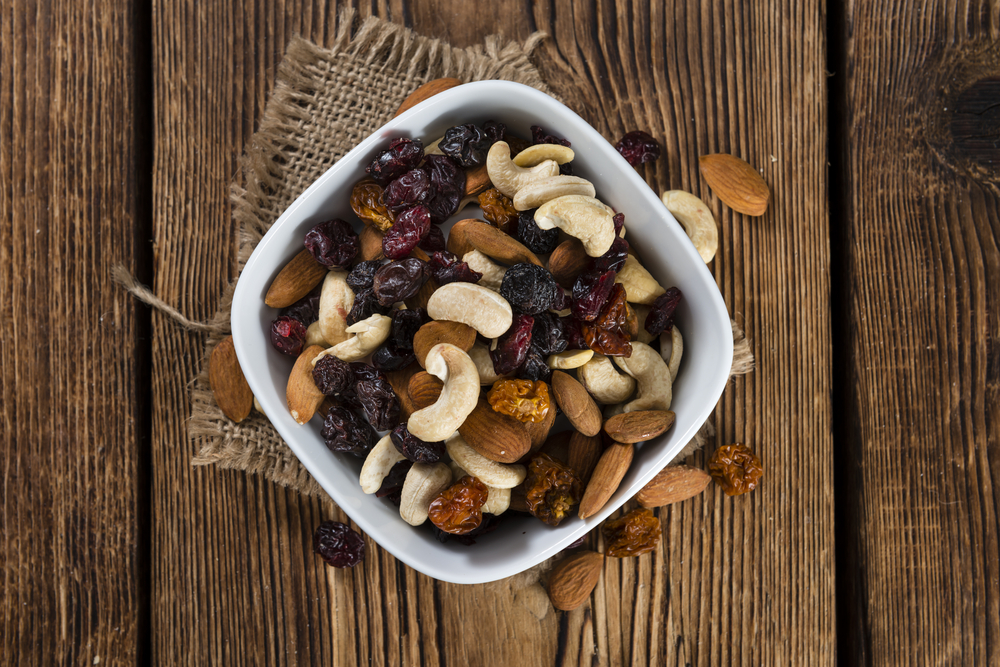 PB & J the English Way
If you're craving something warm and simple, you can never go wrong with peanut butter and jelly. Served warm on a toasted English muffin, you'll be glad you put in the effort. Who's hungry?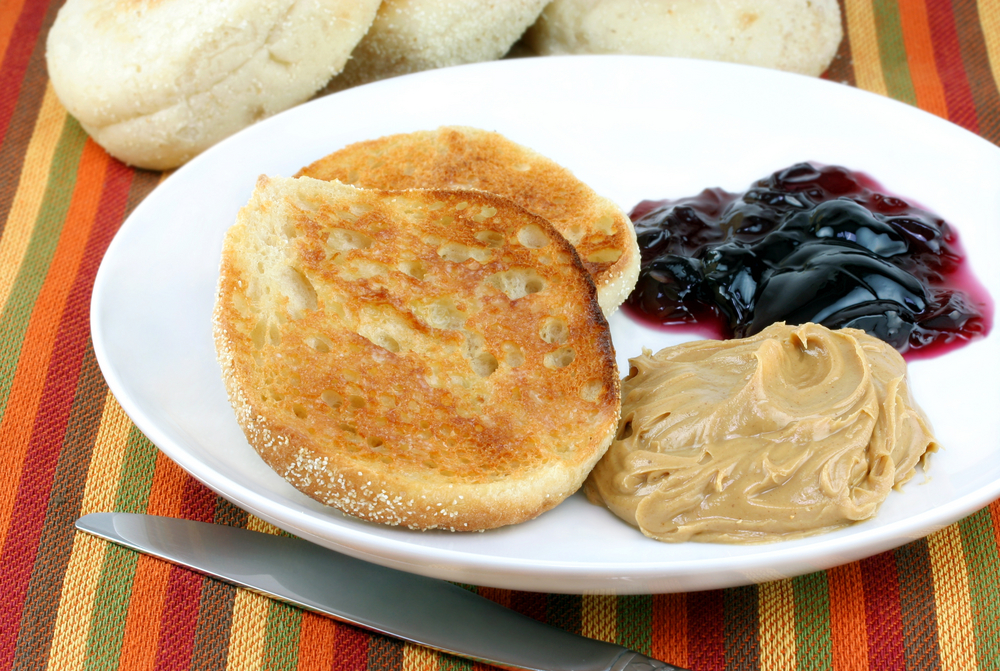 Cereal with Almond Milk
No cooking necessary for this breakfast go-to – simply add a little milk. If you're looking for an energy boost, try eating granola (any variety) or another whole grain cereal.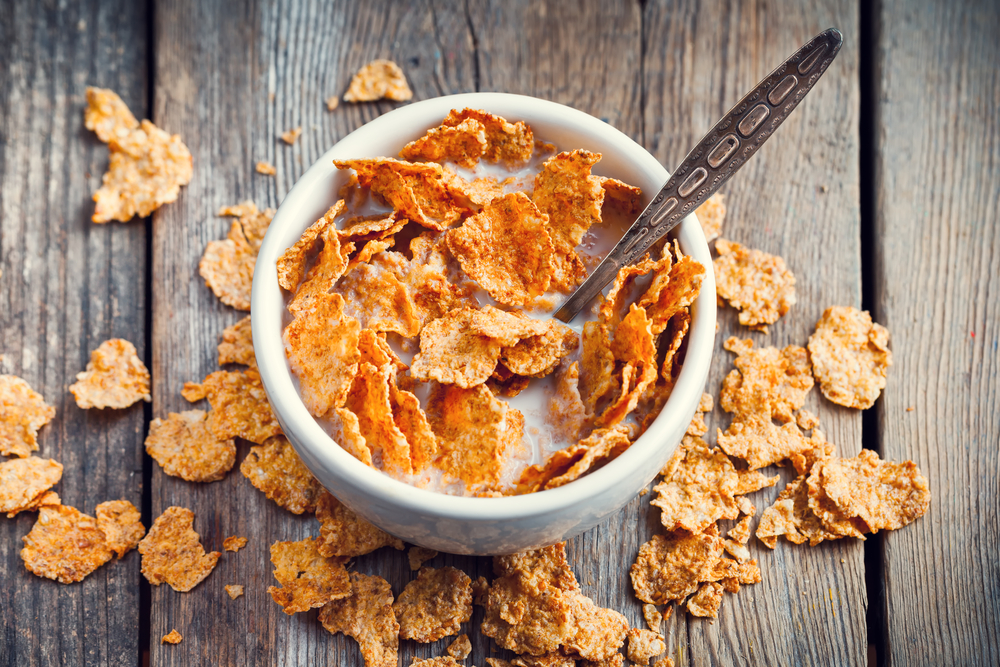 Peanut Butter Banana Smoothie
This creamy morning treat is cool, delicious, and ready-to-eat. Packed with protein and creamy flavor that'll keep you going all the way to the summit.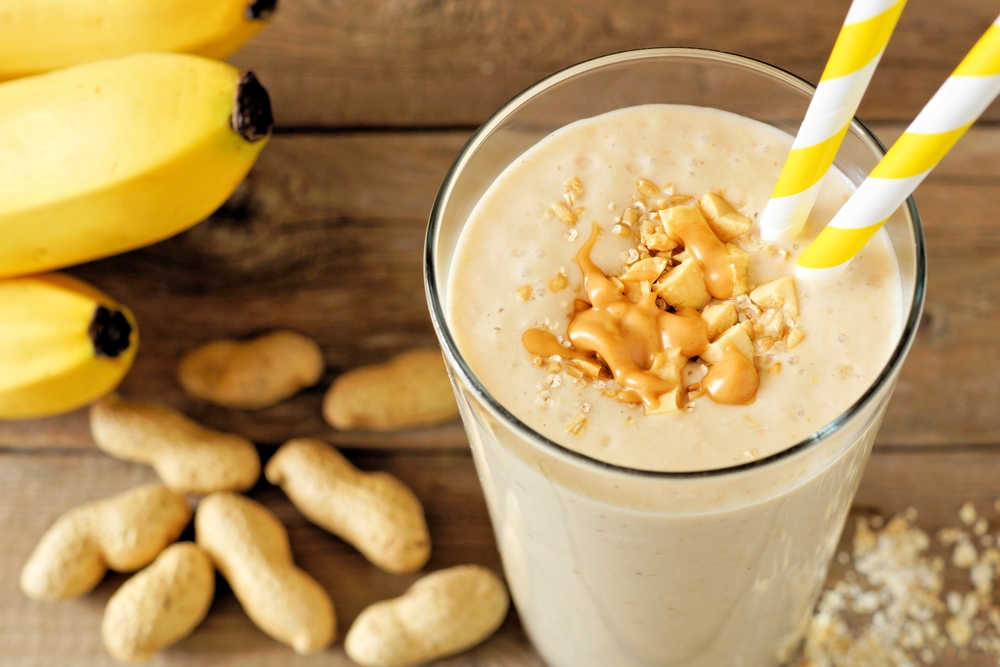 Fired Up Breakfast Melt
If you're craving a traditional breakfast try this yummy hot sandwich. The eggs and bacon with fill you up and the spicy kick of flavor will have you ready to rock.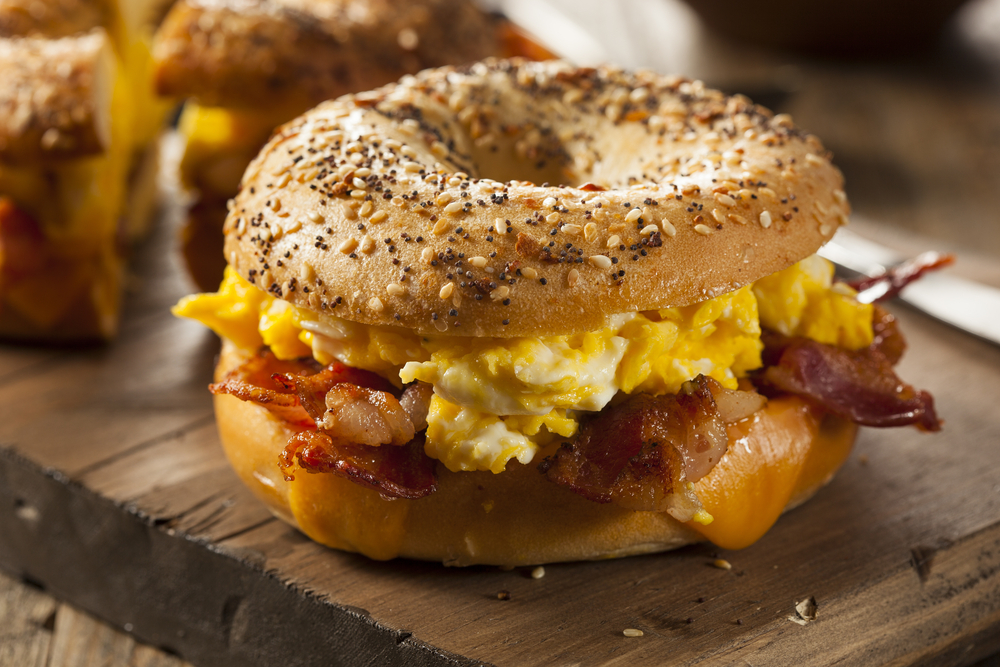 Crunchy Apple Bites (with Almond Butter and Granola)
This healthy morning treat is light and fresh and great for camping. The sour apple flavor is met with a creamy crunch, giving you an extra punch of energy for tackling the day ahead.