"She has every outdoor gadget there is! What am I supposed to get her this year?"
"He seriously has like nine backpacks, and I'm pretty sure they're all full."
We get it – it's hard to buy an outdoor gadget for someone that spends a lot of time outdoors. Outdoor folks are generally practical people, and if they need something, they buy it. Never fear! We have a lot of great gear in this year's Holiday Gift Guide, so you're sure to find something that they'll love.
---
The HitchFire Grill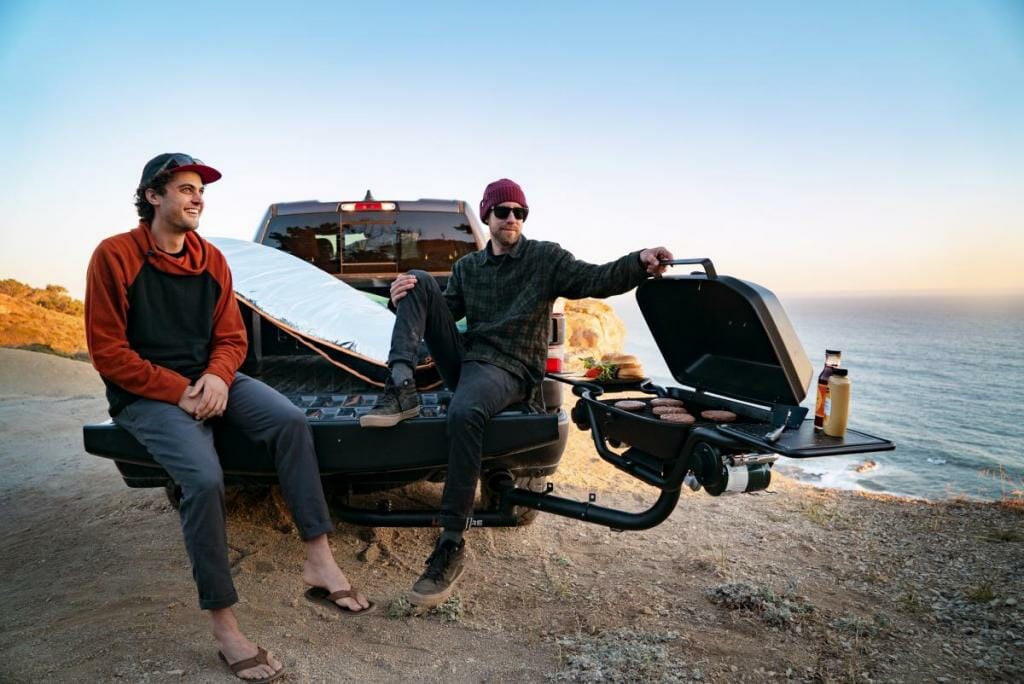 Inspired by adventure, road trips, and the love of the outdoors, HitchFire leads a new category in hitch-based accessories. The Forge 15 is the perfect addition for the overlander, camper, day-tripper, and tailgater. It's not just a grill, it's Adventure Grilling™ $449
---
BōnDry Hydration Pack Dryer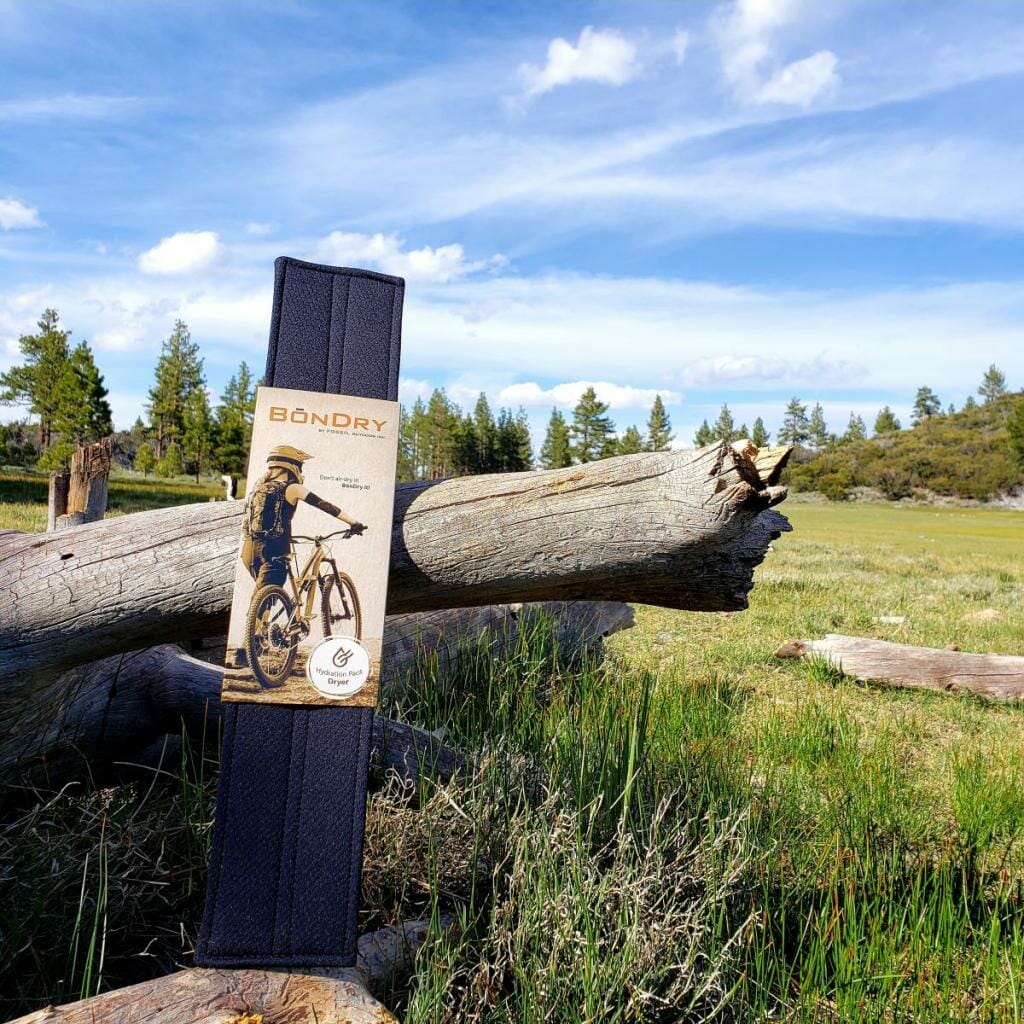 BōnDry automatically dries your hydration backpack's bladder. Simply rinse your hydration bladder, insert your BōnDry, and put your gear away. It goes to work quickly absorbing all the moisture, then it wicks that moisture out of the bladder to be evaporated. This keeps the bladder clean and funk free! $19.99
---
The Chill Systems Chiller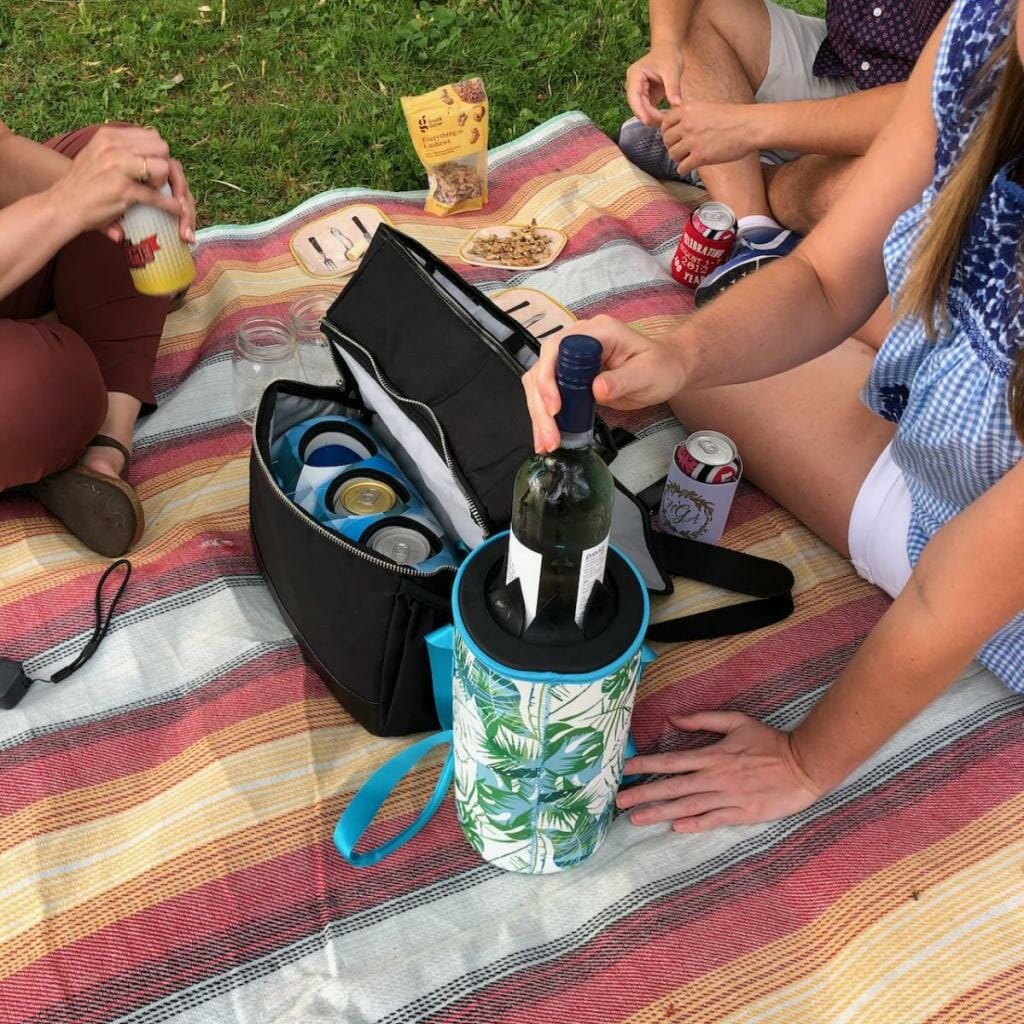 Coolers can be a pain to use – literally! They're heavy, bulky, and worst of all – they require ice. Most often this means a trip to the store to spend money on ice bags. The Chiller was designed to solve these problems – It's compact and lightweight, and it's small enough to take anywhere. $49.99
---
GCI Outdoor MaxRelax Pod Rocker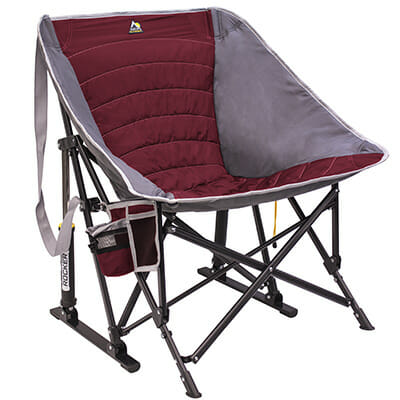 You'll be in full relaxation mode in the MaxRelax Pod Rocker! Featuring a lightly padded, perfectly cozy seat, beverage holder, and phone pocket, the MaxRelaxPod Rocker is comfort amplified. It features patented Spring-Action Rocking Technology™ for smooth rocking while outdoors.
On sale through December 18th for $69.99
---
Zippo HeatBank 9s Plus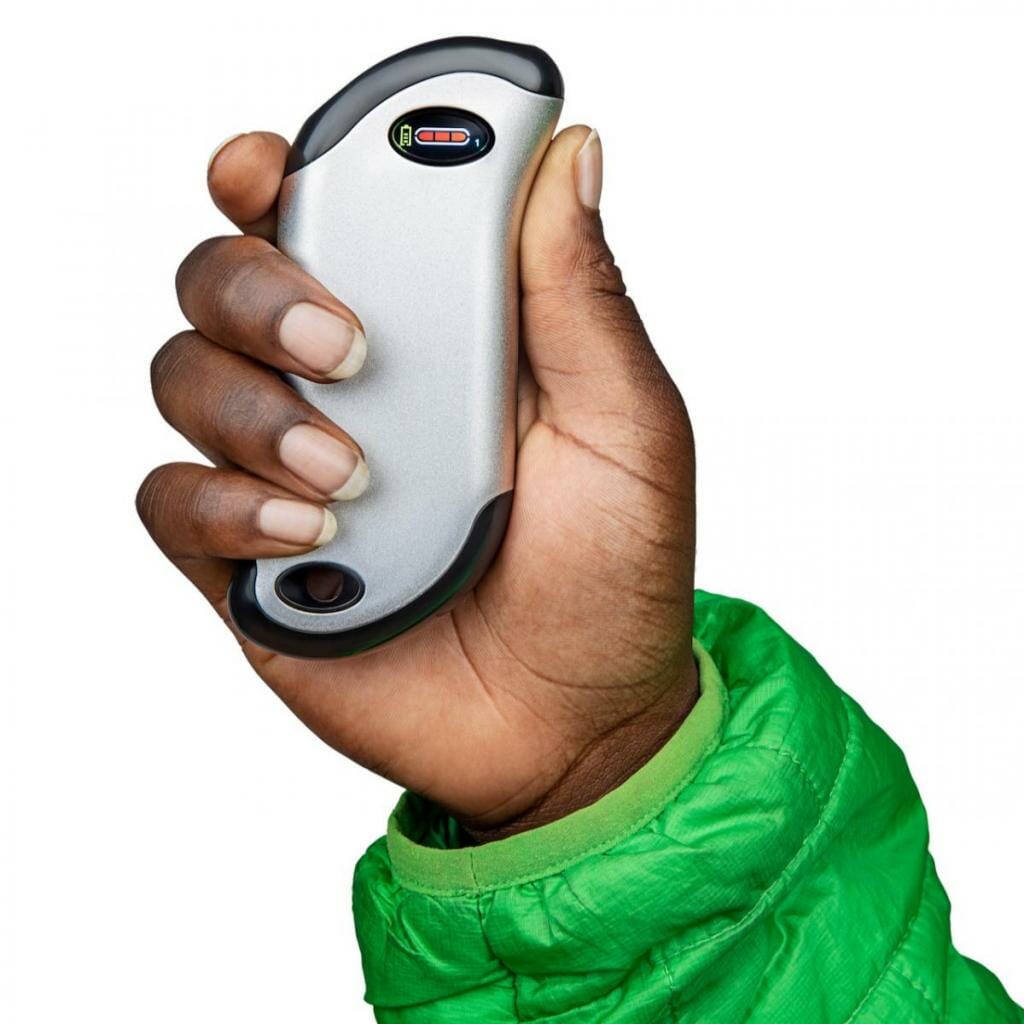 The Zippo HeatBank 9s Plus provides up to 9 hours of cozy heat to keep hands warm on the coldest days. It has six heat settings, can charge two USB devices, and has a battery display to help you get through the day. Perfect for winter outdoor enthusiasts! $59.95
---
Olight Perun 2 Headlamp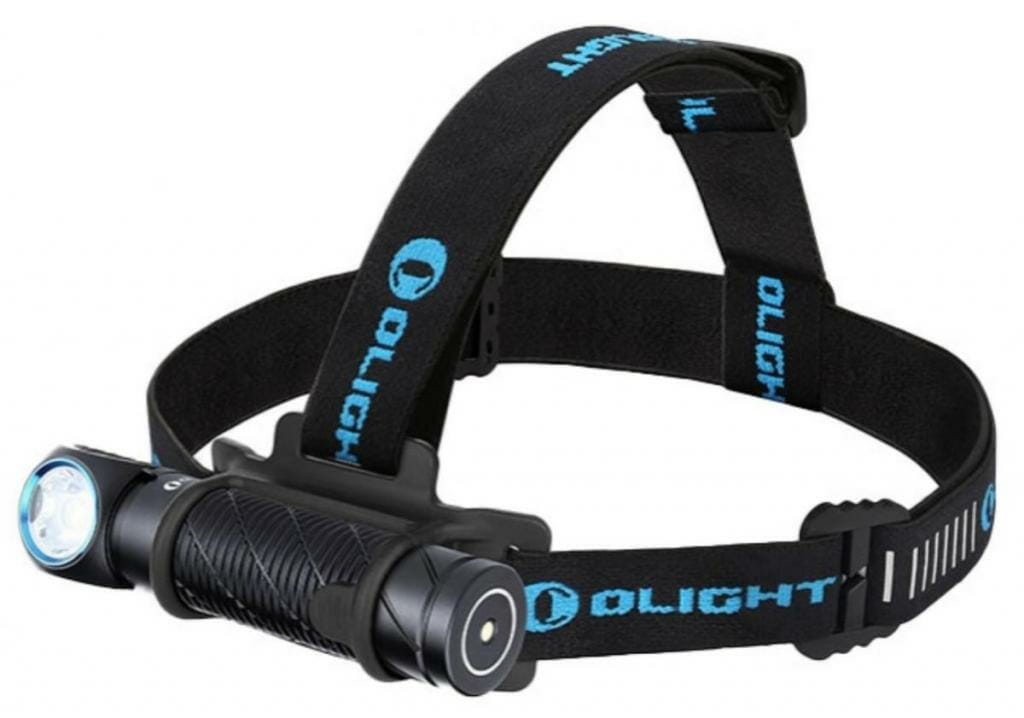 The Olight Perun 2 Headlamp puts out an impressive 2,500 lumens, illuminating for over 500 feet. The magnetic charging cable keeps it more protected from the elements. It has a waterproof rating of IPX8, and will run for 12.5 days on the lowest setting. It's a clever design that any camper would love to own. $89.95
---
Bambu Eat/Drink Tool Kit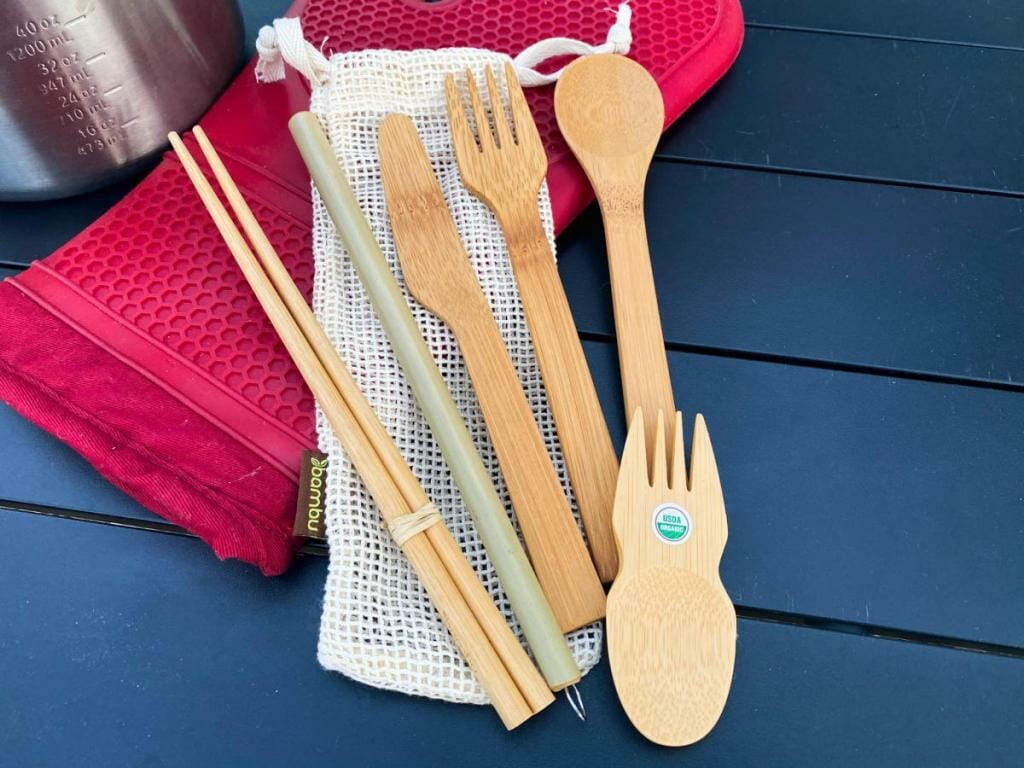 The Bambu Eat/Drink Tool Kit is the ultimate eco-friendly portable cutlery set. Each kit comes with a fork, knife, spoon, spork, chopsticks, bamboo straw, and cleaning brush. It's lightweight, and will last for years if taken care of properly. $22
---
DISC-O-Bed Dog Bed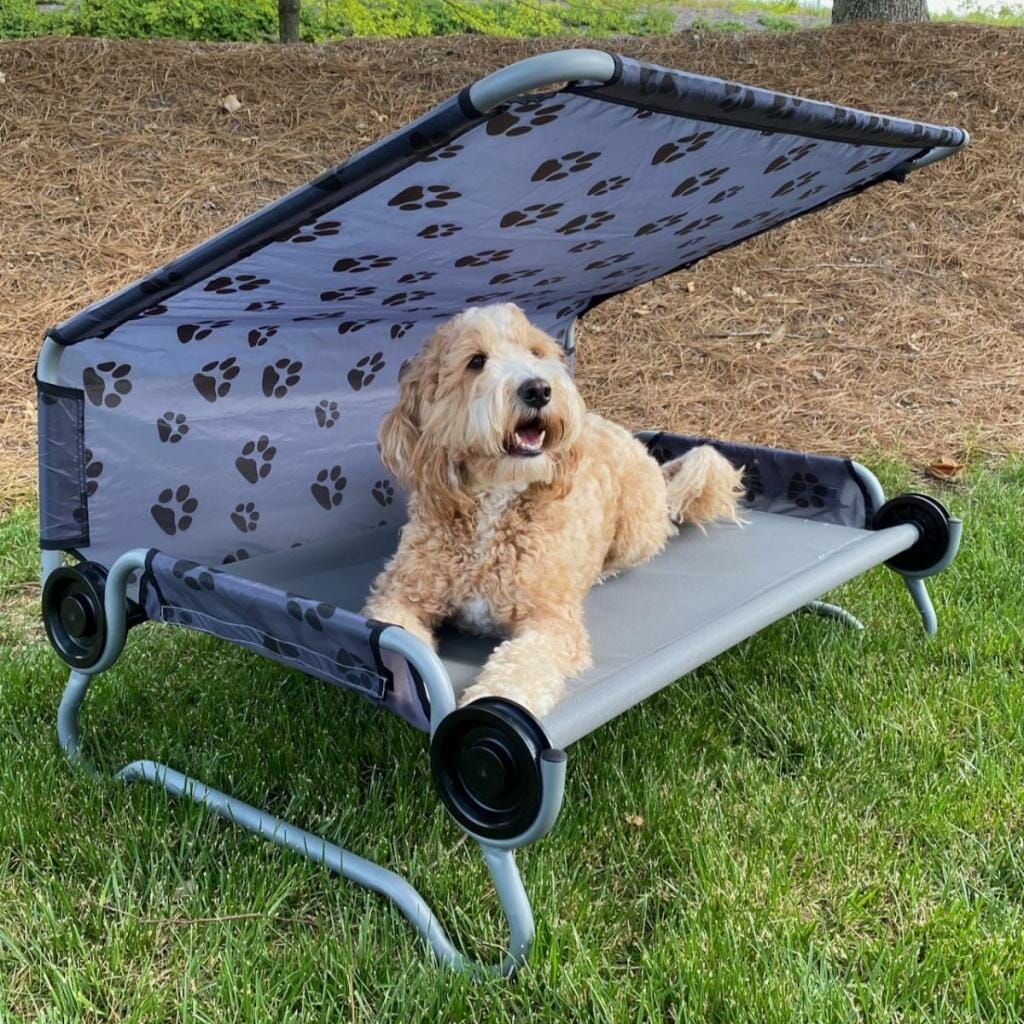 The DISC-O-BED Dog Bed gets your pet off the ground for a safe, sturdy, and comfortable sleeping option with a weight tolerance of up to 200lbs. The Dog Bed offers quick and easy, no-tool assembly, and fully disassembles for storage and transport. The mesh platform keeps them cool, and the optional shade keeps them out of the sun. It's a seriously luxurious dog bed! $149.99
---
ZOLEO Satellite Communicator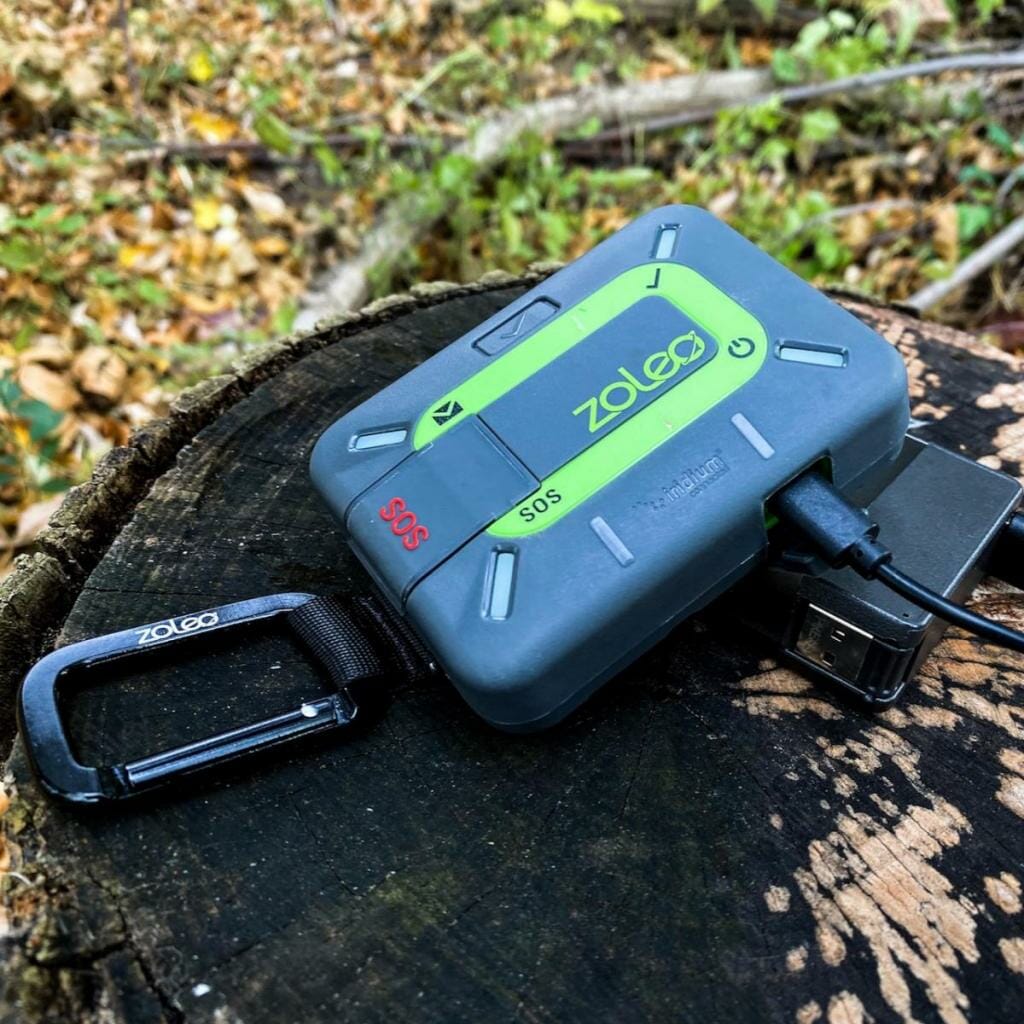 The ZOLEO Satellite Communicator allows you to message anyone, anywhere, with zero cellular reception. We tested it all summer and found it to be a reliable, user-friendly device. It connects to an app on your phone and can send messages up to 195 characters, making it easy to send trail updates to friends and family. $199
---
S.O.L. Fire Lite Fuel-Free Rechargeable Lighter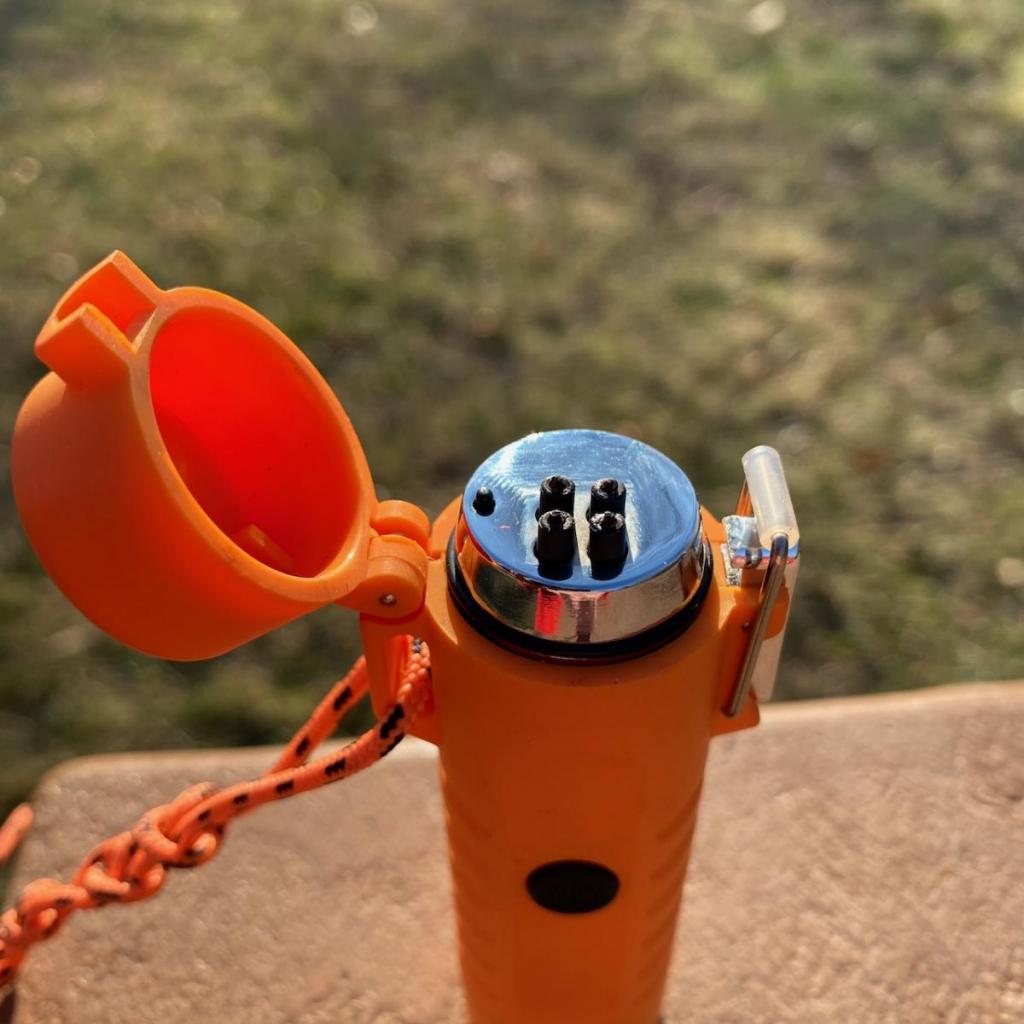 This lighter won us over this summer. It charges via USB and puts out a little plasma arc to start fires, camp stoves, and just about anything. It isn't affected by temperature or elevation, it's waterproof, and it has a built-in flashlight to boot. $24.99
---
---
---
---
---
---
---
---
---
---
---
---