Nobody loves camping as much as we do. It's a thoroughly engaging experience, without the distractions of phone calls, social media, and 24-hour news. It's just you and the wilderness, with the soothing chirp of crickets to replace the urgent buzzing of your smartphone.
But in all of this relaxation, there's a bizarre irony; it can be hard to sleep!
If you think about it for a minute, this isn't surprising. After all, you're used to sleeping in a warm bed, probably on a mattress you picked out for comfort. You're in a climate-controlled environment, free of bugs, and you're just plain used to sleeping in your own bed.
To help you get as much rest as possible on your next outing, we've put together a few handy tips. Let's get started!
1. Use an Air Mattress or a Cot
Anyone who's ever been in boy scouts or girl scouts has used a sleeping pad. That's fine if you're backpacking in the deep woods and need to keep your weight to a minimum. But even the best sleeping pad isn't going to provide enough cushion to protect you from the inevitable tree root. You know the kind. It's the invisible root that you don't see when you're choosing where to pitch your tent.
A quality air mattress can keep your back safe from any type of root or rock. Depending on how much you have to spend, many air mattresses are even self-inflating, which means you just have to open the valve and let it do its thing.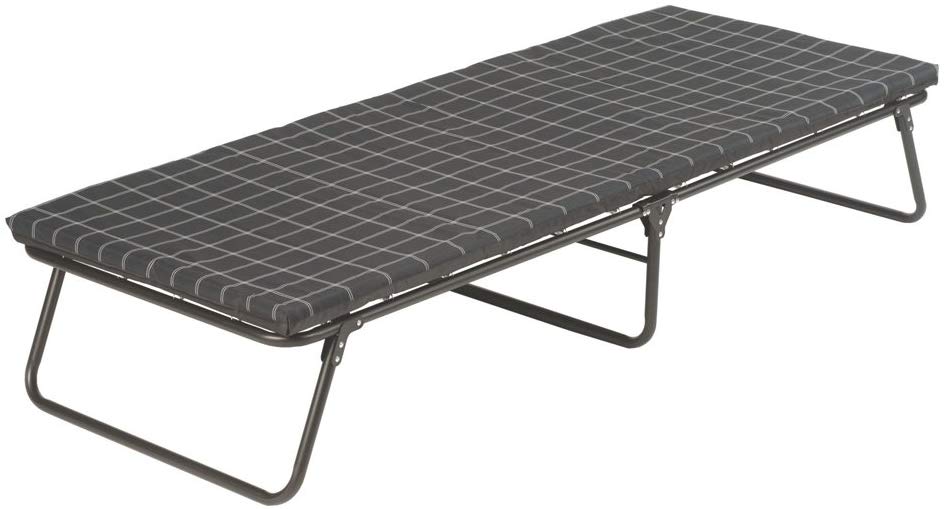 If you don't have to do any hiking at all, a cot is an even comfier option. Cots keep you off the ground, which helps you to stay warm in the winter and cool in the summer. They also make your tent feel roomier since you can store any bags or supplies underneath the cot. The Coleman ComfortSmart Cot has a comfy foam mattress and only weighs 21 lbs. It's perfect for car camping.
2. Eliminate Mosquitos
Few things ruin a good night's sleep the way a mosquito does. You start to nod off, and you start to hear that high-pitched buzzing. Sooner or later, you know it's going to bite. That kind of anxiety can really put a damper on a restful night, and will not help you sleep better at the campsite.
There are two surefire ways to keep the bloodsuckers at bay: a secure tent, and a can of bug spray.
Of course, the most secure tent in the world isn't going to do you much good if you leave it open. Keep your flap zippered when you're not going in and out. If you need a breeze, get yourself a nice vented tent with mesh panels that allow for plenty of airflow.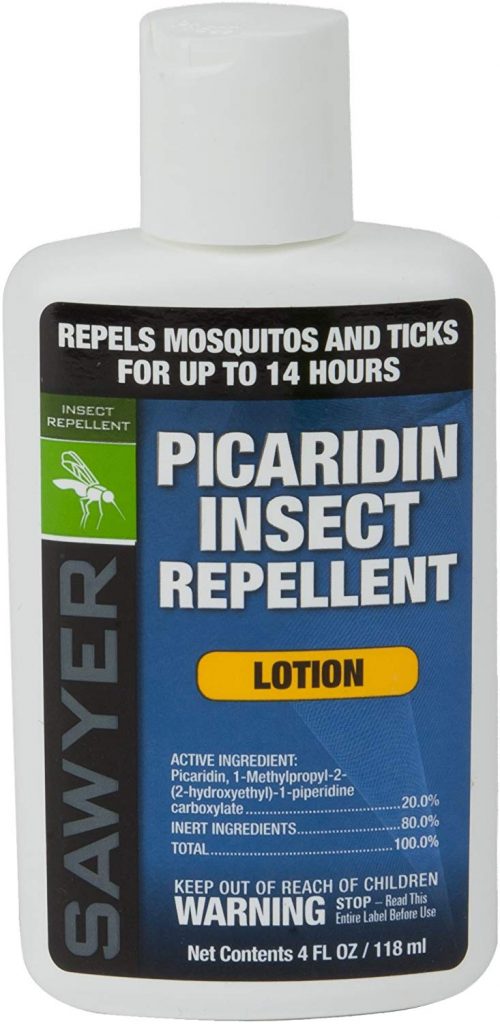 For bug spray, it's a good idea to give yourself a thorough misting before you lie down for the night. Pay particular attention to your arms, your neck, and behind your ears. Those areas are most exposed and most vulnerable to bug bites. Our favorite bug spray for last few years has been Picaridin. The Sawyer Picaridin Lotion works just as well as DEET, and it doesn't stink or melt certain plastics the way DEET can.
3. Dress Lightly To Sleep Better At The Campsite
It can be tempting to dress warmly for sleep, particularly in the wintertime. After all, you want to keep nice and toasty all night long.
However, heavy clothes can backfire on you. They'll cause you to slowly heat up throughout the night, and you'll wake up in the wee hours miserable and soaked with sweat. Not only that, but heavier clothes can be restricting, and bunch up on you as you twist and turn.
To get a good night's rest, wear clothes that are loose, light, and breathable. You'll sleep more soundly, and you'll wake up well-rested.
4. Use a Camping Pillow
You wouldn't sleep without a pillow at home. Why wouldn't you use one while you're camping? A good camping pillow provides plenty of relief for your head and can prevent neck cramps by cradling your head in place.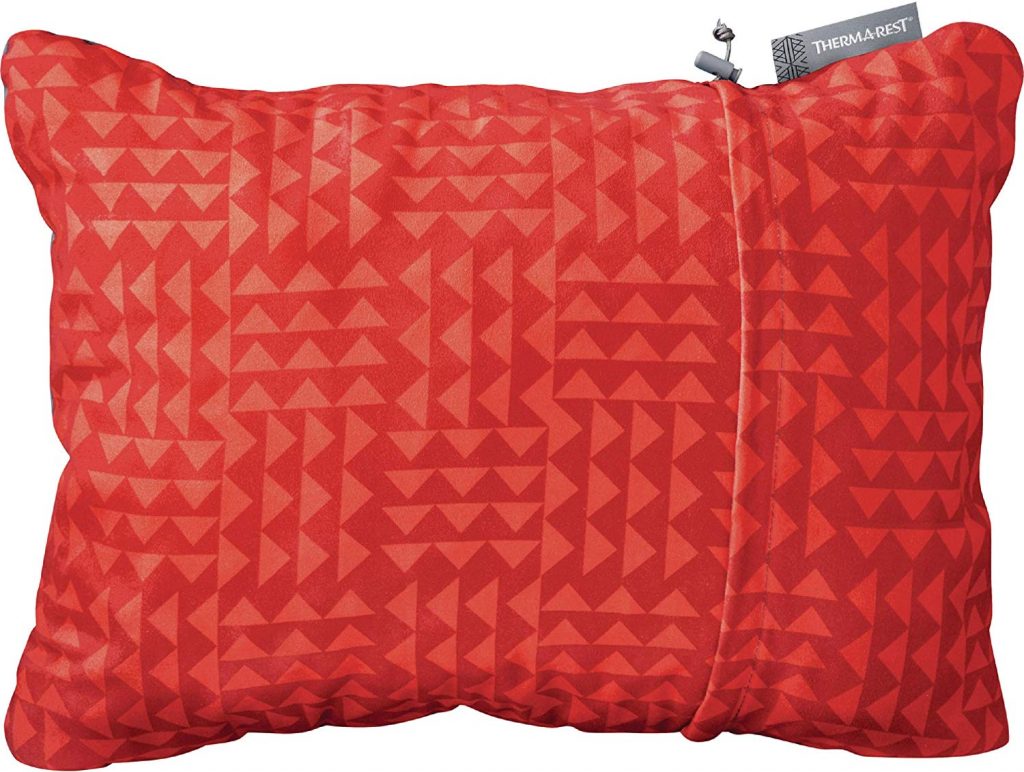 As with a mattress or cot, pillows generally aren't a great option if you're backpacking. They add bulk to your backpack and make it harder to pack. That said, there's no reason your head needs to be laying on lumpy ground. Many sleeping bags come with built-in pillows that you can roll right into your compression pack for easy transport. If you're not going too far take a look at something like the Therm-a-rest Compressible Travel Pillow.
5. Go to Bed at Your Usual Time
You get out in the woods to relax, kick back, and forget about everyday life. And as everybody knows, time flies when you're having fun. Sadly, our bodies don't always agree. They like to run on a schedule, and they know when it's time to go to bed.
If you stay up too late, you can end up catching your second wind. Once that happens, you can forget about sleeping for the next couple of hours. To get a good night's sleep, go to bed at your usual time. You'll fall asleep faster, and you'll sleep better at the campsite than ever before.