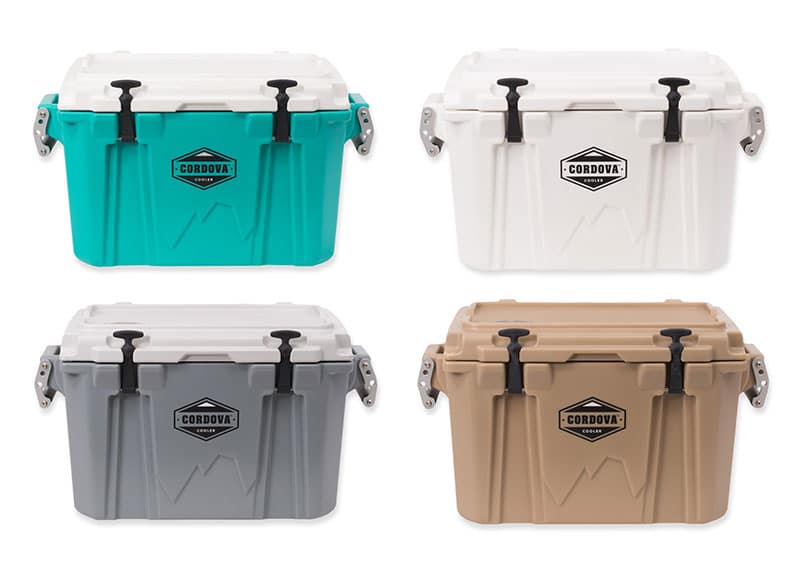 The "Go Anywhere" Cooler For Your Next Outdoor Adventure
The "Go Anywhere" Cordova 35 Small Cooler is the ideal "short-trip" cold-storage solution for outdoor adventure seekers.
When you need big cooler performance but in a compact design suitable for daytripping, off-roading, a run on the lake, or an overnight camping trip, the Cordova 35 Small Cooler is the perfect option. Thanks to a small footprint, industry leading cooling performance, rugged construction, and innovative features found nowhere else in the marketplace, the Cordova 35 Small Cooler is one cooler that can go anywhere and keep going in any environment.
Cordova Coolers are built for the outdoor way of life – for hunters, anglers, and outdoor enthusiasts alike. All of their coolers feature: obstruction-free top-mount lid latches, a no-fall lid lock system to keep the lid open when retrieving items, CNC-machined aluminum handles with integrated bottle-opener, a TriLock™ quad-core rubber gasket for maximum seal, Gorilla-Grip non-skid feet, and a raised lid lip to keep items from sliding off the lid. Each cooler is covered by a lifetime warranty.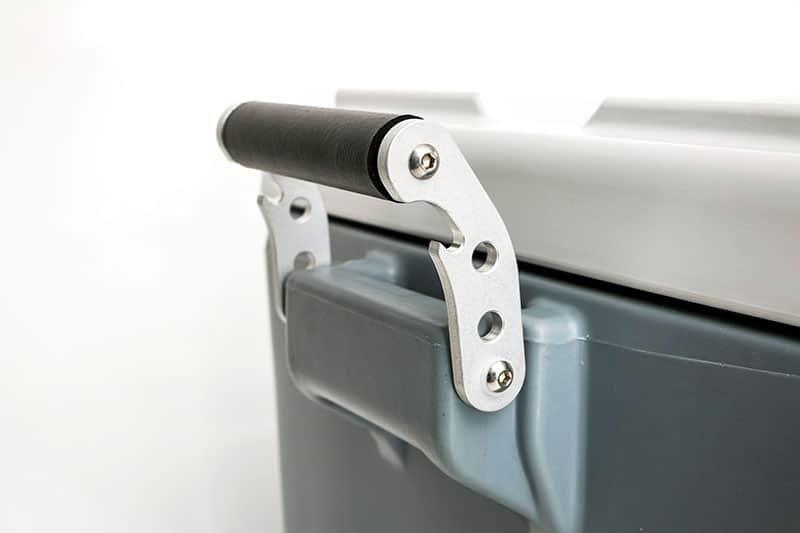 Specifications:
Capacity: 7 gal. / 20 lbs. ice / 28 cans (2:1 ice/content ratio)
Inside Dimensions: 18-in. (L) x 8.75-in. (W) x 10-in. (H)
Outside Dimensions: 26.25-in. (L) x 14.25-in. (W) x 16-in. (H)
Weight: 19 lbs.
Available Colors: Gray, Sand, White, Orange and Aqua
MSRP: $199.99
Country of Manufacture: USA
For more information, visit www.cordovacoolers.com.