The Talladega Scenic Byway is often referred to as "the backbone of the horseblock and Cheaha mountains." It winds through the southernmost extension of the Appalachian mountains and is a must see if you're passing through. It's only about a 45 minute drive, which is nice because you can get out and do a lot of exploring without worrying that you'll get back too late. Plan for a full day of adventure if you put this on your bucket list. Let's get started!
Why It's Unique
The entire Talladega Scenic Byway lies within Cheaha State Park. It is one of Alabama's oldest parks and covers 2,799 acres that are also the foothills of the Appalachian Mountains. The drive is relatively short at 45 minutes, yet it still gives you some of the best vistas in Alabama, including the highest point in the state.
Activities
There are plenty of opportunities to get out and explore on foot, including a 107 mile section of the Pinhoti Trail. Cheaha Lake has swimming (including a diving platform) and paddle boats for rent. Geocaching is even available for those who feel like doing a little treasure hunting. Mountain bikers will love the Cheaha Express, which hosts multiple races each year.
Where To Eat
Bald Rock Lodge has a great restaurant you can stop into to break up your drive. If your trip takes you through Heflin swing into Marie's BBQ House.  If you're coming through Oxford check out the Mexico Lindo Grill or Garfrerick's Cafe.
Where to Stay
Cheaha State Park can accommodate all types of travelers. They have primitive camping, improved camping and cabins/chalets that range from $93 to $139 per night. The on-site restaurant serves a breakfast buffet every Saturday and Sunday morning for $8.
Photo Tour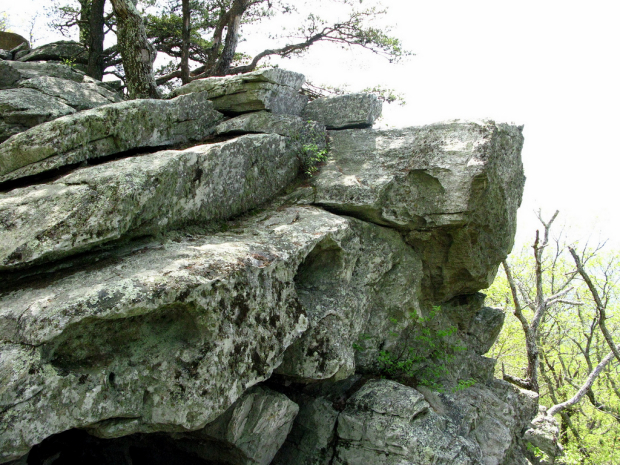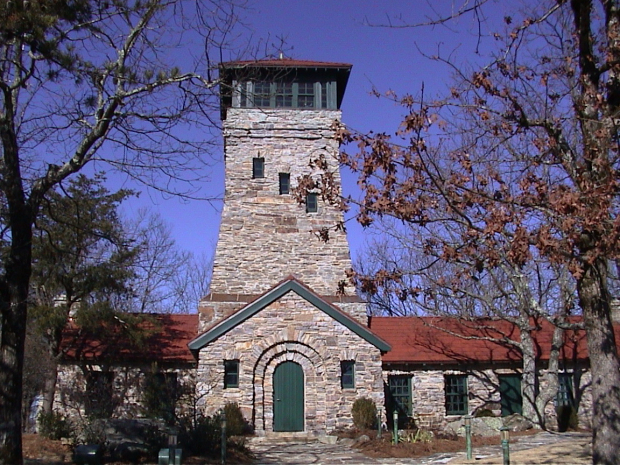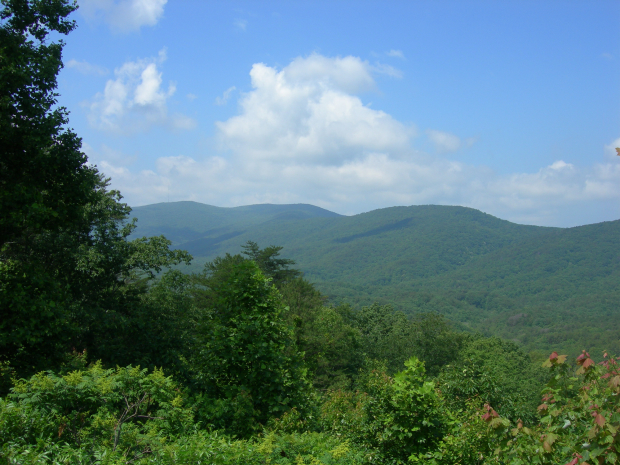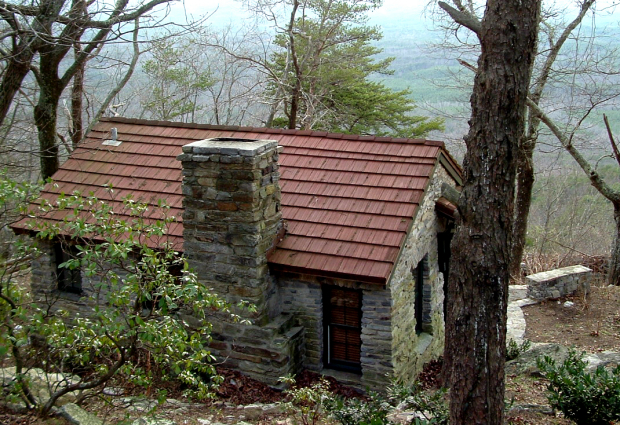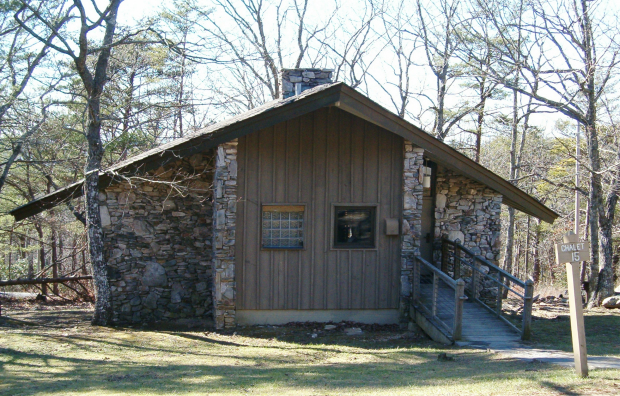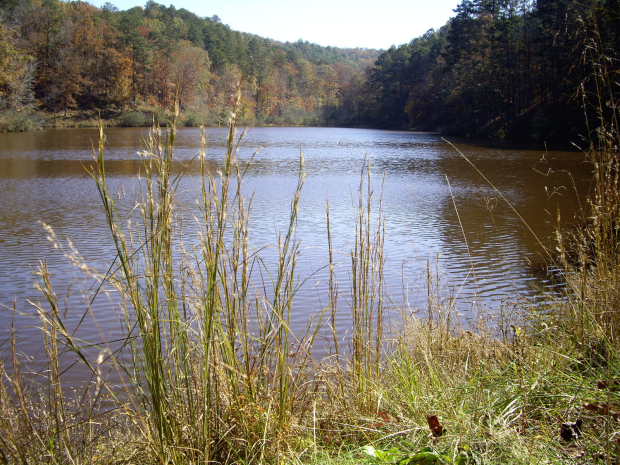 View Talladega Scenic Byway in a larger map