Don't let crossing the border make you nervous unless you're packing a kilo and some guns. For the most part it is a non-event and if you are prepared it can go down smoother than a properly aged whiskey. Even traveling with a pet is easy if you've done your homework.
We camp with two small dogs. Karl the cat joined us for two weeks last year due to a last minute kitty spa reservation glitch. I will say this about that . . . the first hour on Interstate #94 heading east to Michigan's Upper Peninsula from Minnesota to cross over into Canada at Sault St. Marie, was a bit tense at best. Karl proved to be a natural born camper. By the end of our trip around the circumference of Lake Superior . . . when the command was given to "Man your stations little campers!" Karl was sandwiched between his two BFFs, Lola and Ruby, ready to hit the trail.
As I mentioned in a previous article being a sturdy lass of Welsh stock I am well suited to the northern climate. "I like cool temperatures. I prefer camping above the 42° N latitude because I like knowing what kind of dangerous things to be on the lookout for; things that can climb out of the water and get me. I prefer my spiders smaller than cupcakes and my snakes harmless." So if I'm border hopping it will be to Canada, eh!
Advice on border crossing with dogs and cats deserves a disclaimer: This information is served up with no guarantee being made as to its completeness or correctness. All information should be independently verified with the relevant authorities.
Border crossing when traveling with dogs and cats owners are not required to carry government certification in order to transport the animals between the two countries—Canada and the U.S.—for purposes of a limited stay.
Pets returning to the country of origin after a vacation undergo the same scrutiny as imported pets. In general, border personnel will want to ensure that the animal is clean, free of disease and that vaccinations are kept up to date.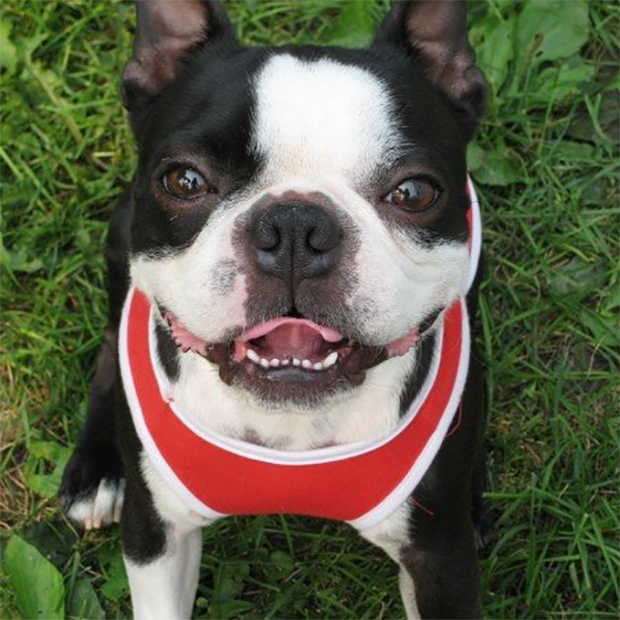 Both countries require the following at the time of crossing:
1. The animal must appear to be healthy.
2. Written certification from a veterinarian must be on hand verifying that the animal is free of diseases communicable to humans and has been vaccinated for rabies. Contact your vet a couple of months before traveling to find out what is needed to get a signed certificate of health. The vet's office will let you know if you need an appointment.
3. The rabies vaccination certificate must have an expiration date of than 36 months or less; otherwise, the certificate must show that the animal was vaccinated within the preceding 12 months.
4. Kittens and puppies younger than 3 months of age are not required to be vaccinated. Puppies less than 3 months of age must be confined to a location of the owner's choosing until vaccinated and must remain in confinement for one month following vaccination. Probably best and cheapest to leave these babies with someone at home.

In a compartment of the RV we carry a cat carrier, a small kennel for the dogs in case of an emergency, and a foldable fence enclosure. The dog pen is the first thing set-up upon arrival at a campsite. It is the last thing packed when breaking camp and any doggy debris is easily disposed.
Once when crossing from North Dakota into Manitoba on our way to Banff we got a twitchy border guard who made us and the pets stand in a side-of-the –road patch of grass while he searched the RV for illegal contraband. He wasn't busy since we were the only travelers at the crossing. I guess he thought my husband and I looked somewhat shady. No matter we gave the guard his due and now the story is in our repertoire of camping adventures. Having leashes handy and a kennel for a traveling cat will lessen the stress of unforeseen delays. I might add here if your pet does not possess good manners or isn't trustworthy around other people and animals, leave it at home because an unmanageable pet is a sure bet to ruin a good time.
Seek information from U. S. and Canadian Customs and Border websites. Note not only what is required to travel with pets but also what is necessary to know when crossing the border such as what ID is required; what you can and cannot bring back and forth between countries; currency, cash limits and receipt documentation, etc.
Camping with pets anywhere can be enjoyable and enhance the camping experience. Some considerations must be made on how to manage when pets will be traveling in your party. Never leave them in a vehicle or location that is too hot or cold and always provide access to water. Treat pets with flea, tick and heartworm preventatives. Carry a pet bag with leashes, bowls, water, first aid, treats, medications, shampoo, veterinarian phone numbers, etc. Make sure pets can be easily identified with tags and are micro-chipped in case they get lost. We found by adding Karl to our camping complement we met a whole new group of campers—cat lovers—many expressing the wish that they had their cat along for the ride!
More Information
U.S. Customs & Border Protection (CBP) telephone numbers for customer service:
Toll-free (from US): 1-877-227-5511
Also see telephone numbers listed under "Ports of Entry". For additional information, visit:
Canada Border Services Agency (CBSA)
U.S. Customs & Border Protection (CBP)