You know the feeling. You've been wandering around the department store for the past 2 hours. Reading packaging…picking up items…putting them back down. It's almost like the holiday gift-buying season is some bizarre stress test that's designed to take you down.
We've gathered the products that the outdoor gadget lover in your life will go crazy for, so regardless if you're looking for something budget-friendly, or the perfect item to leave a lasting impression – here it is: the 50 Campfires 2016 Holiday Gift Guide: Gadgets.
Shopping Days Left in 2016
[soon name="2016 Shopping Days" due="2016-12-25T00:00″][/soon]
$0-$50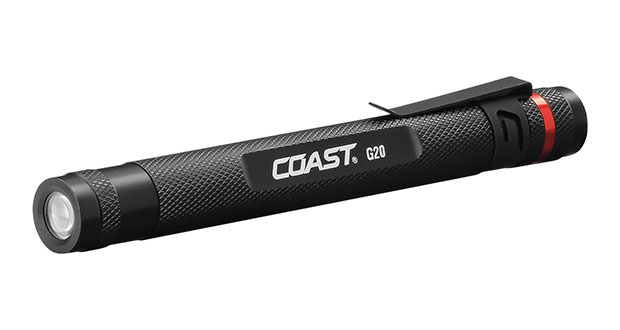 Coast G20 Inspection Beam Penlight
Whether you store it in your shirt pocket, pants pockets, or a tool bag, the G20 Flashlight with its Inspection Beam Optic is a light that you should keep close. Optimized for up close use with its crisp edges and low glare, the perfectly circular beam illuminates where and when you need it.
The G20 Flashlight is backed by Coast's lifetime warranty against defects in materials and workmanship.
$16.99
Coast Polysteel 600 Flashlight
If you work or play in an environment that puts constant stress on your equipment, then look no further than the Polysteel line of flashlights. The Polysteel 600 Flashlight is waterproof, drop proof, and crush proof while possessing our Pure Beam Optics System with twist focus to make the light ultra durable and ready to weather any storm. With a stainless steel core and a poly outer, we put this light to the test and it passed each one with style.
With Coast's commitment to quality, the Polysteel 600 Flashlight is impact resistant, waterproof and its LED is virtually unbreakable.
$47.99
$51-$99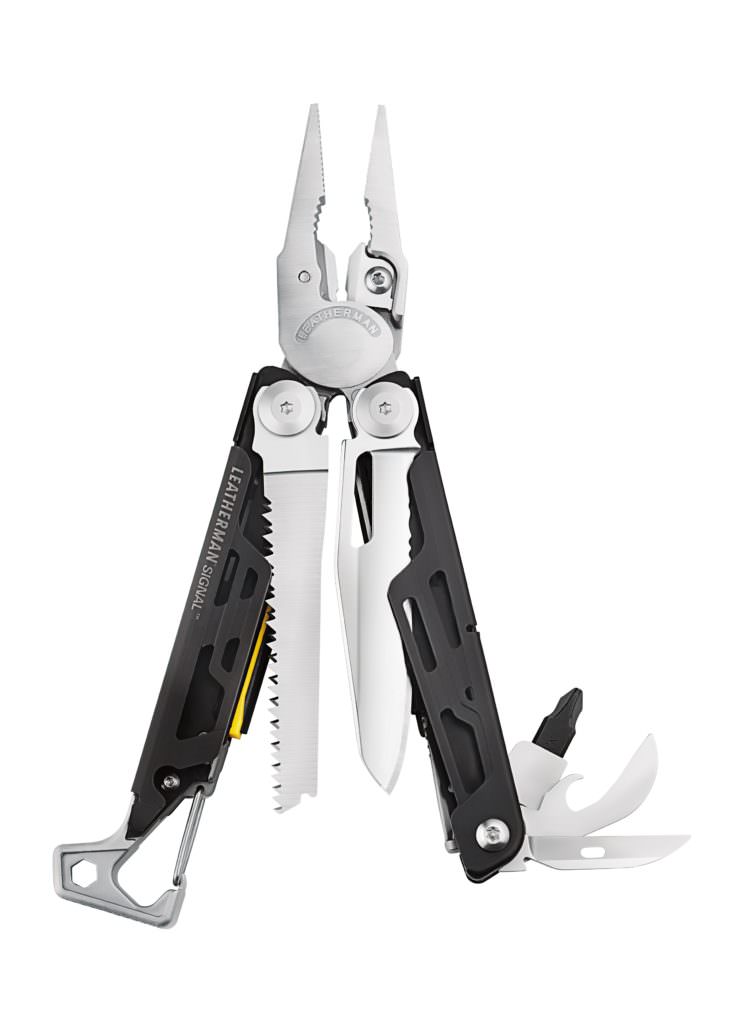 Leatherman Signal
In the all-new Signal, Leatherman's traditional functional tools pair with new preparedness features like a shaped diamond coated sharpener for maintaining your straight and serrated blade, fire-starting ferro rod, and an emergency whistle. Weather have you socked in at basecamp? Lightening your load on that day hike? No problem. Stay ready for the expected (and unexpected) no matter where you are with everything you need to stay safe and take your adventure further. Nylon sheath included.
$99.85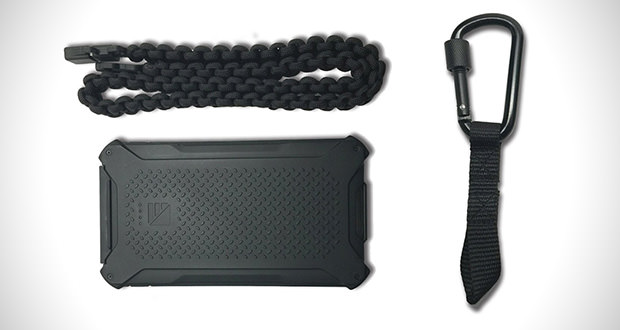 Dark Energy Poseidon
The Dark Energy Poseidon is one lean, mean charger. It has an IP68 rating (fully submersible) and packs 10,000mAh into a rugged case that surpasses military drop test standards. The built-in LED light will surely come in handy, and we love the two USB ports, because you always have that friend who has a near-dead phone. The Dark Energy Poseidon will keep your whole crew charged all day.
$99.99
$100-$249
$250-$499
$500 and up