On January 24, 2023, Arkansas Governor Sarah Huckabee Sanders signed an executive order launching the Natural State Initiative, a program designed to ramp up trail maintenance, improve park programming and improve public health outcomes in Arkansas. The state's renewed passion for the outdoors is great news for visiting recreationists and locals alike; in addition to public land management, the new initiative also emphasizes job growth and economic development, which could help support gateway communities across the state.

The Governor also established a Natural State Advisory Council, which will help run the initiative. The council will be chaired by the Governor's husband, Bryan Sanders.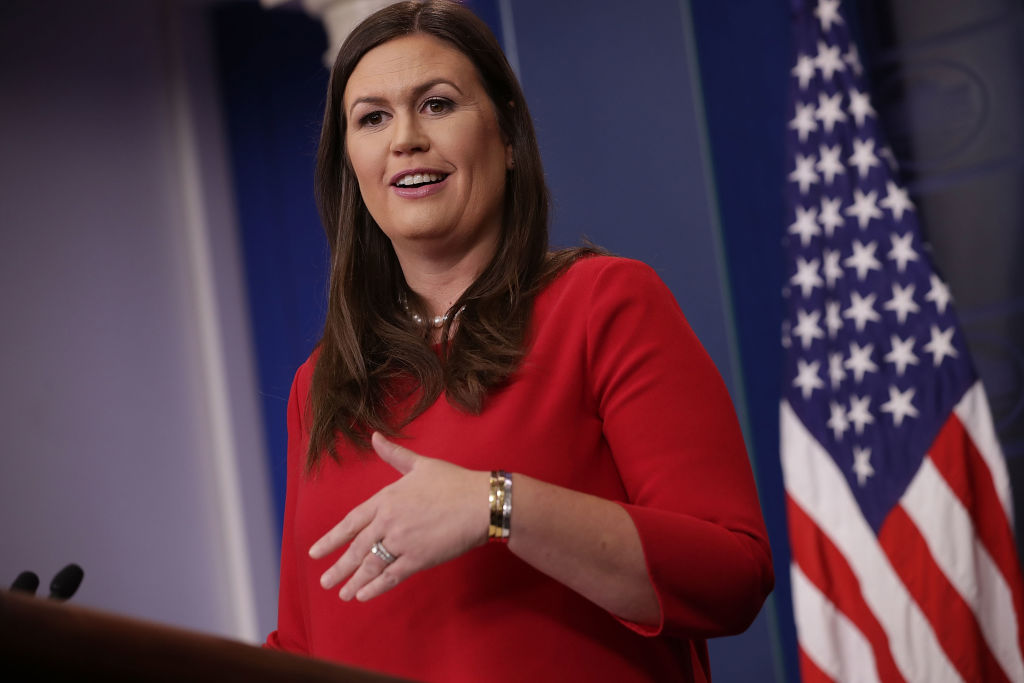 The Natural State Initiative isn't the first step Arkansas has taken to elevate its outdoorsy allure. Over the past few years, state nonprofits have worked to expand and maintain the state's extensive trail system. In 2020, Arkansas became one of a handful of states to create an Office of Outdoor Recreation, a department specifically devoted to growing the local outdoor recreation economy.
So far, the steps seem to be working. Within Arkansas, the outdoor industry grew by a whopping 23% in 2021. Outdoor recreation now accounts for about $3.5 billion in spending in the state and employs nearly 40,000 people. That's more than either private industry or retail.

"Arkansas must seize this momentum," the executive order reads. "[We must] further establish the Natural State as a leader in the outdoor economy and a destination for outdoor enthusiasts from around the world."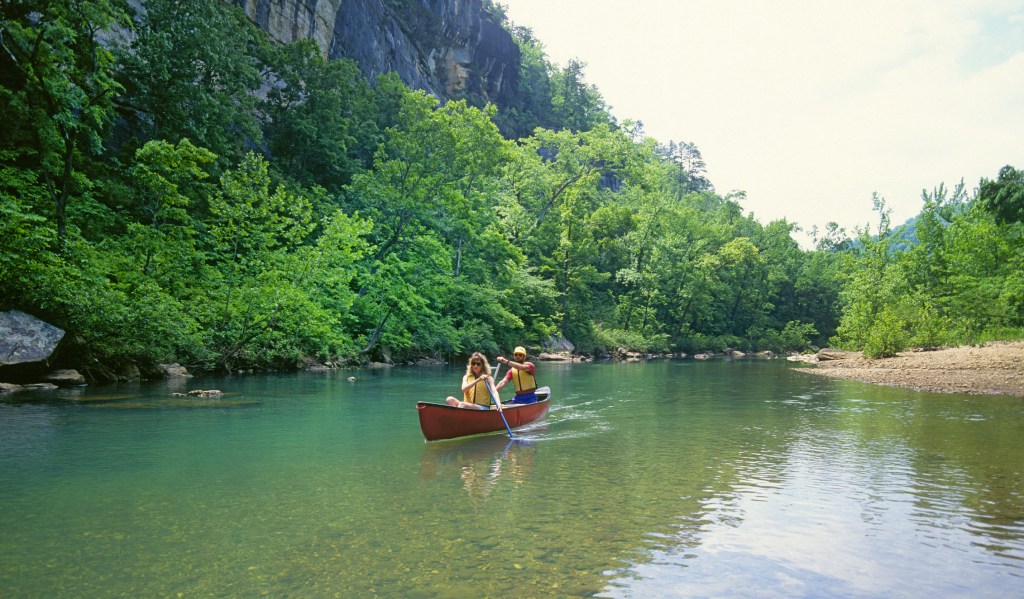 Perhaps Arkansas's newfound status as an adventure epicenter should come as no surprise. After all, the state offers some of the best camping, hiking, and climbing in the South Central United States. Horseshoe Canyon Ranch, near Jasper, Arkansas, is home to the world-famous outdoor climbing competition 24 Hours of Horseshoe Hell. The nearby Ozark National Forest contains the 218-mile trail Ozark Trail, which is a bucket-list hike for backpackers nationwide.
Arkansas is also known for its world-class fishing. In fact, First Gentleman Bryan Sanders made a quip during the signing ceremony that he flew all the way to Montana for a fishing trip—and then was told by his guide that he could have saved a lot of money (and maybe even caught more fish) by staying in Arkansas instead.
According to the Governor, Bryan Sanders's love of outdoor recreation and extensive outdoor experience make him an ideal fit for his new role, which will be an unpaid volunteer position.
"He brings a passion and energy to this space that is second to none," Governor Sanders said. "Nobody will be more devoted and more committed to making sure this is successful."