The ability to leave your hands free and easily direct light with head movements have made headlamps increasing popular, especially for us campers. But what sets one headlamp apart from another? American National Standards Institute created standardized testing and a uniform rating system for rating flashlight features. The following three icons are displayed on all packaging for headlamps to make it easy to understand the key features to look for in a headlamp. We took this knowledge and found our three top picks to fit your budget.
Measures the brightness of a flashlight's light output
Measures run time on max light setting with continuous operation when used with recommended battery
Measures the distance a light beam will hit a visible object
Energizer 3 LED
Price: $17.99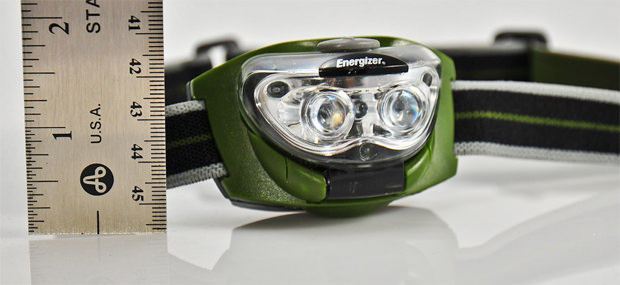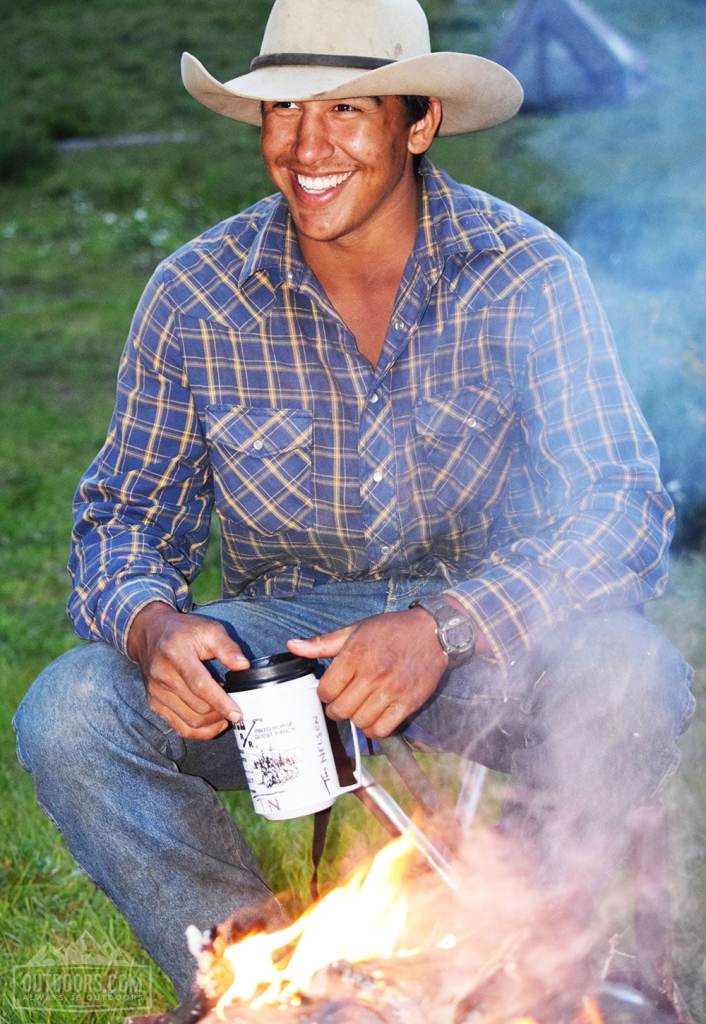 This headlamp performs considerably well considering a MSRP of $17.99 and found as low as $8.55 around the web. The Energizer 3 LED will never be confused with a high performing light, but it still performs extremely well for casual campers and hikers. This budget headlamp may only have a range of 22 meters, but it will shine 27.8 hours of light for your campsite on high making it the best bang for your buck headlamp on this list.
LED Lenser H7
Price: $60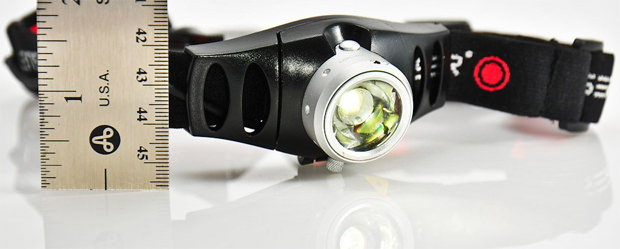 The LED Lenser H7 offers an innovative design with a focusing lens and a dimmable beam that set this headlamp apart from the rest. While remaining light-weight, this headlamp feels solid with a precise metal front bezel. The H7 is outshining all other headlamps at this price point with the ability to focus to a narrow beam at full-brightness.
Black Diamond Icon
Price: $80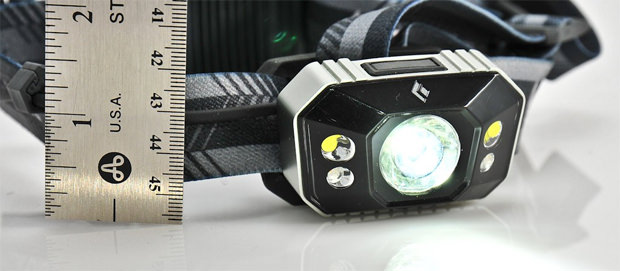 The Black Diamond Icon is our top pick due to its unique combination of an 100 meter beam distance and excellent battery life. The 200 lumens bright, wide beam has excellent optics that provides an evenly lit light that is great for trail finding. The low setting is very useful around the campsite. The only drawback is the Black Diamond Icon is heavy and bulky compared to most headlamps. The new model was improved with a wider and brighter beam and waterproof casing making this one of the most popular serious headlamps available.