One of the best parts of any ski day is riding the chairlift at soaring altitudes over spectacular mountain scenery. Add in high winds, skimpy support cables and chairs without safety bars and sometimes it's more terrifying than exhilarating.
To get adrenaline pumping for your next run, we've rounded up 11 of the most chilling chairlifts, trams and gondolas around the world. Each could unnerve even the most experienced powder hound.
Strap in!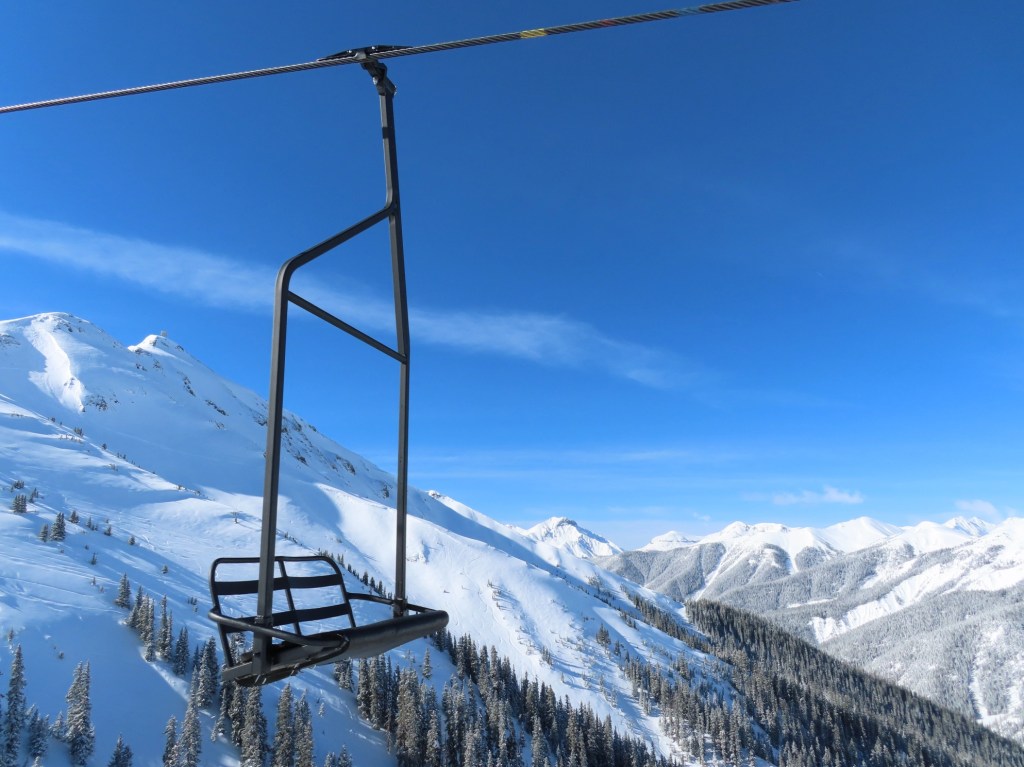 To do the expert runs on Silverton Mountain, first you have to brave the bare-boned double chairs without safety bars! The ride will swoop you to the summit — a dizzying elevation of 12,300 ft.. It is one of North America's highest and steepest at 55 degrees.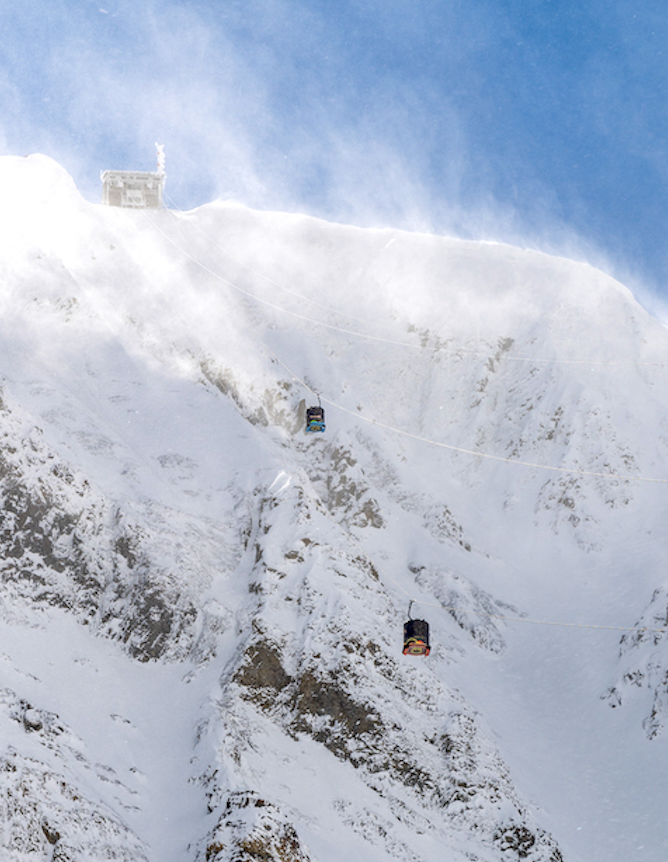 This ski tram at Big Sky Resort seems to defy physics as it ascends through blowing snow and clouds. It looks like canisters suspended from a single wire gliding towards jaw-droppingly steep terrain.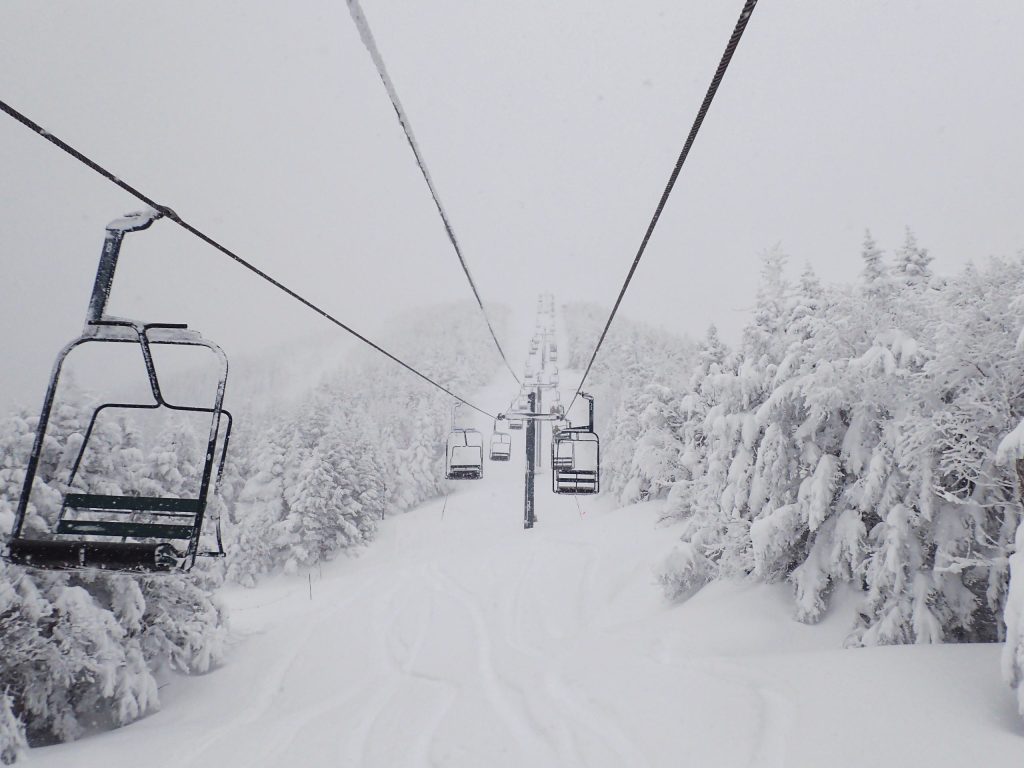 Locals call this lift haunted. It seems there is always thick, creepy fog that falls over the mountain completely obscuring the terrain around you.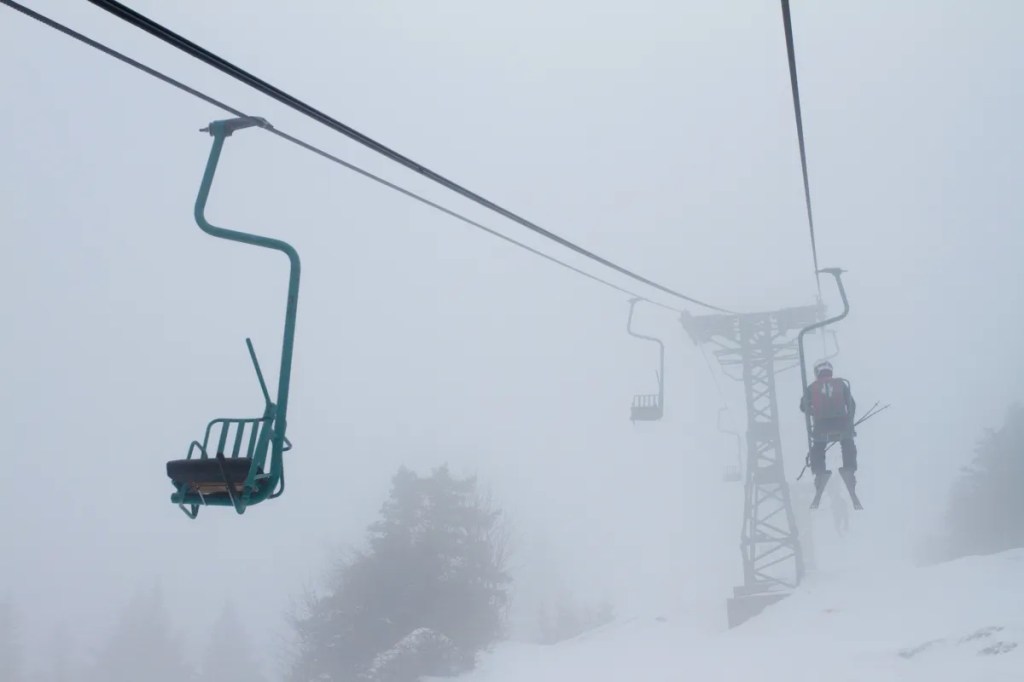 This no-frills single chair means your journey to the summit happens all alone – without a buddy or even a safety bar for support.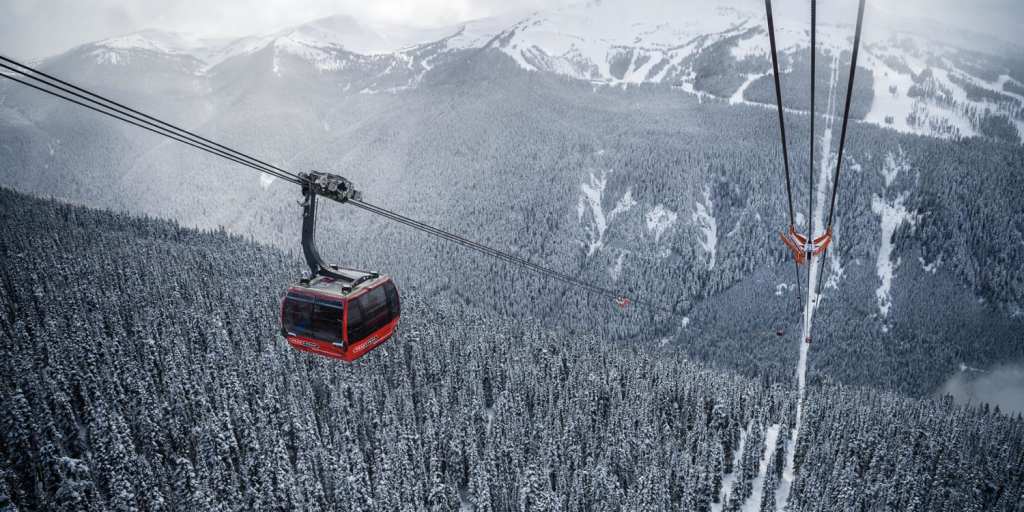 Covering nearly two miles, this gondola ride boats the world's longest single span between two towers and is also the highest lift of its kind at 1,427 ft. above the valley below. The total trip takes 11 minutes, but we hear it feels like an eternity.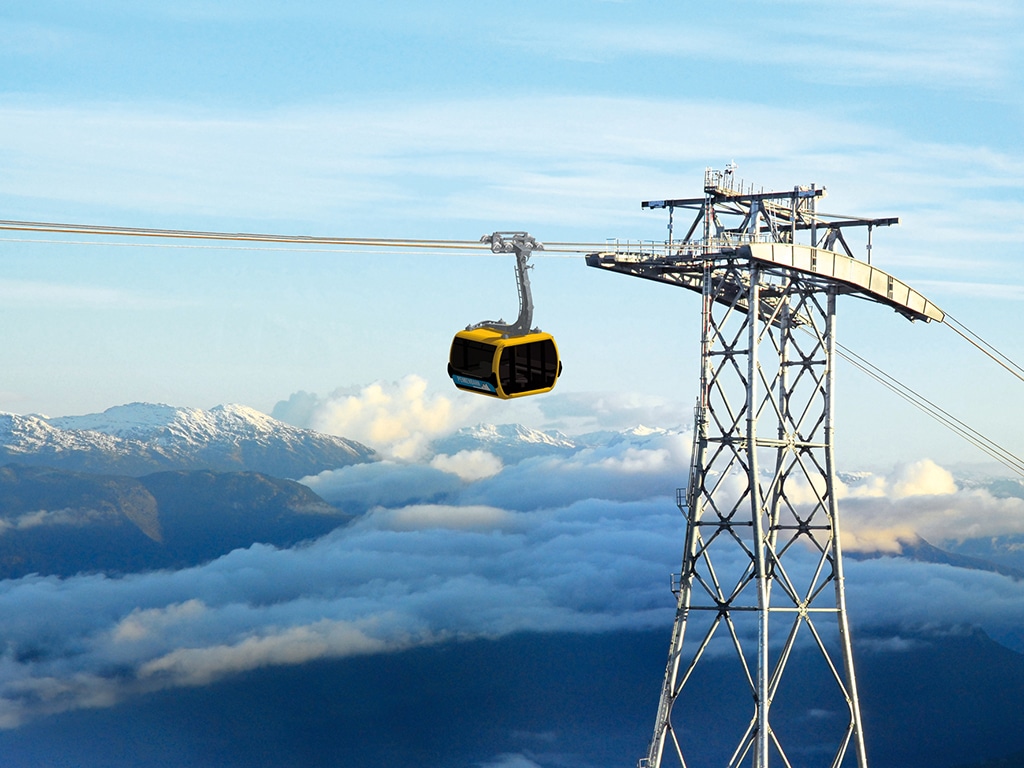 While this state-of-the-art gondola offers picturesque views over Zillertal Valley as it ascends to Penken Mountain, peaking at 6,873 ft., the cable cars are known for terrifying rocking thanks to high winds that regularly blow through the valley.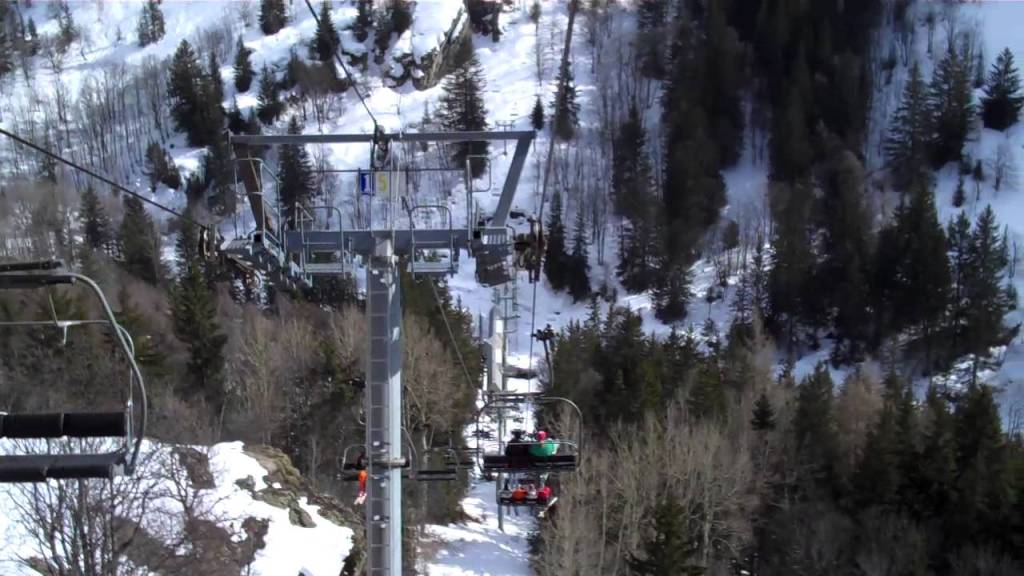 Better known as the "Scare Chair", this high-speed quad starts out harmless enough – but right after traveling through a short tunnel it dramatically plunges down the side of the mountain rollercoaster-style and into the Sarenne Gorge before climbing back up the other side of the ravine to the Auris ski area.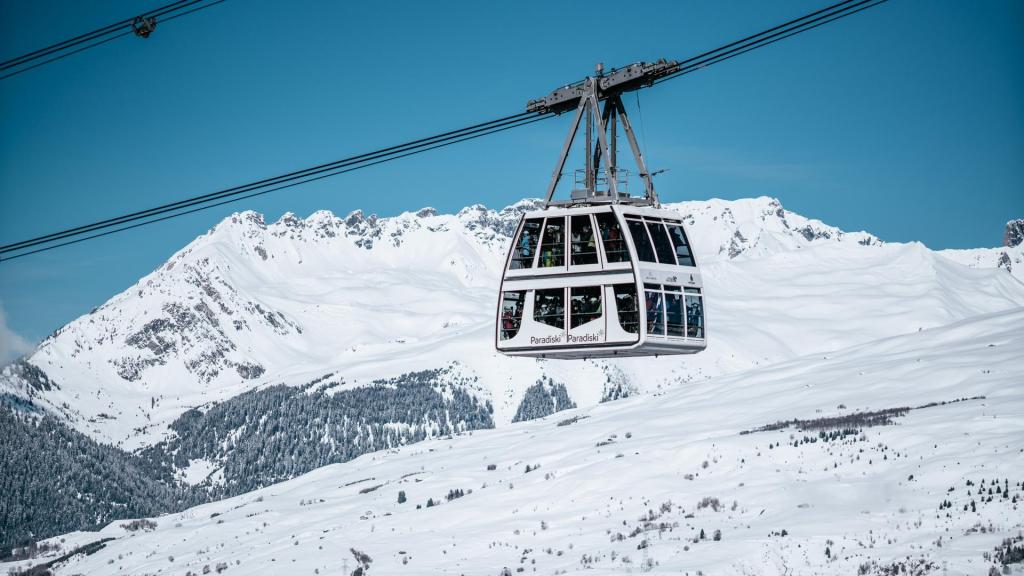 Not for the claustrophobic, this massive double-decker ski lift can carry 200 people at a time. Linking Les Arcs and La Plagne ski resorts, the lift travels across the French Alps at a world-record speed of 264 mph and takes fewer than four minutes, total.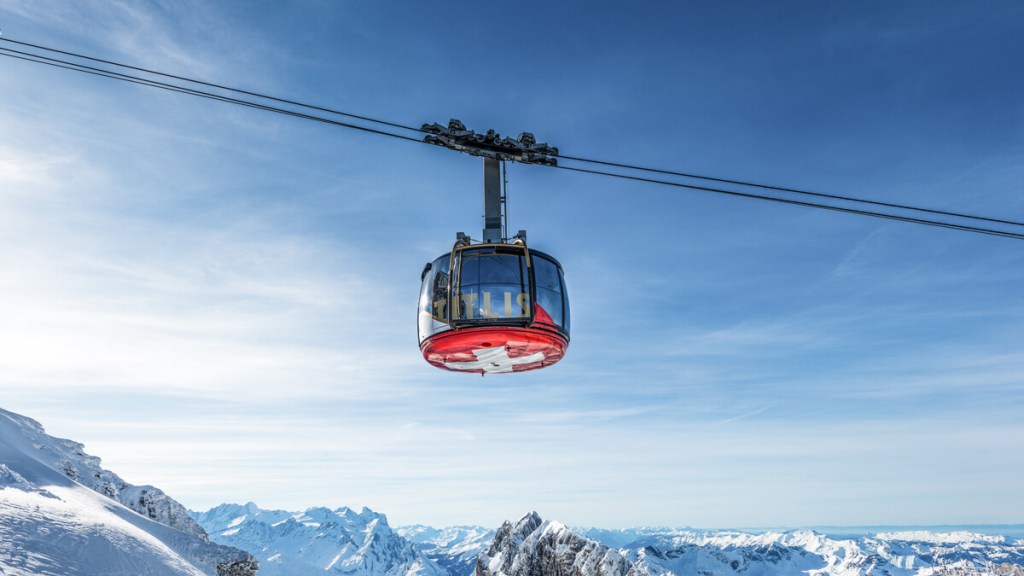 Be prepared for a case of vertigo as you ride up 9,924 ft. in this rotating cable car that turns 360 degrees as it travels to the top of Mount Titlis in just five minutes.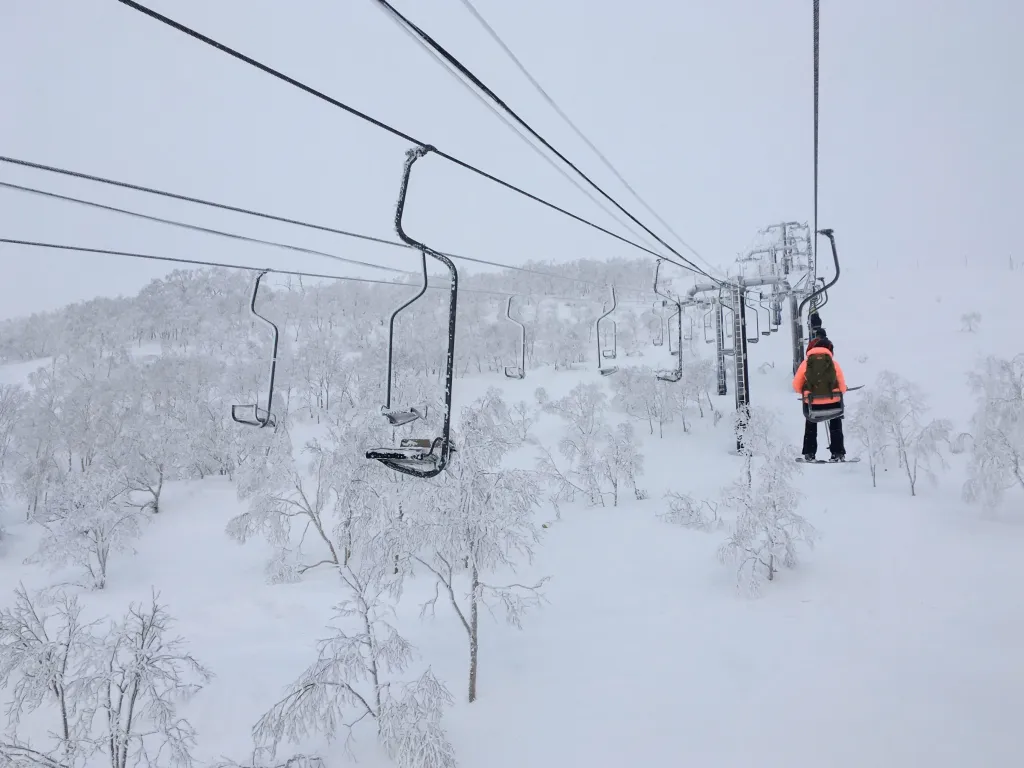 The chairs are so narrow and shallow here you'll want to limit any seat-squirming — especially considering the lack of safety bars!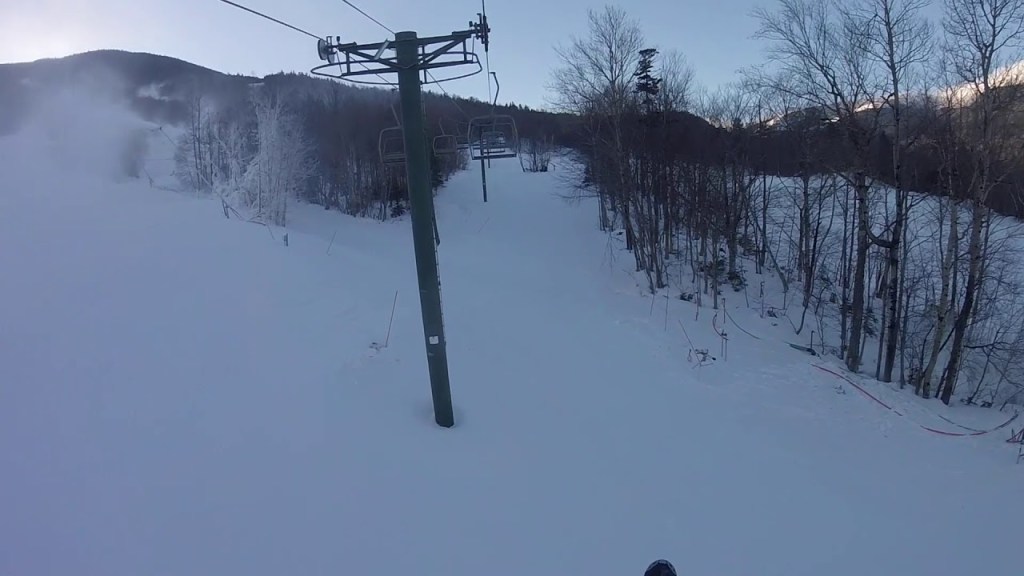 In 2022, this chairlift at Wildcat Mountain resort experienced a malfunction, which sent a chair with a skier on it swinging, hitting the first tower, and detaching from the cable. The rider fell almost 10 ft. and suffered multiple rib injuries.
---