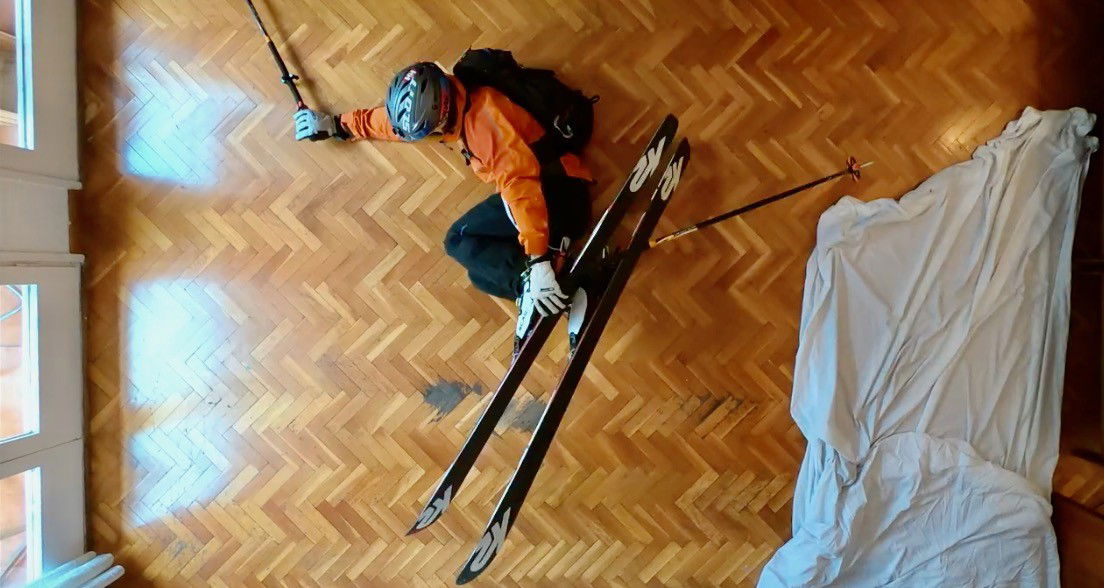 Skier Films Incredible Stop-Animation Skiing Adventure At Home
What's a skier to do when he's forced to cancel his trip because he's stuck at home? If you're Philipp Klein, you put your creative cap on and make a skiing video without leaving your bedroom. After many hours of effort and the magic of stop animation, he ended up with one of the most entertaining videos we've seen so far. The sound effects are half the fun. Thanks Philipp – we needed this!
You can find him on Instagram at @philippklein, and his Youtube channel is here.