​
Fisherman Catches Tons of Fish in Small Canal Off Florida Highway
Roadside challenge! You never know what you're going to catch when exploring roadside canals! At first glance, the canal water looks very clear with no fish in sight. But after further perusal, the fishermen spot a Florida gar! Then a catfish. So they quickly grab some rods and tackle and they get to it!
"This is incredible, we're literally fishing in this tiny creek off the side of a highway in Florida." But this little canal seems to be home to multispecies of fish.
NEWS: Coast Guard Rescues 46 Ice Fishermen on Lake Erie
Have YOU fished in small canals? If not, would you try it?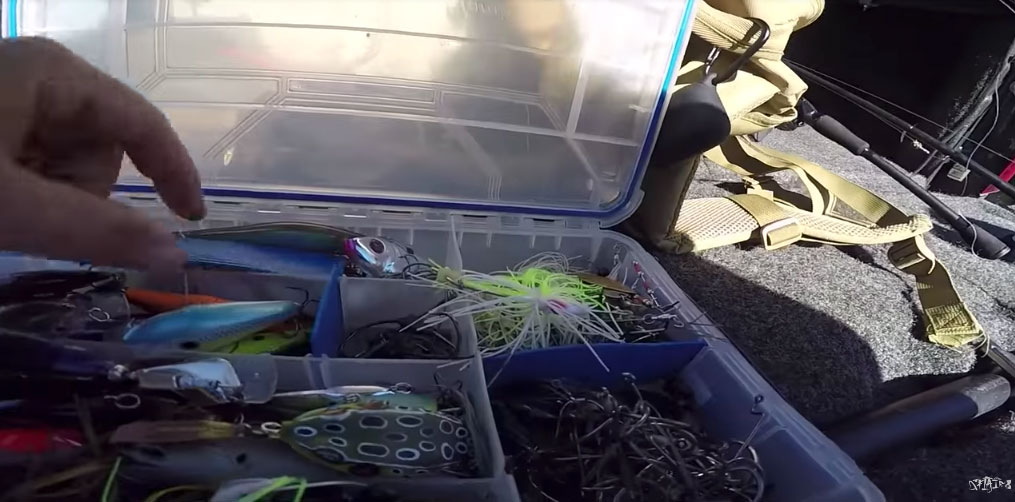 Watch more Fishing Videos.