Wildlife Corridor Project Launched To Protect Animals From Busy Roads
The United States government has launched an initiative to protect wildlife sanctity. This pilot program will install corridors for animals along busy roads. State and local governments, as well as several Native American tribes are set to use $350 million from the infrastructure fund to construct these corridors. Wildlife signs will be installed to notify drivers of possible encounters.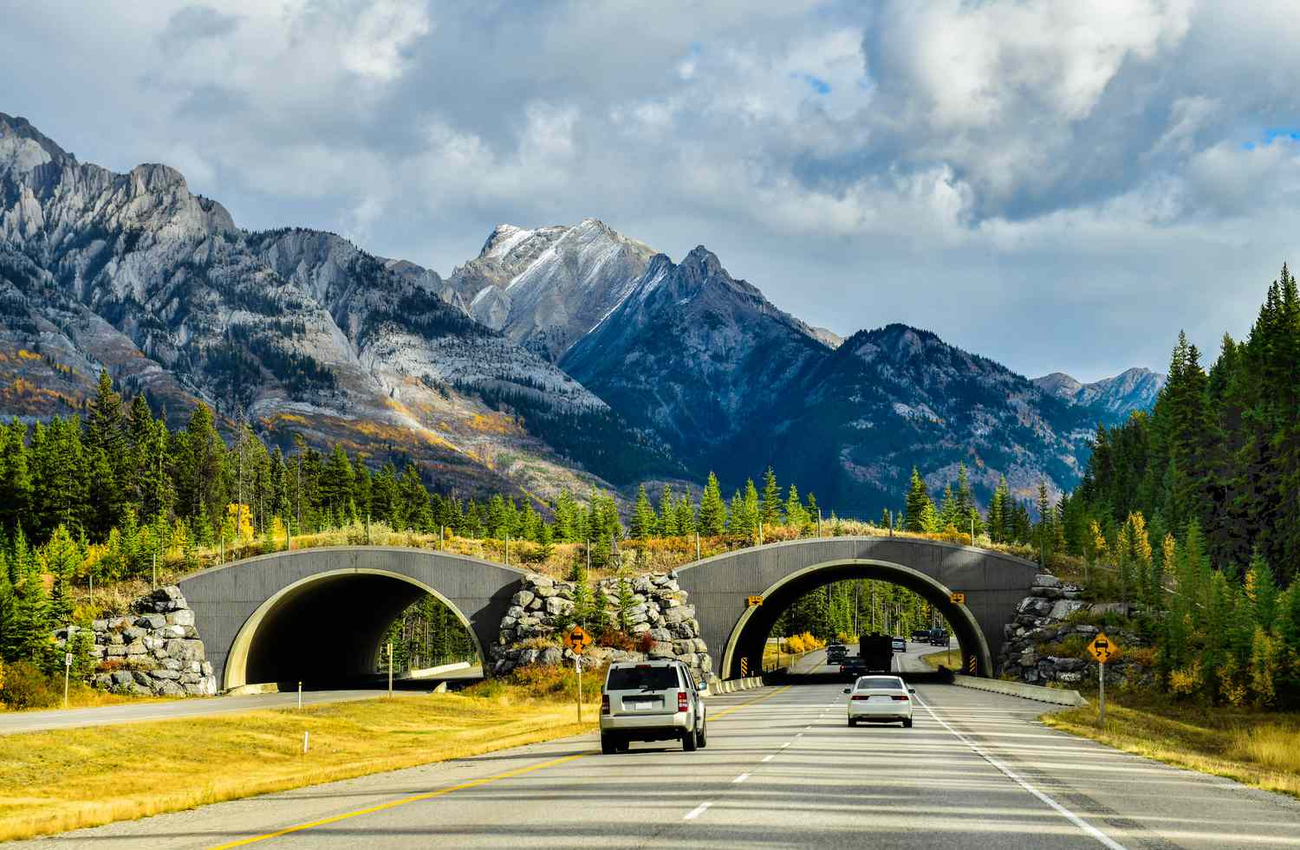 According to Pete Buttigieg, the U.S. Secretary of Transportation, $111 million worth of grants will be issued toward the initiative this year to provide drivers with resources for avoiding collisions with wildlife. Several states like California, New Mexico, Utah, Colorado, Arizona, and Nevada have already begun implementing safe crossing and road signs.
The federal infrastructure law marks the largest investment in roads and bridges in decades as well as the greatest amount ever allocated to mitigate vehicle-wildlife collisions. Thanks to modern technology, wildlife management personnel and public safety personnel can pinpoint the most effective places for these passages, which is advantageous to both animals and drivers. Senator Jon Tester of Montana, who has pushed for more backing for these projects, commented that investing in safer roadways will guarantee that future generations will be able to take pleasure in the natural world.