We all know that you're supposed to tell someone where you're going and when you'll be back if you're going to head out into the woods. The precautions shouldn't stop there though. A little preparation goes a long way toward staying safe. The 10 hiking tips here don't necessarily require a daypack. They're tips and items that allow you to travel light and still be prepared.
Prepare your phone – Download the Google Maps area you'll be in before you leave. This way the GPS will still work without a cell signal. Also make sure you're using a good radar app to see if you should expect rain. See our favorite radar app HERE.
Tell someone where you're going – You've heard it a million times, but these days it's easier than ever before. Just shoot someone a text and let them know where you're headed and when you'll be back.
Extra battery – I use a lot of different apps on my phone for tree identification, constellations, photos, etc. The last thing I want is a dead phone so I always grab a small external battery to stay charged. If you don't need it I guarantee that someone will.
Lighter – It's a smart thing to have. If you're in an area that allows fires, sitting down for an hour or so to lounge around a fire is a wonderful mid-hike break.
Multi-tool – Take your pick. Just grab one. My favorite is the Leatherman Skeletool.
Water (or a filter) – Grab a bottle of water, or if you're hiking along a river or to a lake, just grab a portable water filter like the RapidPure Pioneer.
Carbs – My favorite are trail bars or simply almond butter (I love Yumbutter).
A hand warmer – There's something comforting about having an actual heat source out on a hike. It doesn't have to be big. We've been running around with Zippo's new 6 hour hand warmer lately and it's pretty rad.
First Aid – Just a handful of things will come in handy for minor injuries. Throw this in your pocket: 2 band-aids, 2 alcohol wipes, and 2 packs of antibiotic cream. This weighs practically nothing and can provide a lot of relief on the trail.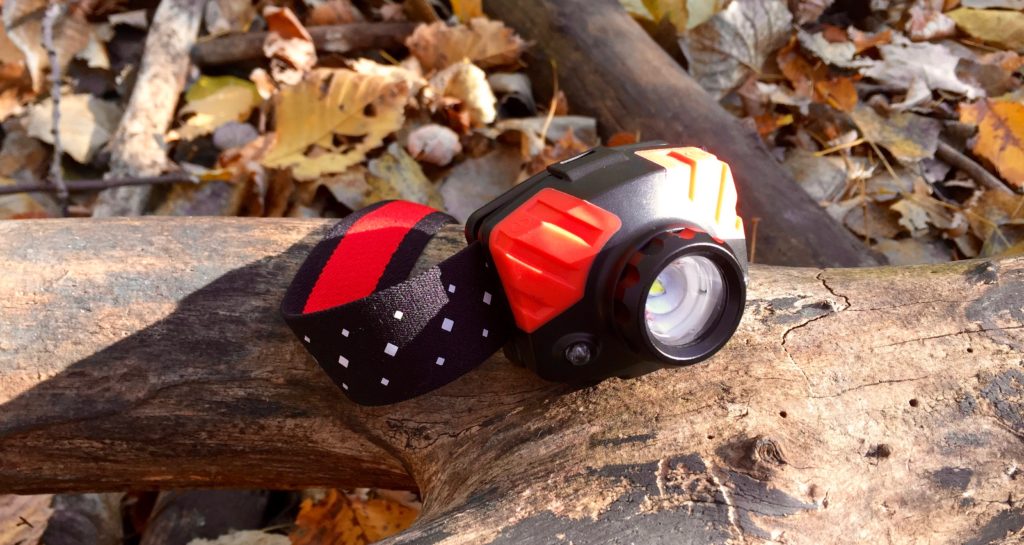 10. Headlamp – Obviously if you head out for a morning hike you don't need one. I however, like to take naps and be lazy out in the woods, so time slips away from me and I'm                           often returning at dark. A small, powerful headlamp like the Coast FL75R is a nice thing to have along.