I grew up fishing in the Midwest, and while I like to eat crab, I don't know the first thing about how to catch one.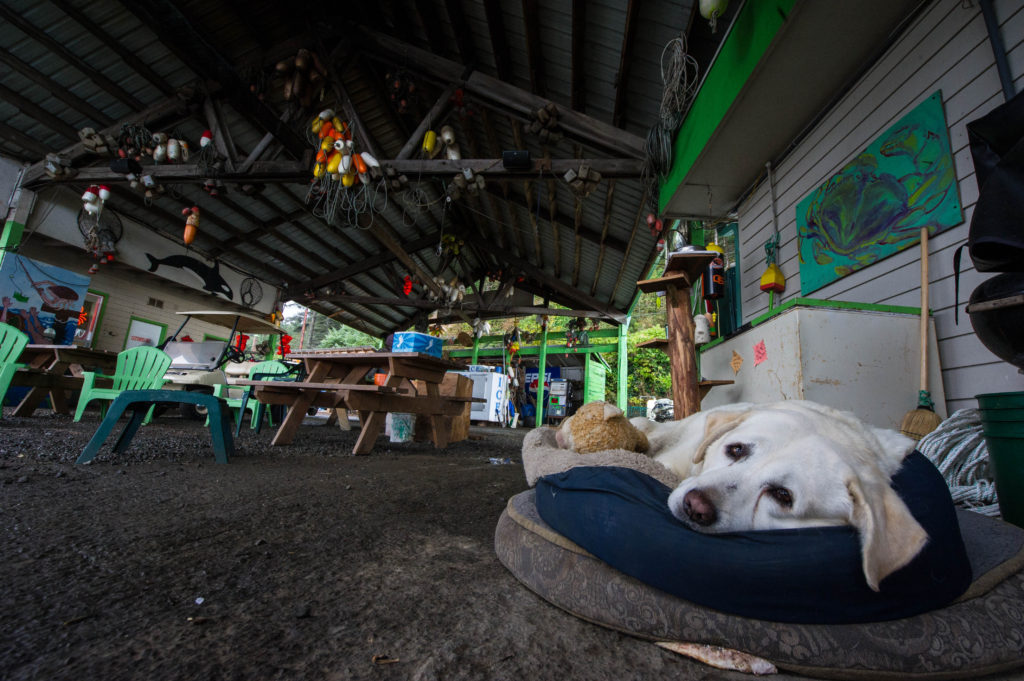 That's why the trip to Kelly's Brighton Marina was so exciting. I had no idea what to expect. When you walk up to the shop it feels like a theme park. Kelly has spent the time to make this place unique. There are wood cutouts everywhere for fun photo opportunities. He also has a great selection of craft beer and plenty of picnic tables for hanging out either before or after your crabbing adventure. It's a very welcoming atmosphere.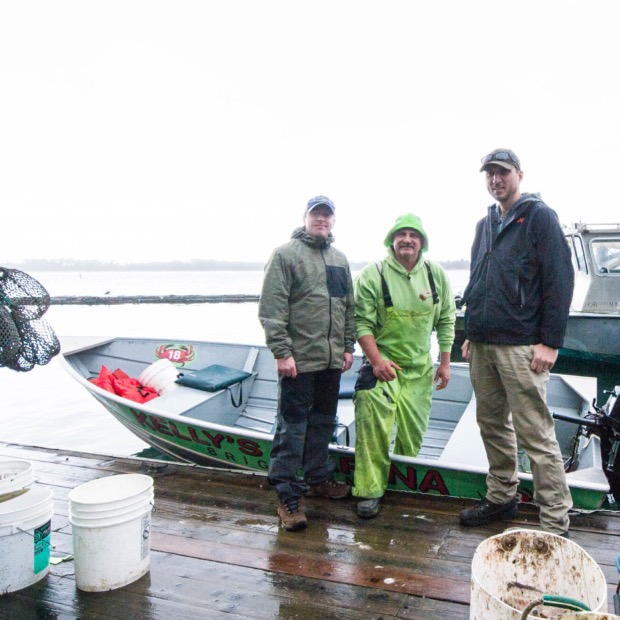 We met Kelly and let me tell you, he's a character. Every once in awhile you meet someone and realize that they are doing what they were born to do. Kelly is that guy. He's very good at what he does (to the point where it seems effortless), he's relaxing to be around, and he's hilarious. After we got the basic rundown from him, it was time for some crabbing on the Oregon coast!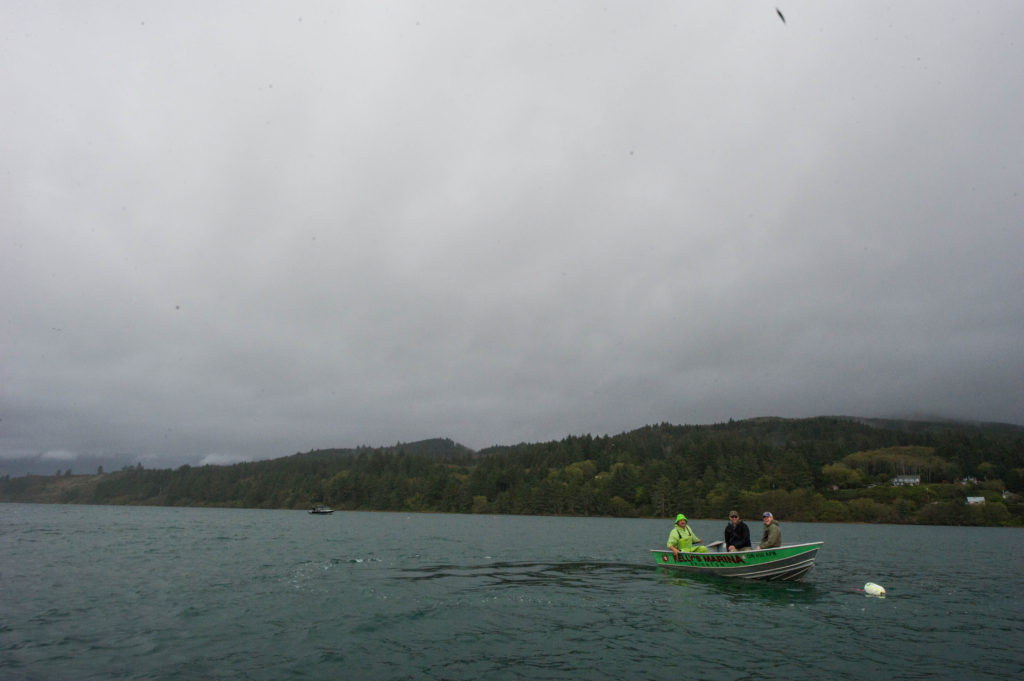 So, how do you catch them? Well, you put a "crab ring" on the bottom of the bay with bait and you wait 20-30 minutes. After that it's time to pull it to the surface and let me tell you, it's not exactly light. The faster you pull, the better. This keeps the crabs in the ring. After that you dump them in the boat and begin sorting them. You can only keep male crabs above a certain size, which is easy to figure out because there is a tool for it. Also, males have a specific marking on their belly. Kelly is a great teacher, and in no time we were sorting through crabs and tossing them back as if we'd done it 100 times. Toward the end of our time in the boat Kelly asked if we wanted to check out some seals. Umm…yeah, of course we do. We drove to another part of the bay, cut the motor, and silently watched seals float around without a care in the world. It was fascinating. We then headed back to shore, but adventure wasn't even close to over.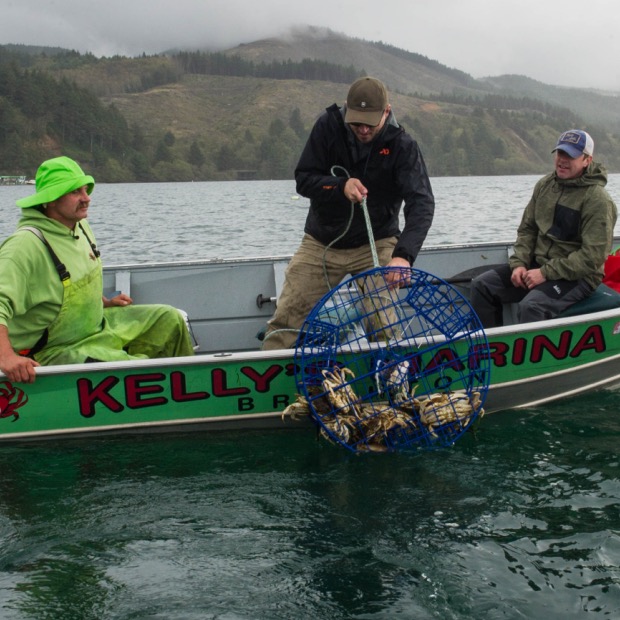 Kelly will boil the crab for you right on the spot! While we were taking the majority of them to eat later that evening, we couldn't resist a few boiled right then and there. After an appetizer of oysters, "crab butter," and fresh crab, it was time to head out. As I said earlier, Kelly has an excellent selection of craft beer and we could have stayed there all day. It was a highlight of the trip so if you want to go crabbing on the Oregon coast, stop in and tell him that 50 Campfires sent you.