On this episode of Emerald Tails, CaptainNathan & Captain Jamie are fishing the Elizabeth Bottorf Memorial Redfish tournament, which allows for live bait. They head out with a cast net for some spanish sardines that Nathan knows are prevalent, to serve as their bait for the redfish tournament. However, they have a rough start to the day, with two strikes against Captain Jamie. Can they rebound?
The tournament is run for a great charity, the Elizabeth Bottorf Memorial Foundation. Visit the Facebook page to learn more.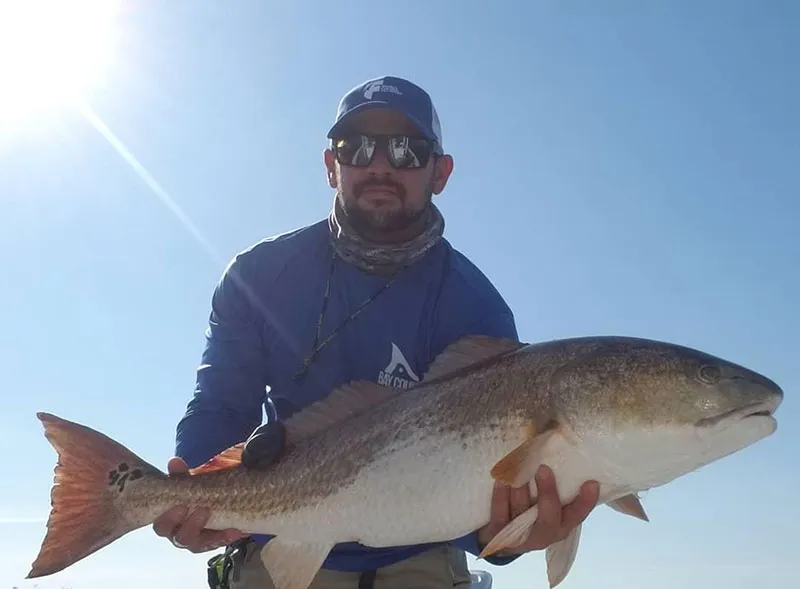 About Emerald Tails
Follow Captain Nathan Chennaux, Captain Todd Jones and Captain Jamie Wilkinson as they explore the pristine waters of the Emerald Coast. Each episode will explore the bays and gulf around Panama City and the various tips and techniques need to be a successful angler.