If you've ever wanted to try fishing, you should definitely take advantage of this year's free fishing days.
Every year, in celebration of National Fishing and Boating Week — which is June 1-9 this year — most states offer free fishing days, where you can fish on public bodies of water without a fishing license. Some even offer entire weekends of free fishing.
It is a good time to try fishing for the first time or head out on the water for a day if you've let your license lapse. If you do have an annual license, it would also be a good time to bring a friend, family member or child along with you so they can experience fishing firsthand.
This year's free fishing days aren't all during National Fishing and Boating Week. For example, Oregon has several free weekends a year, and Florida offers multiple free-fishing options on both freshwater and the ocean. Just check out the full calendar below to see when your state is offering free days — or plan your vacation time based on the free days in another destination.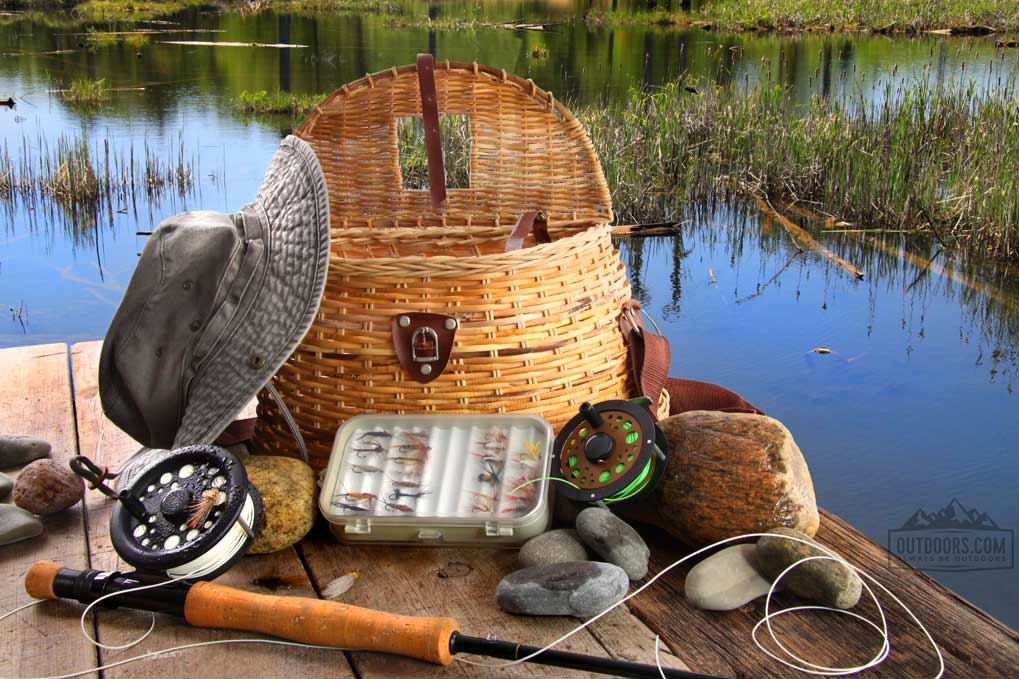 If you miss the Free Fishing Day near you, some states also offer free fishing on National Hunting and Fishing Day on Sept. 28 and on National Fishing Day on June 18. You can see where to go fishing near you at Take Me Fishing's website, where you can also purchase an annual license if you find out fishing is for you.
Note that all states have at least one free fishing day, with the exception of Alaska. Just click on the date for your state to find out more information.
Alabama
Arkansas
Arizona
California
Colorado
Connecticut
District of Columbia
Delaware
Florida
Georgia
Iowa
Idaho
Illinois
Indiana
Kansas
Kentucky
Louisiana
Maine
Maryland
Massachusetts
Michigan
Minnesota
Missouri
Mississippi
Montana
North Carolina
North Dakota
Nebraska
New Hampshire
New Jersey
New Mexico
New York
Nevada
Ohio
Oklahoma
Oregon
Pennsylvania
Rhode Island
South Carolina
South Dakota
Tennessee
Texas
Utah
Virginia
Vermont
Washington
Wisconsin
West Virginia
Wyoming
Will you head out for a free fishing day this year?
WATCH FISHING VIDEOS HERE!