There is nothing worse in the woods than wet feet. Wait, getting eaten by a bear is worse, but #2 is having wet feet in cold weather. It can cut a wonderful day in the woods short, leaving you absolutely miserable. Let's talk about how to waterproof leather boots, shall we?
The following article actually comes from Shay Skobeleva, who we ran into on Reddit. When she's not running around with dry feet, she's running a tutoring company called Altiora Tutoring in NYC. She did an excellent job of documenting how to waterproof leather boots. Check it out.
"After my winter boots started absorbing water and getting my feet wet, I decided to take action. The commercial waterproofing spray I tried didn't work, So I went for a more primitive option: beeswax!"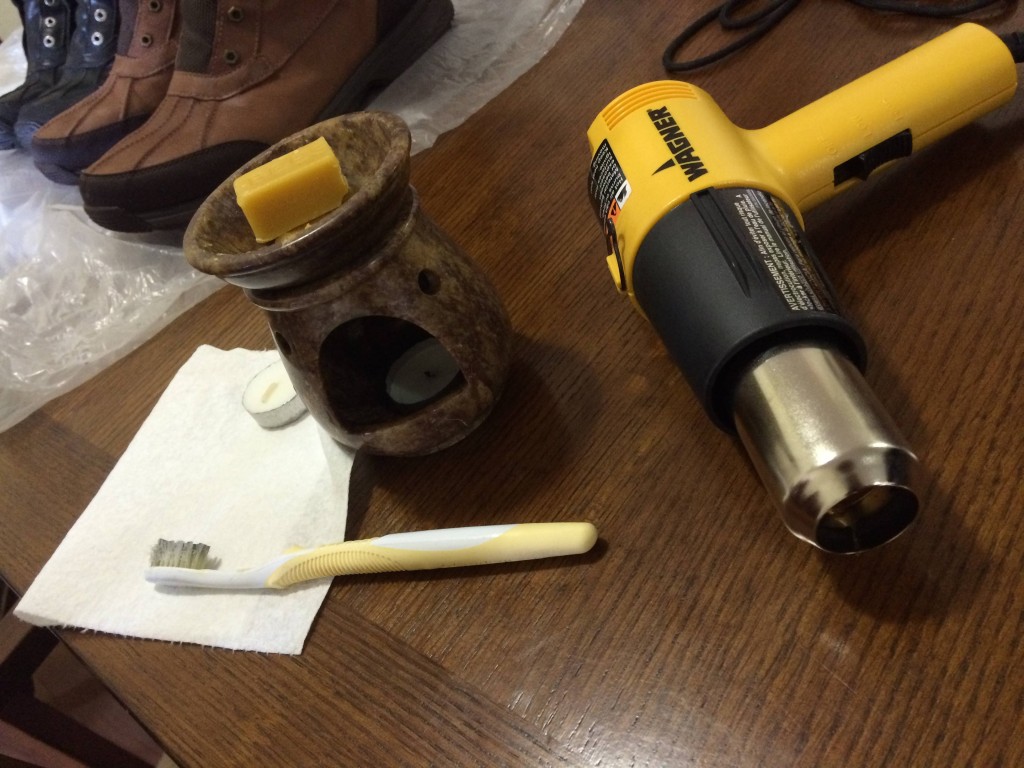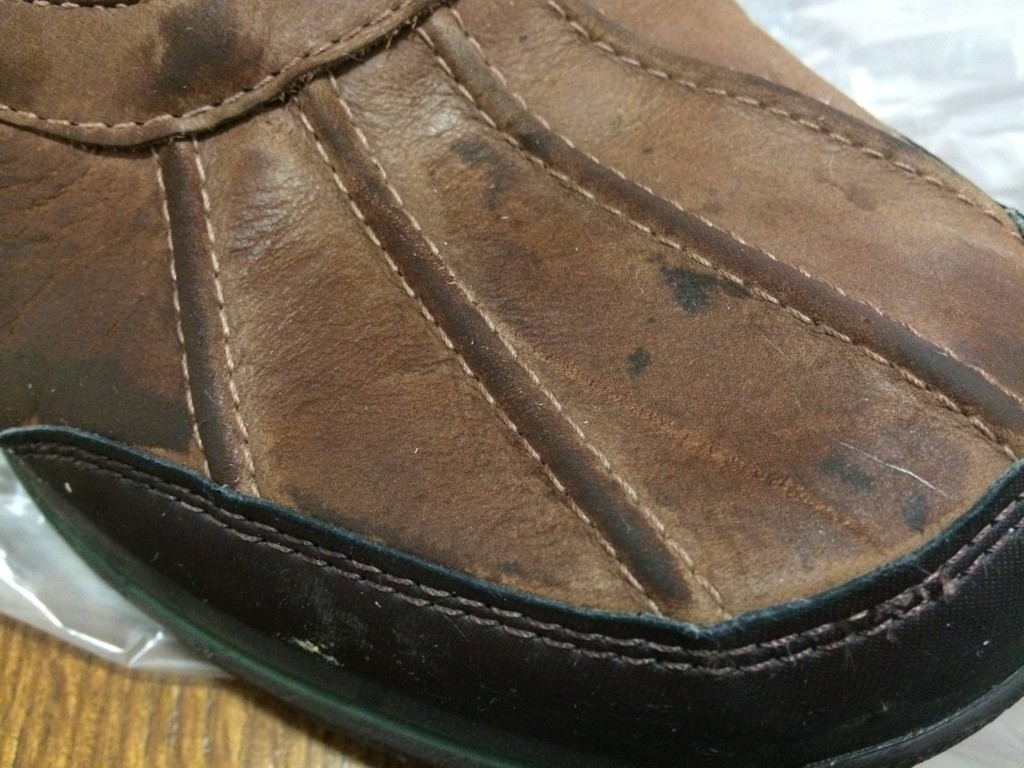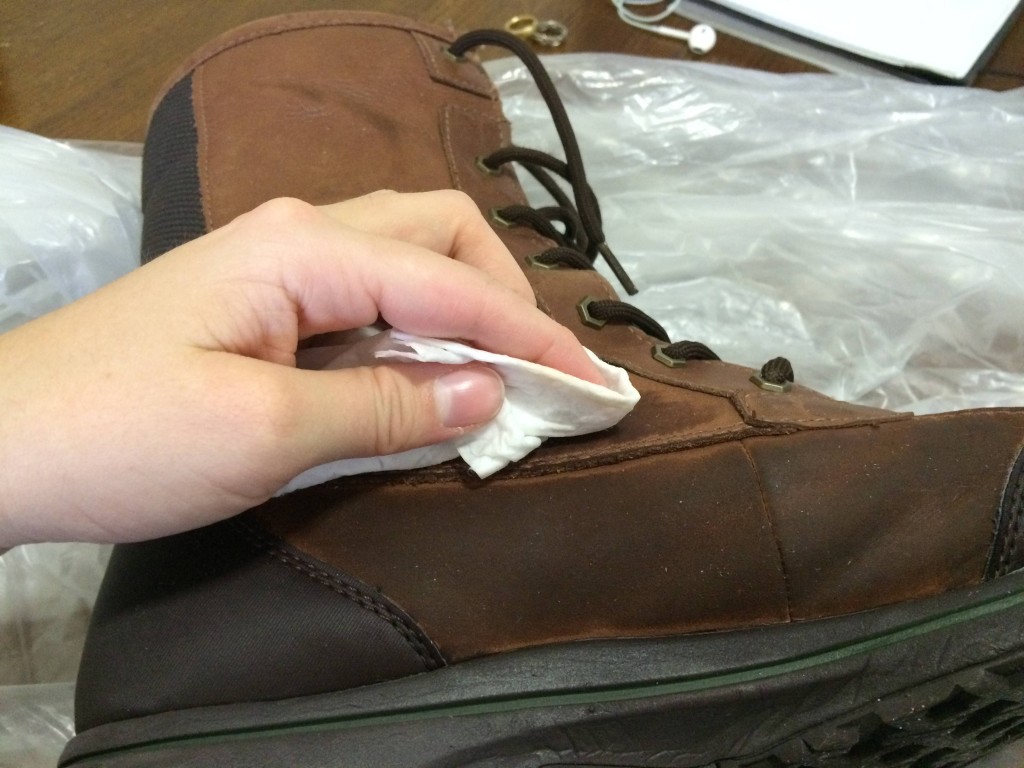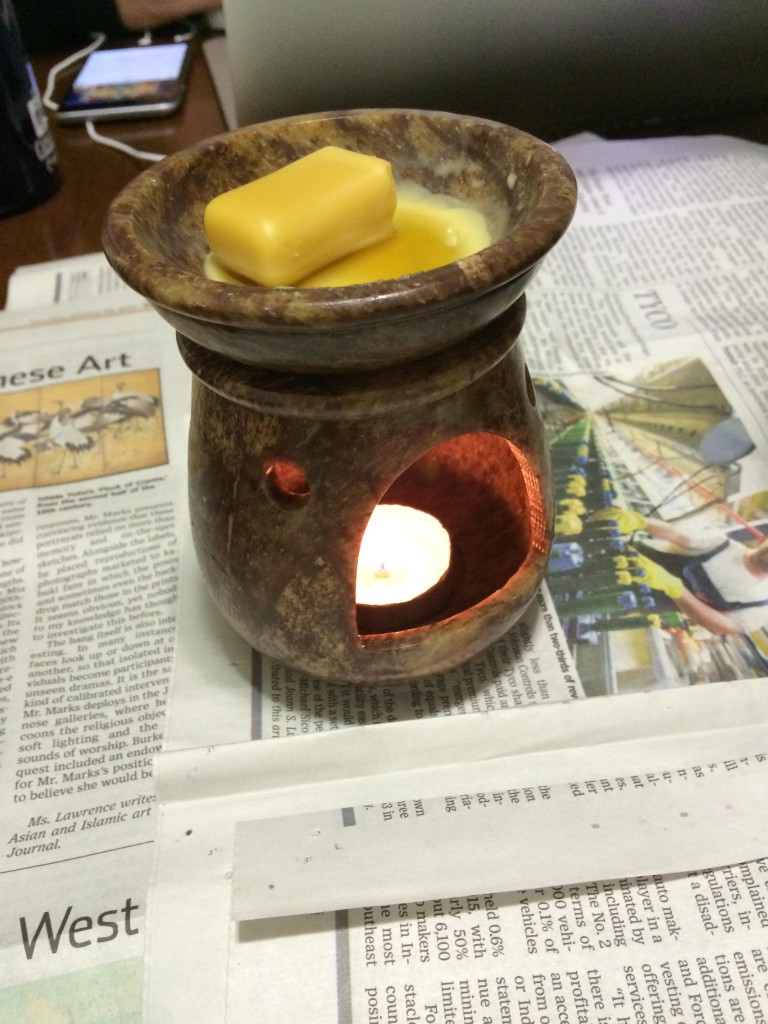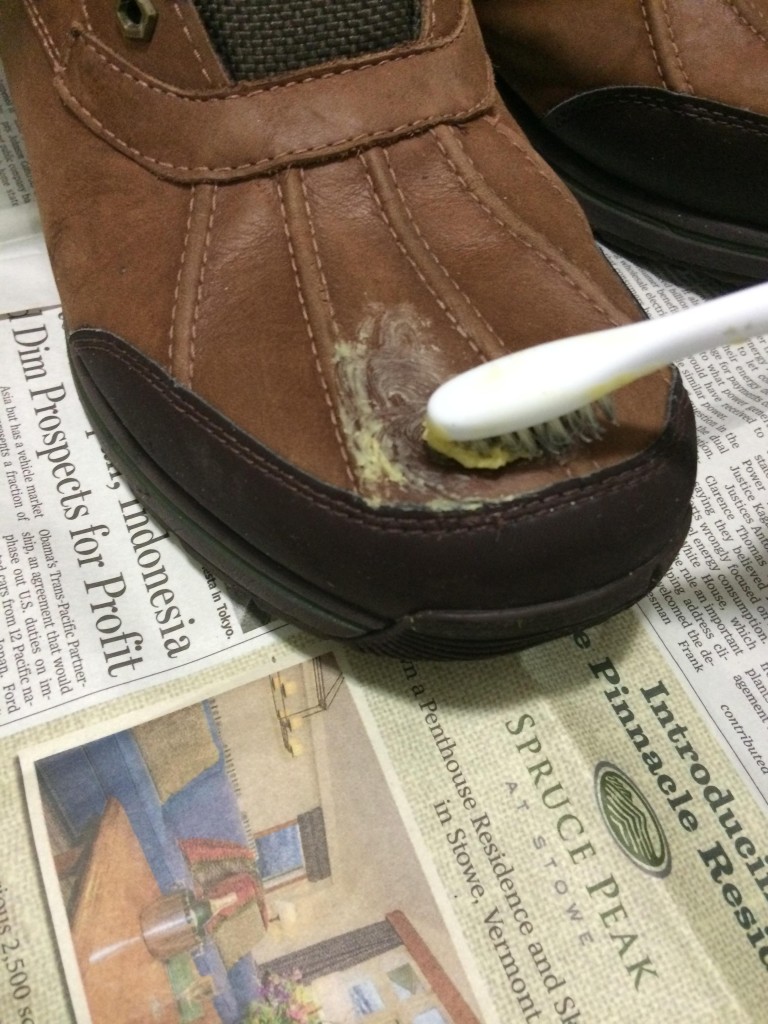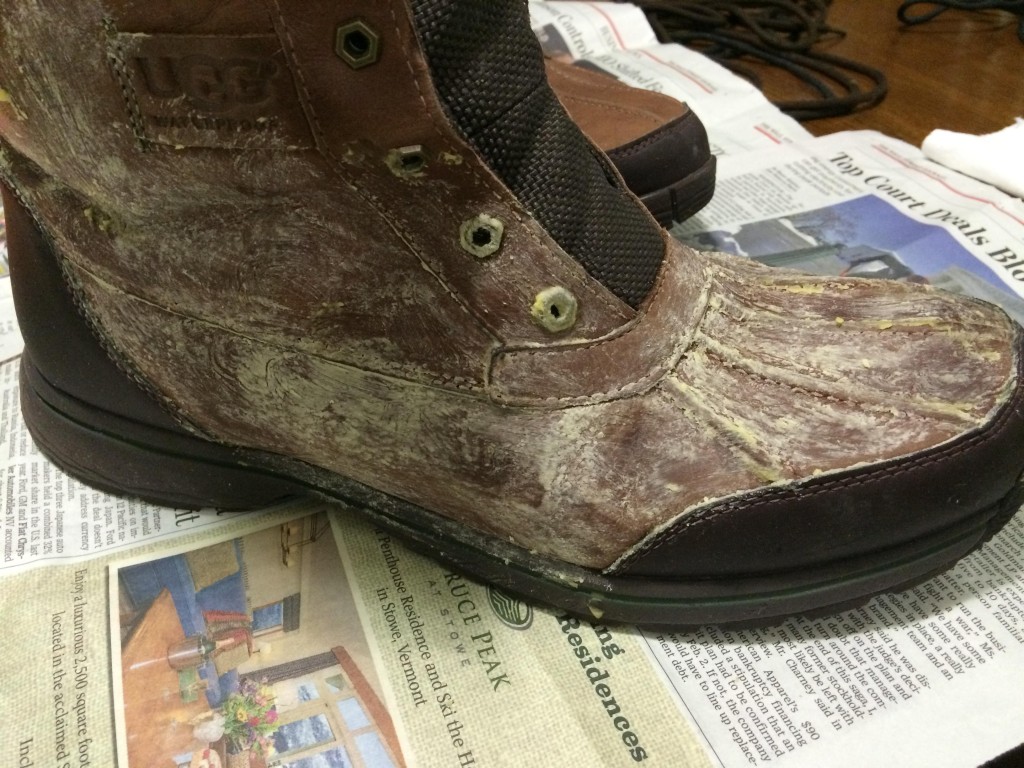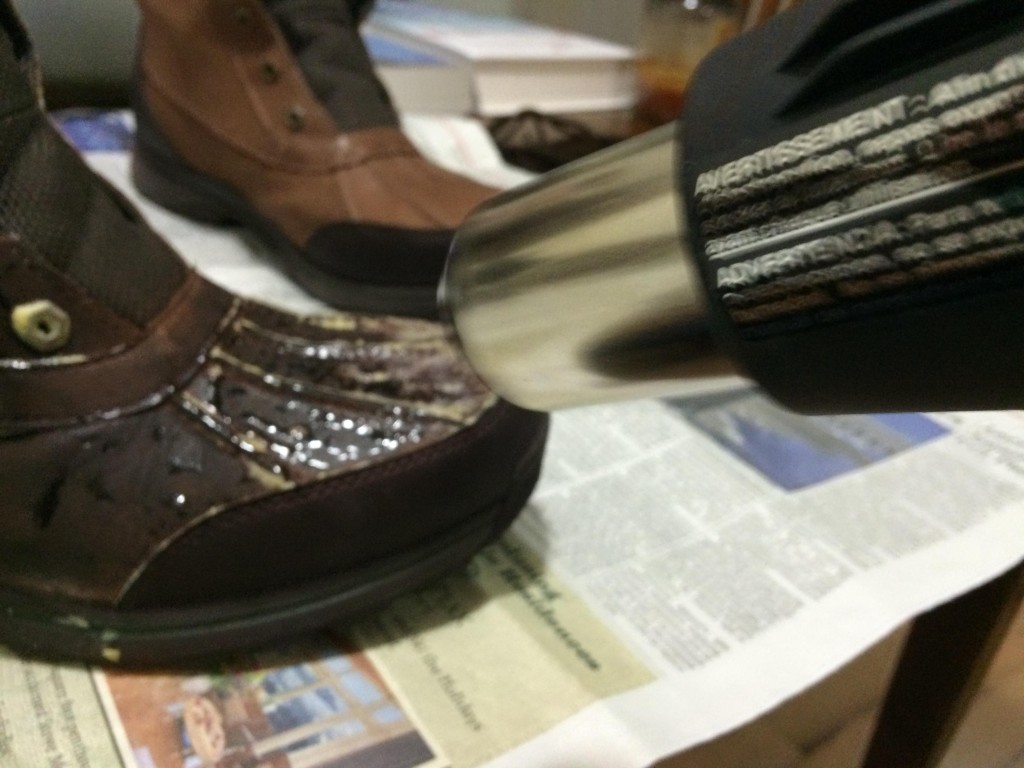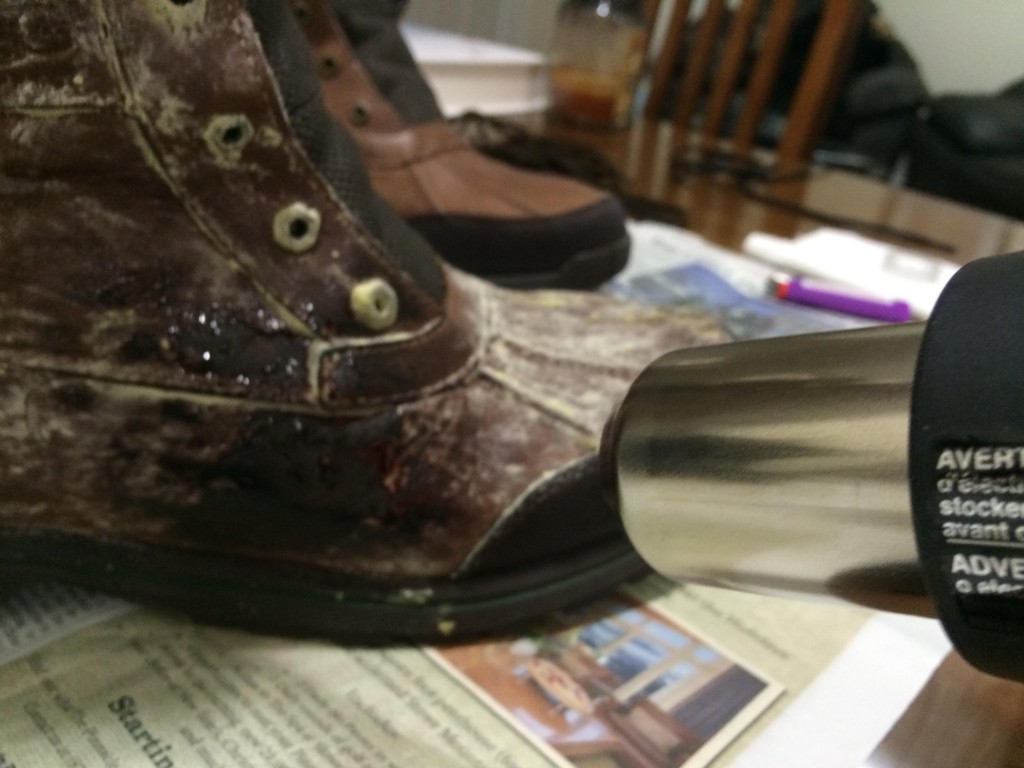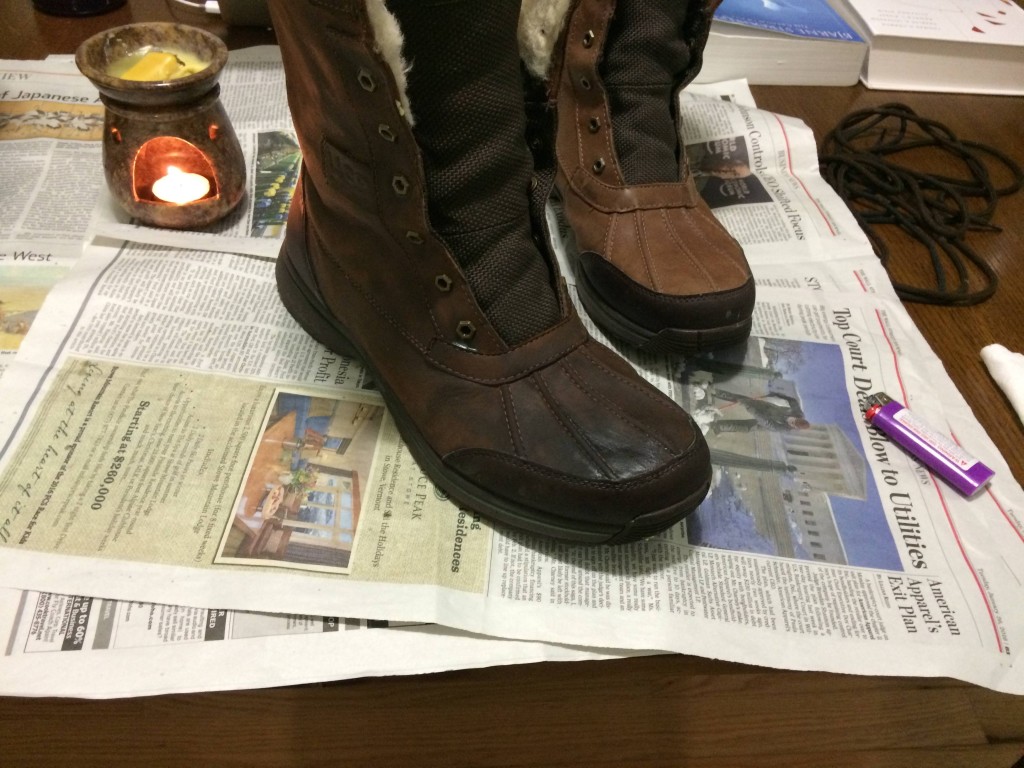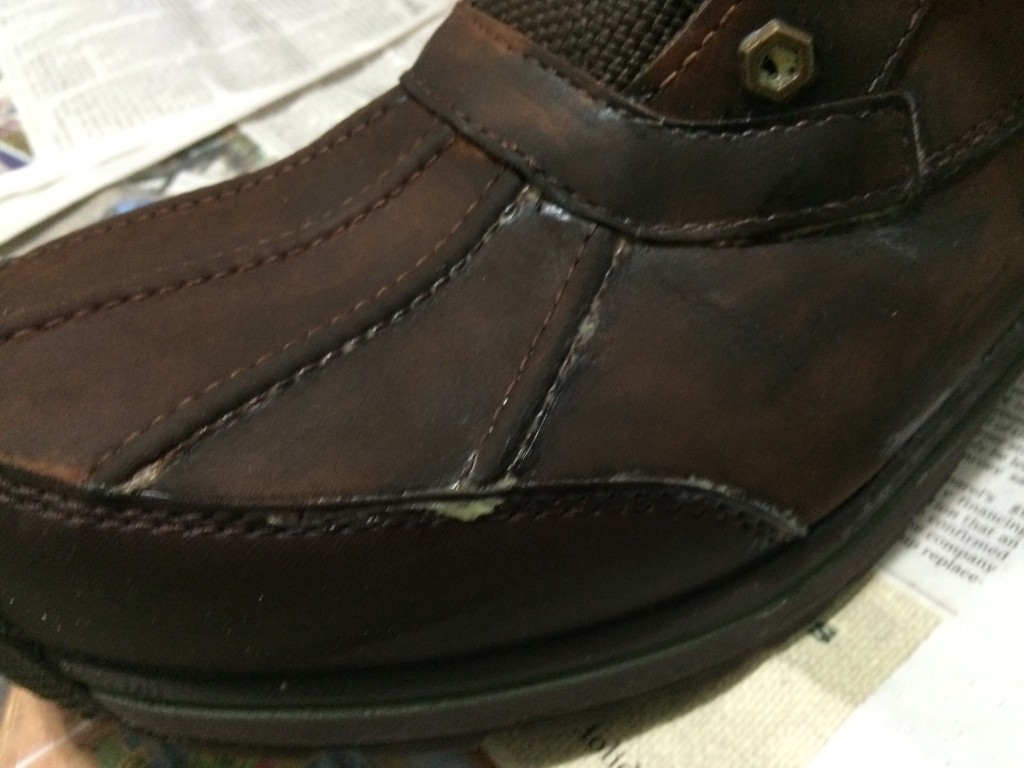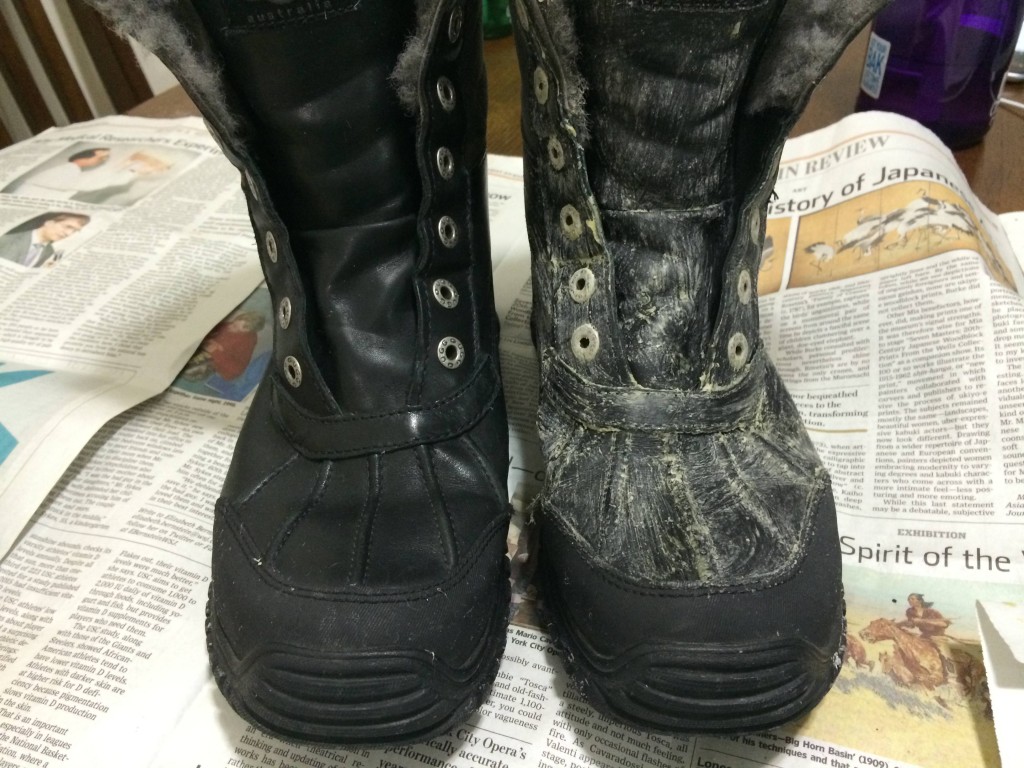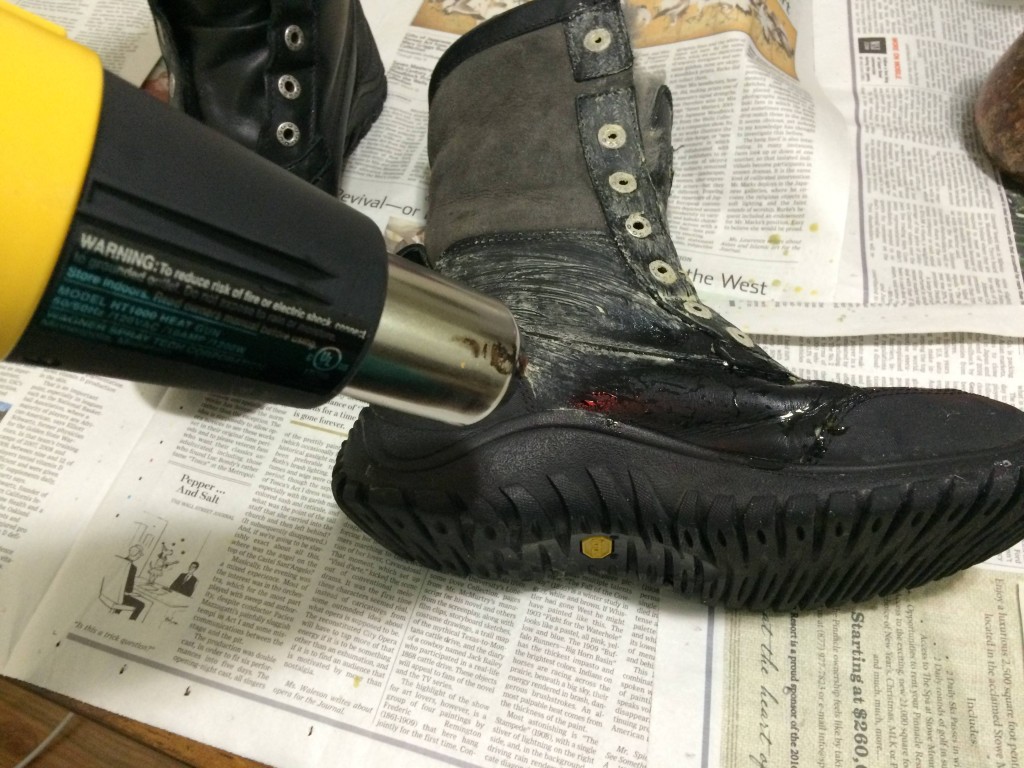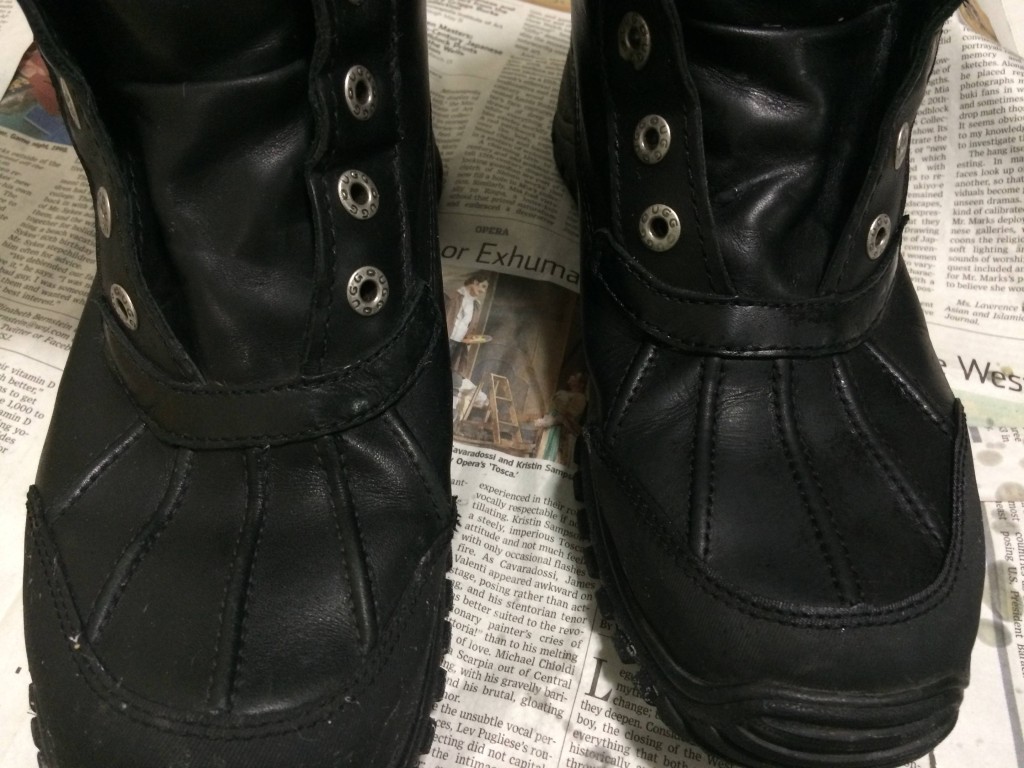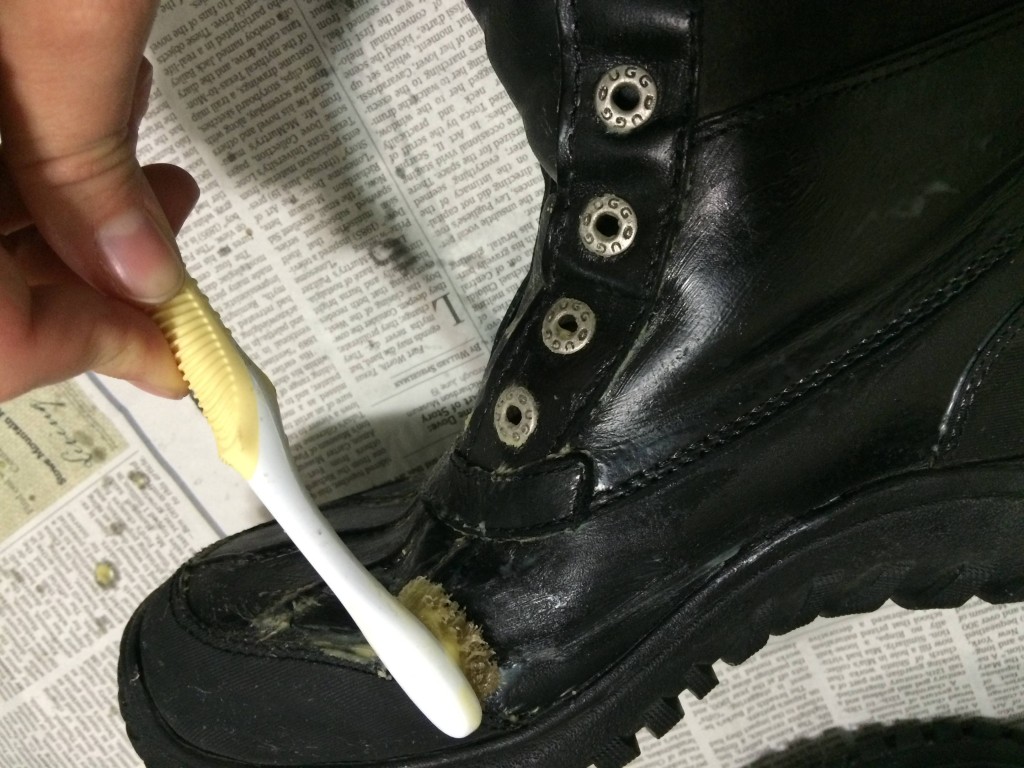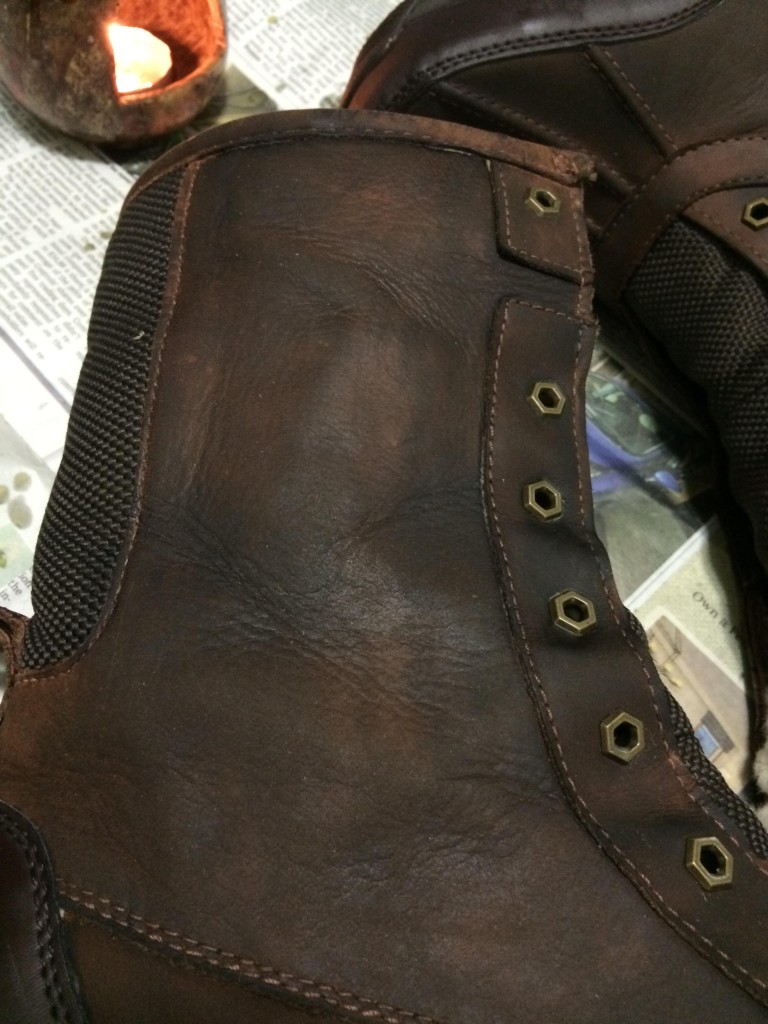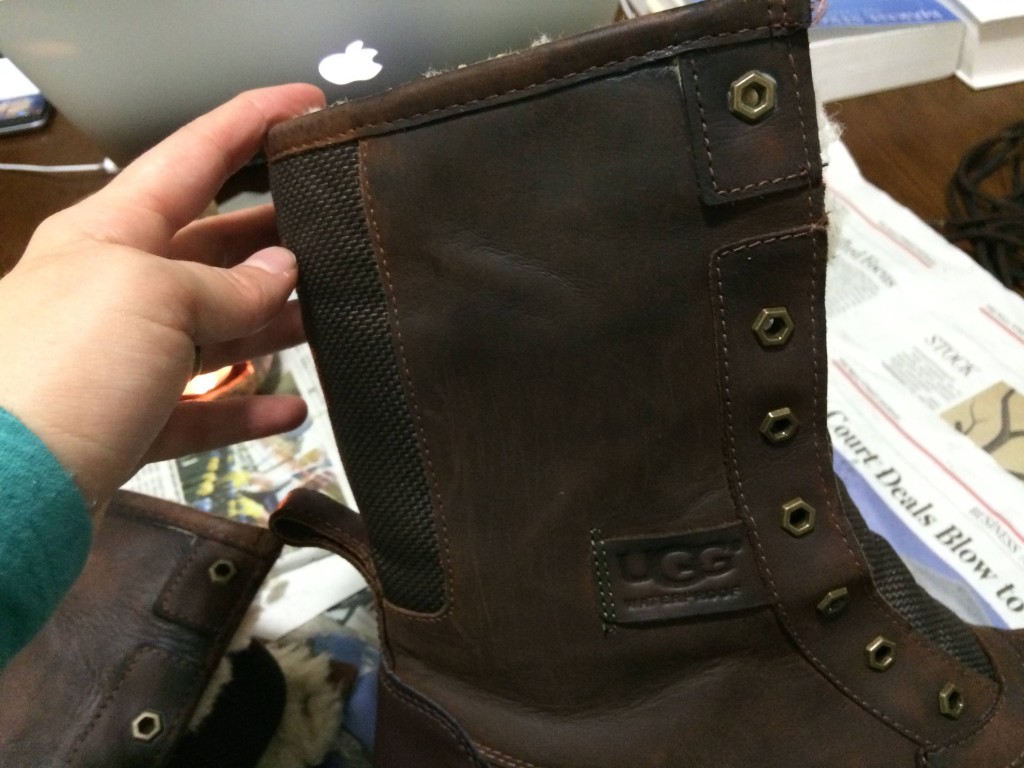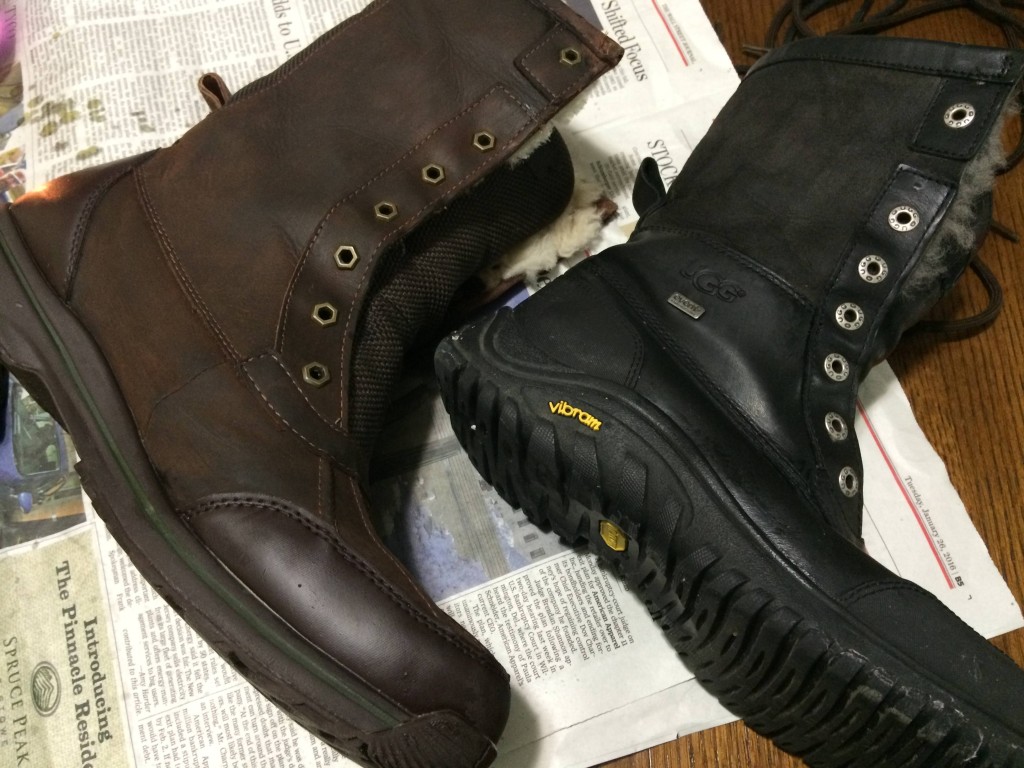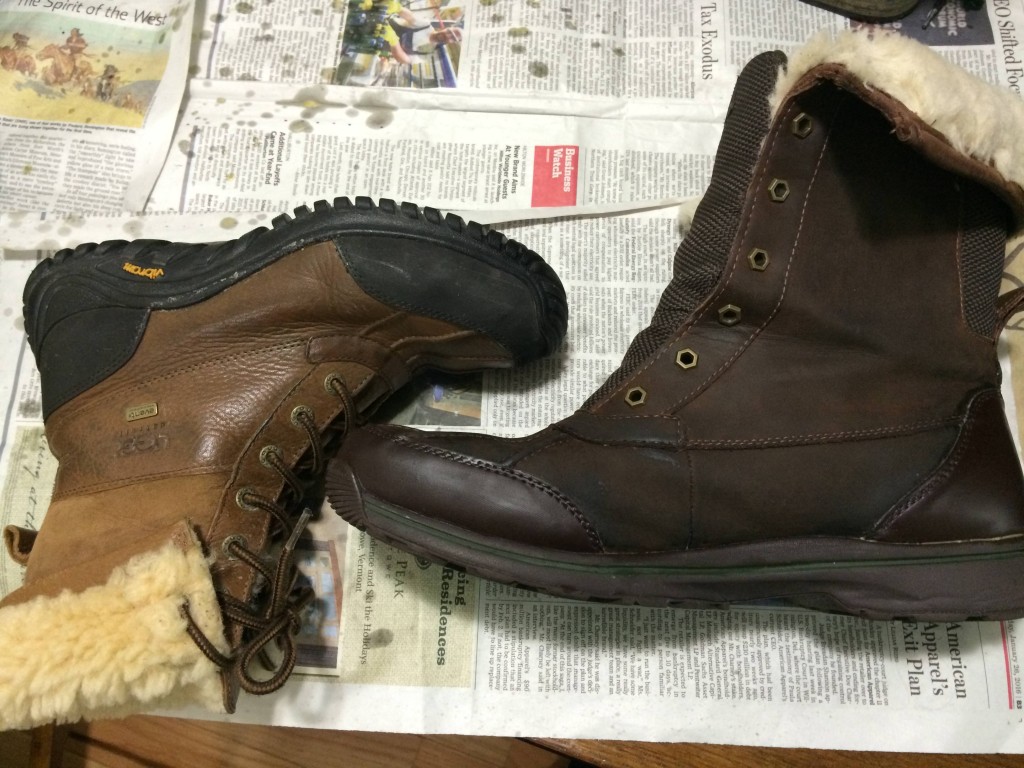 Great job Shay! Thanks for letting us share it with the 50 Campfires community!