Walk down the snowy streets of Longyearbyen, Svalbard in Norway, close to the Arctic Circle, and you may not be shocked to find sled dogs around every corner. Finding them under your chair while you sip your espresso, however, might still come as a bit of a surprise.
The patrons of Café Huskies don't seem to mind. The café, opened by four friends during the spring of 2022, was designed both as a cozy post-adventure hang and as a nod to Longyearbyen's local sled dog culture. There's always at least one dog wandering around, greeting visitors, and giving patrons something to pet.
About a dozen pups in total take shifts. Some belong to the owners. Others get dropped off according to a specially curated schedule that ensures the dogs are always on shift with their pals. Several of the canine staffers are retired sled dogs—something patrons particularly appreciate.

Dog sledding has long been part of life in Longyearbyen. As the world's northernmost permanent settlement, perched amid an archipelago just north of mainland Norway, the town stands right at the edge of the Arctic. In earlier days, people used sleds to get around. Today, adventurers of all stripes flock to Longyearbyen every year to see the Northern Lights, go on polar bear safaris, and take dog-sledding tours across the tundra. And thanks to its position just 800 miles from the North Pole, snow is always plentiful, making Svalbard a cross-country skiing and touring haven.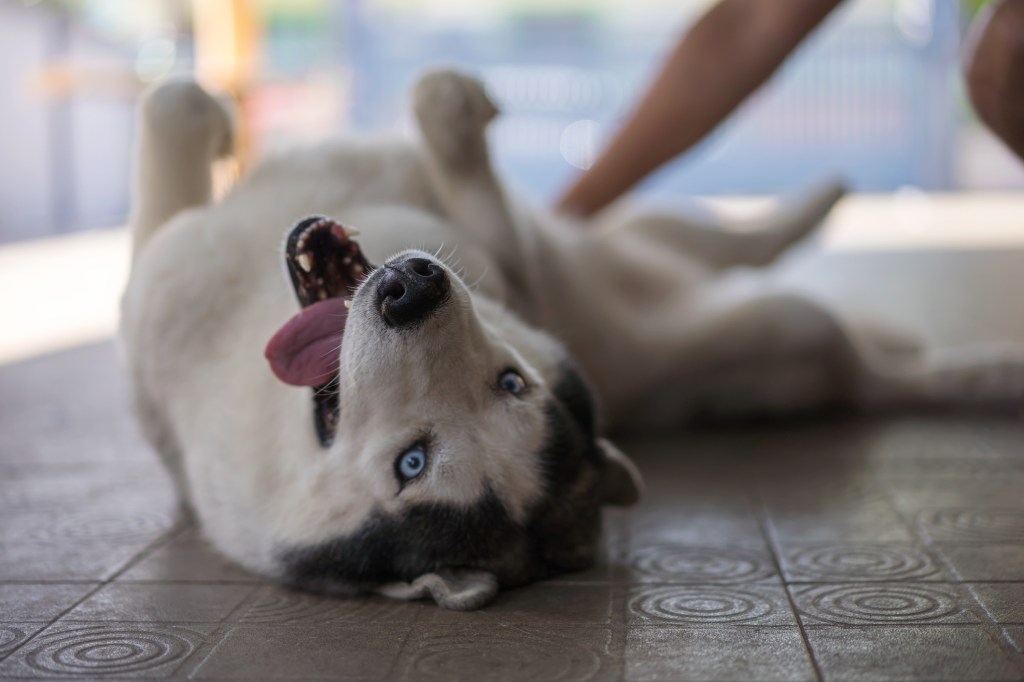 The town is also famous for an interesting legal quirk: it's illegal to die in Longyearbyen. Because of its cold temperatures, buried remains don't decompose. Anyone who seems close to their time is sent to mainland Norway as quickly as possible.
The upshot: if you're planning a dog-sledding trip to the world's northernmost city, make sure you put safety first. Then, when you get back to town after your adventures, be sure to stop at Café Huskies for a warm drink—and some quality dog time.