On a warm summer day, your first thought probably isn't to grab any wool at all. On the contrary! Merino wool is just as useful in the summer as it is in the winter.
First off, merino wool is naturally wicking, which means that it's great at dissipating heat from your body. You'll stay drier than you would if you were wearing cotton, and you'll be more comfortable.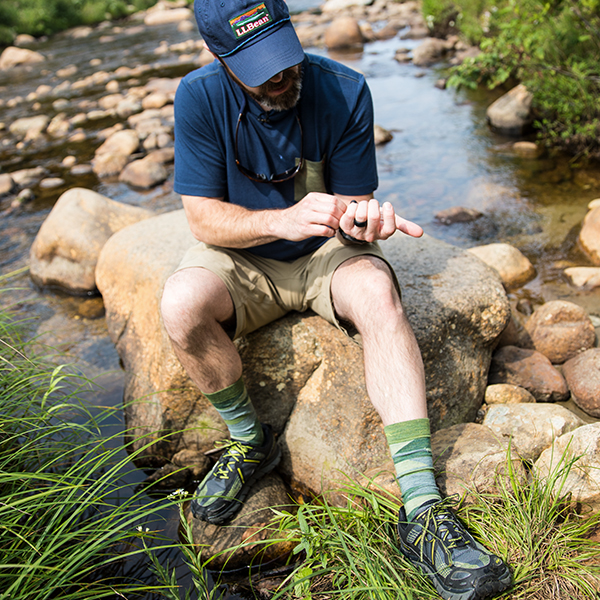 You won't stink because wool is antimicrobial, due to the lanolin. It inhibits bacteria growth so you can play all day and still smell great when you go out for dinner in the evening.
In extreme heat, merino wool works the same way clothing does in the winter. In the winter you wear warm clothing because you want to preserve your body temperature of 98.6 degrees F. If it's 105 degrees outside your goal is to stop the heat from penetrating your skin to make you even hotter. Merino wool serves this purpose. It will help to keep your core temperature constant in blistering heat the same that it can keep cold temperature out.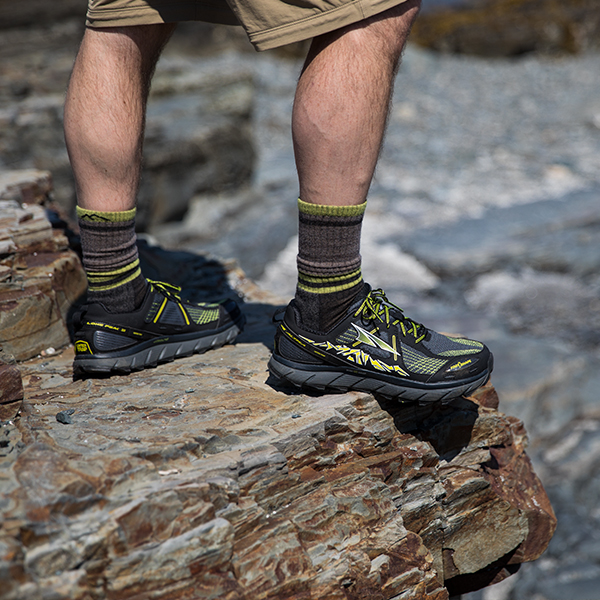 These days there are many choices for merino wool, from tank tops underwear and everything in between. Give it a try instead of grabbing your favorite cotton tee from college next time.