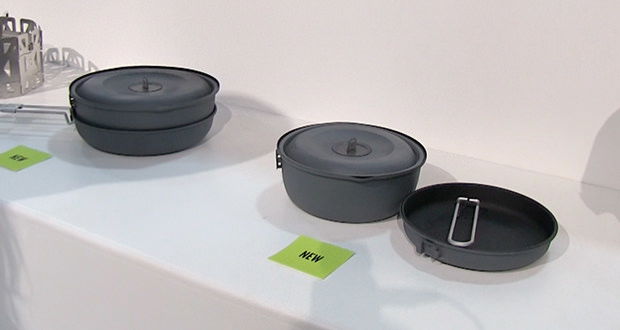 Snow Peak Camping Pot Sets Overview
Overview:
Snow Peak has always strived to create products that inspire people to enjoy the outdoors, seeking harmony between people and nature, and always manufacturing prodcuts with such high quality standards that can be passed on. The Snow Peak Camping Pot sets are true to the high quality standard with plenty of options from backpacking to car camping.
What Makes It Unique:
Snow Peak camping pot sets come in a variety of finishes, styles and sizes. From cast iron to titanium and aluminum you can choose what works best for you. They also have sets for 2-4 people with different pans, pots and cups. Most of their camping pot sets nest together and share multiple purposes to give you the most out of your camping gear. The Snow Peak camping pots fit together so well that you are able to fit most in a camp box or small bag to carry along.
Manufacturer:
Snow Peak
Product Name:
Camping Pot Sets
MSRP:
Varies