For many folks, the whole appeal of trekking out into the great outdoors is to go off the grid. But sometimes using technology to better prepare and disconnect can come as an advantage. The rise of apps designed specifically for adventurers and outdoor enthusiasts means spending less time researching and more time in the wild—even if it means having to carry a phone from time to time.
We've rounded up some of the top-rated outdoors apps, from campground location specialists to trail maps to fishing-specific information and even a weather app designed for kite surfing and kayaking. All have some sort of free or trial version so you can test 'em out before going premium.
What it is: A comprehensive user-generated campsite locator
Cost: $35.99/year for Dyrt PRO
The Dyrt calls itself the Yelp of campground reviews, and that sums it up pretty accurately. The user-generated campsite locator shares all the best spots for camping, RVing and cabin campgrounds with real user reviews designed to make your decision as easy as possible.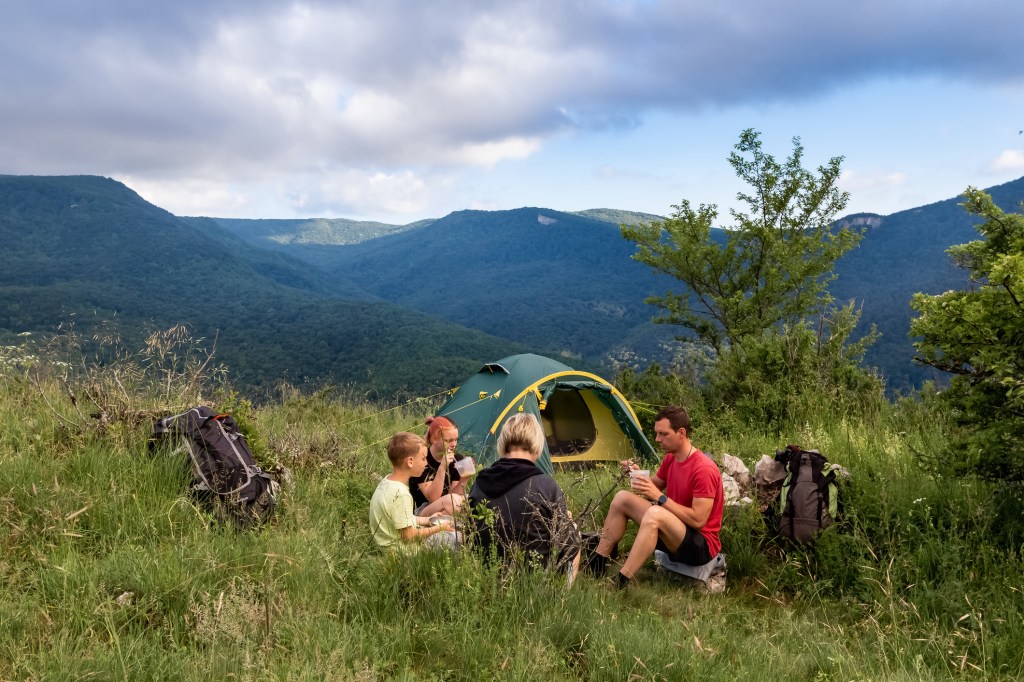 What it is: Downloadable maps for off-road hiking and backpacking
Cost: $35.99/year for AllTrails+
The AllTrails app is the more rugged and user-friendly version of Google Maps. The app was designed to direct users to the best hiking, backpacking and biking trails all over the world. It allows users to download maps before heading out to keep from getting lost once out of cell phone range.
What it is: A comprehensive guide to parks in the U.S.
Cost: Free
The Oh, Ranger app by American Park Network is designed to make tracking down nearby parks efficient and easy. The app details the closest parks to you, what activities are available and all the other important details you'd want to know before you go.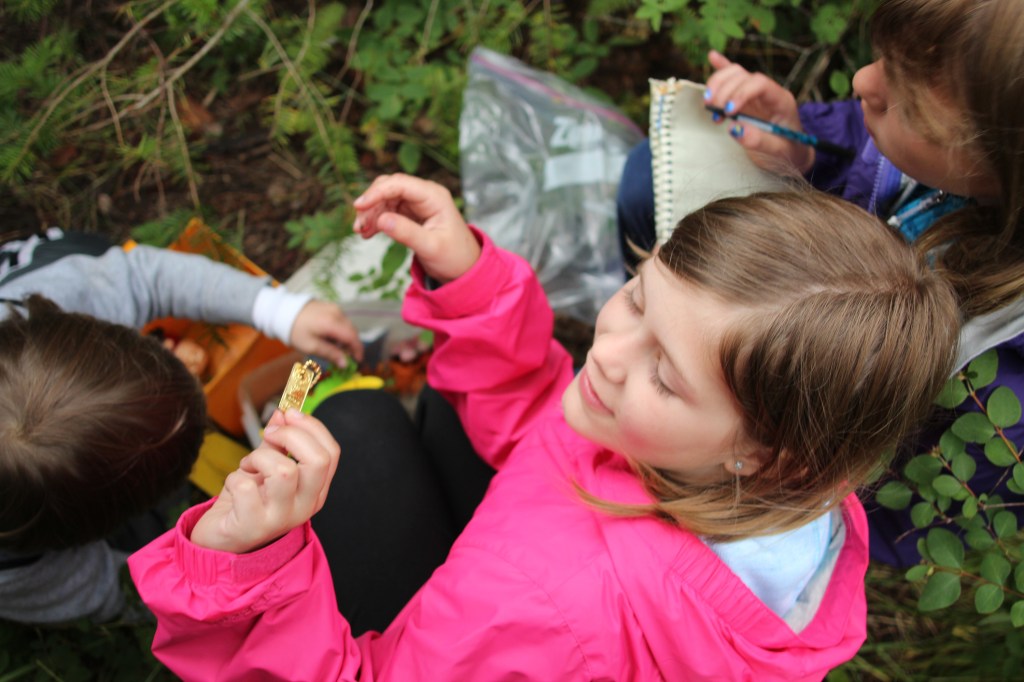 What it is: A GPS navigator for geocaching—and then some
Cost: $29.99/year for Premium
Geocaching is basically a worldwide game of hide-and-seek, and the Geocaching app makes treasure hunting even more streamlined and fun. The app helps you find geocaches by way of a built-in compass, map and even driving directions. 
What it is: Comprehensive navigation for off-roading
Cost: $39.99/year
This easy-to-use navigation app gives you access to comprehensive topographic maps and satellite imagery that make it easy to navigate on the go. It also includes features like weather updates, tracking and DIY route planning.
What it is: A mountain lover's secret weapon
Cost: $6.99
If you live in a mountain town or you're planning a vacation in the mountains, you'll want to download PeakFinder immediately. The app helps you identify elevations, peaks and mountains using a straightforward augmented reality.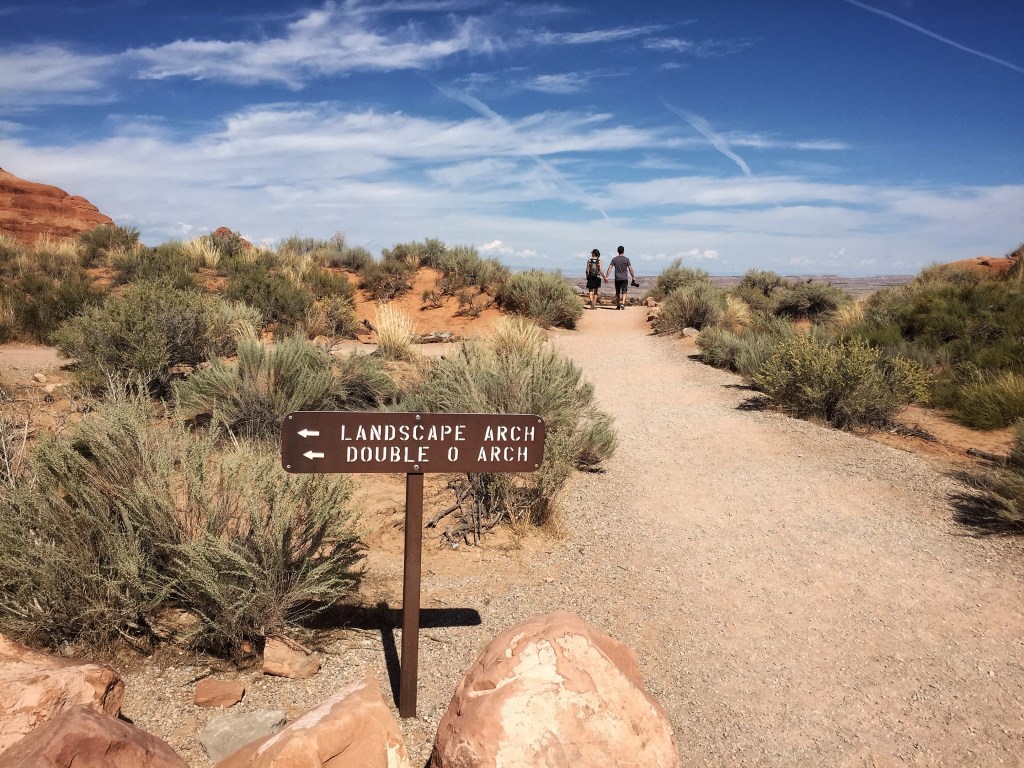 What it is: A comprehensive map system for national parks
Cost: Free
The National Parks Trail Guide is a must-have for adventurers who live to explore national parks across the country. This app is completely free and includes everything from maps and trail information to basic tips for making the most out of your trip.
What it is: An informational app for fishing enthusiasts
Cost: $74.99/year for Fishbrain Pro
If you spend a lot of time with a fishing rod in hand, you'll want to check out the Fishbrain app. This comprehensive app provides weather conditions, relevant fishing tips and insider information on local and lesser-known fishing spots across the country.
What it is: A comprehensive camper's handbook
Cost: $20/year to go ad-free
Campendium could make a huge difference when planning an escape into the great outdoors. The camping-focused app helps you find campgrounds and RV parks, but also includes user reviews and photos to help you decide on your next move.
What it is: Detailed weather info for water sports
Cost: $99.99/year
The regular old weather app is fine for most activities, but if you're planning on doing water sports like windsurfing or sea kayaking, you'll want to get the most precise conditions information as possible. Windy is designed to help you pick the best days for hitting the water by outlining the exact wind conditions expected over the course of the week.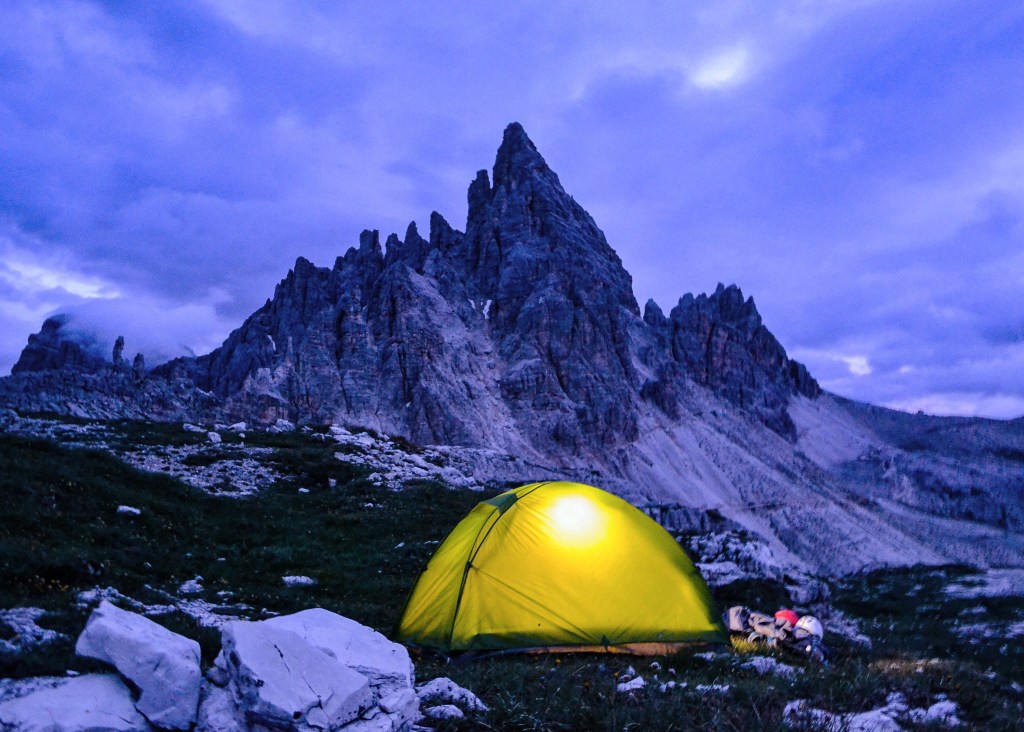 What it is: A fauna and flora identification app
Cost: Free
For those who aim to pack light, skip carrying around a nature guidebook and opt for the iNaturalist app instead. This comprehensive app helps you identify plants, animals, trees and more, thanks to a user-generated database.
What it is: Social media for adventurers
Cost: $24.99/year
Ramblr offers a combination of social media and Yelp for the great outdoors; it's designed for adventurers by adventurers who believe sharing stories and experiences is the best way to inspire future adventure. The app allows users to post stats about each trip—from total distance to directions and routes—that make it easy to follow other user-made itineraries.