5 Things You Didn't Know About Voyageurs National Park
It's not easy to find Voyageurs National Park if you haven't been there before. The protected wilderness space sits in far north Minnesota on the U.S.-Canadian border.
In terms of visitation, it ranks low among the other 63 national parks. In 2022, the park was ranked the 14th least attended, with only six parks in the lower 48 states being less popular among visitors. The quiet area makes Voyageurs a great place to find solitude and explore some uncharted outdoor territory.
You'll probably need some warm, waterproof clothes to enjoy the park full of lakes, but it's worth a stop.
Here are some facts you may not have known about Voyageurs National Park.
5. You Can Ditch the Car for a Canoe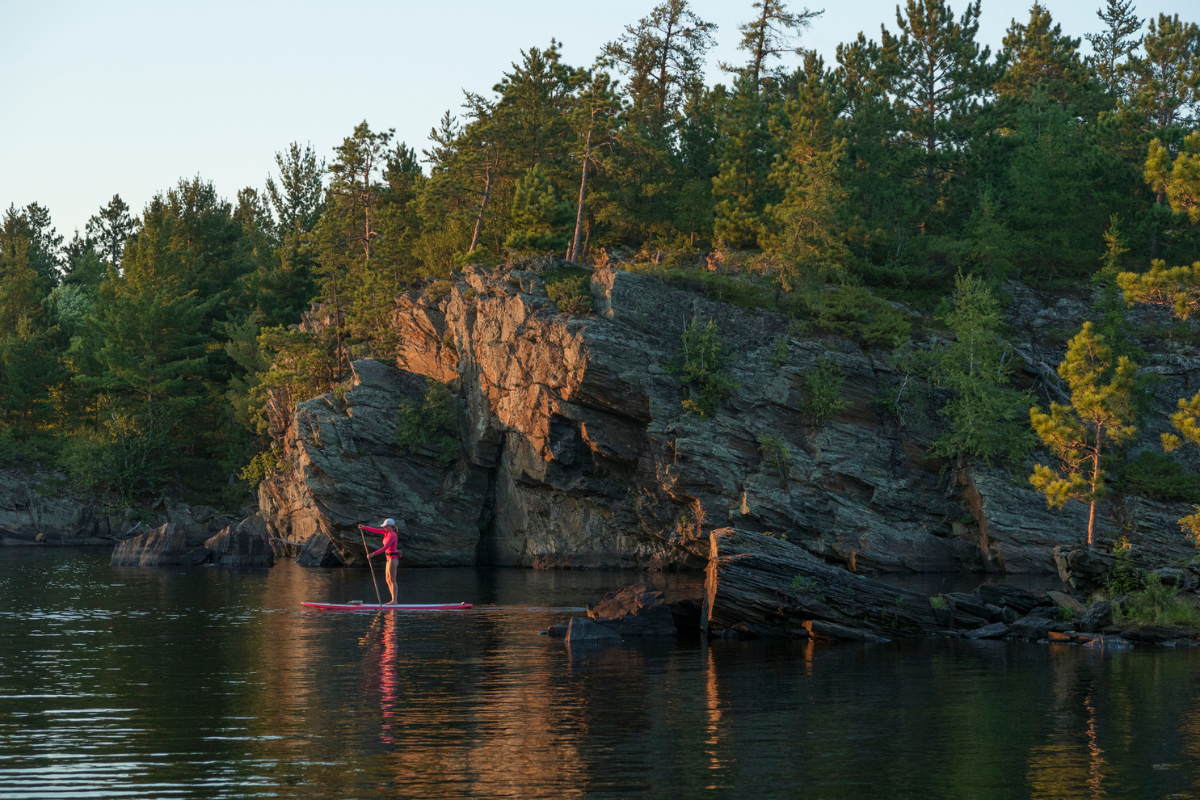 Unlike most national parks, which you can explore with your car, you'll need a boat to get around many parts of Voyageurs National Park. After driving to one of three visitor centers, a canoe or kayak is one of the best ways to get around the park. 84,000 acres of the park are water, and within that water are 500 different islands. It's a paradise for someone who likes to explore to see what they can find. If you're feeling a little less adventurous, you can also ride on a tour boat.
4. There Are No Drive-Up Campsites in Voyageurs National Park
Despite having 282 different campsites, most of these sites are only accessible by boat, and the campsites require permits. Finding an area to set up camp will also require some map reading. The park does have two hike-in primitive campsites for those who prefer to backpack. Besides that, anyone with an RV or those who prefer car camping will have to find a campground outside the park. It you camp here, there's a chance to see the Northern Lights.
3. It Becomes a Winter Wonderland Once the Lakes Freeze
The lakes in the park begin to freeze in November, and once they do, it ushers in a whole new season of visitation. Some of the waterways become roads that vehicles are allowed to drive on. Park officials constantly monitor the ice thickness for safety reasons. Other activities in the wintertime include snowmobile trails around the park, cross-country skiing, and snowshoeing. Finally, the popular Minnesota pastime of ice fishing becomes from and center.
2. It's Named for the Fur Traders Who Traveled in the Area
The name "Voyageurs" comes from the history of 18th and 19th-century French explorers and fur traders who traveled by canoe to bring pelts to areas around North America. Voyageurs means travelers in French. The area appears much as it did hundreds of years ago, thanks to its national-park status.
1. There's a Rock Garden Within the Park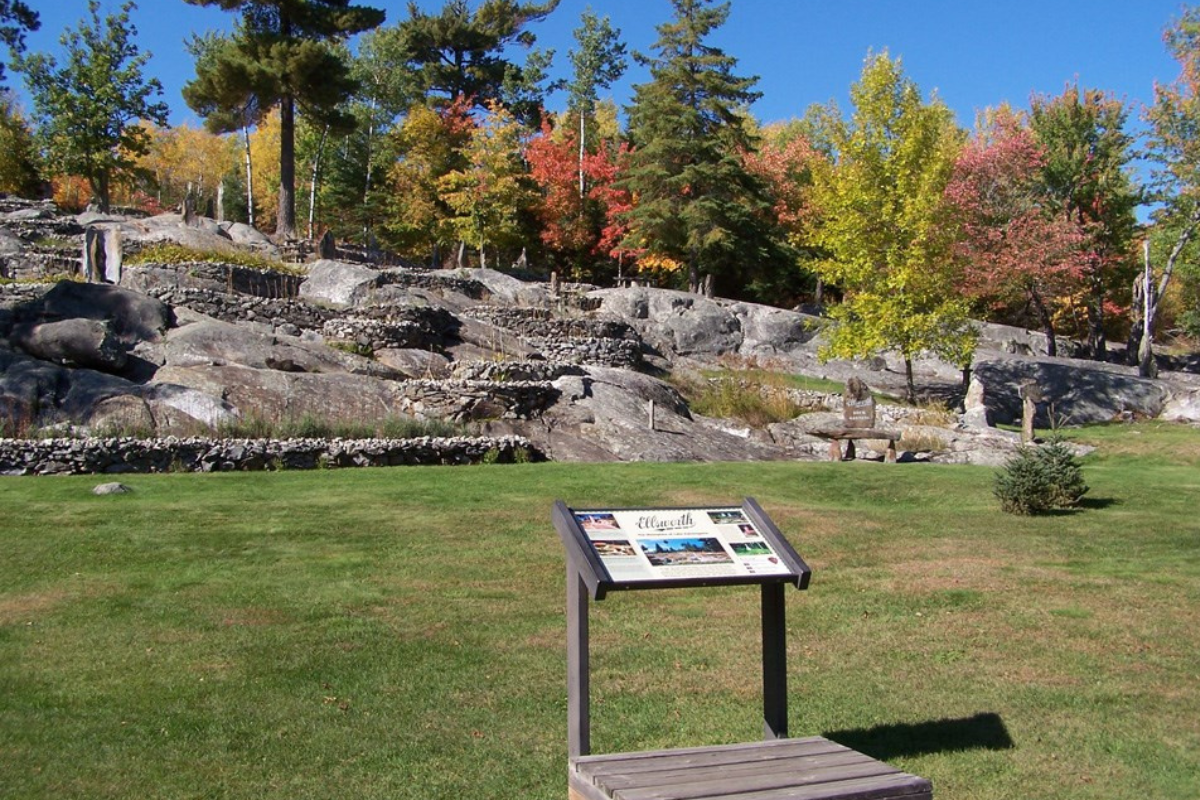 Something truly unique to this national park is a piece of preserved art history. Ellsworth Rock Garden, also called the "Showplace of Lake Kabetogma," is an art installment by Jack Ellsworth from the 1940s. Ellsworth was a self-taught artist who used natural elements to create artistic landscapes, including rock formations inside the park's rock garden.