Why stay in a boring old tent every time you go camping? There are so many awesome options out there! Whether you want rustic, high-tech, or a suspended tent – here a few we rounded up that we just had to share!
Bubbe Tents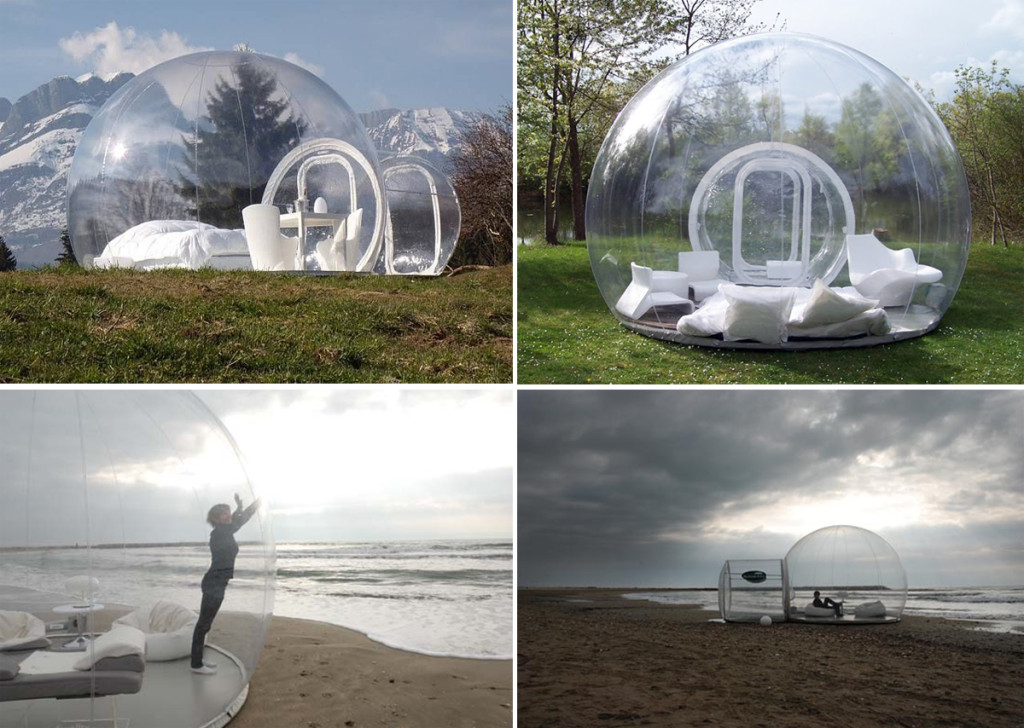 Hope you don't mind waking up with the sun! Though a little silly, these bubble tents would be fun for children in a cooler climate, and make it your own snowglobe.
The Urban Camouflage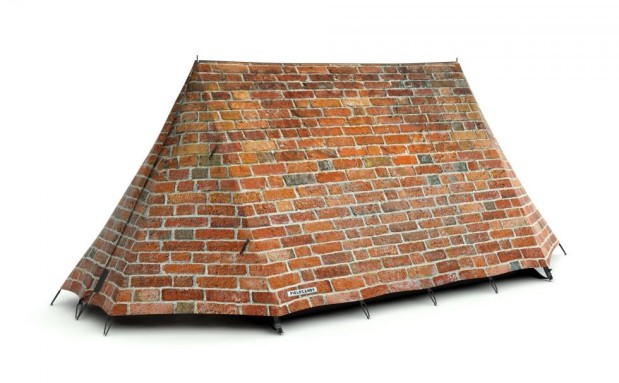 Can't get out of the city for the night? Try an urban camouflage tent.
A Festival Tent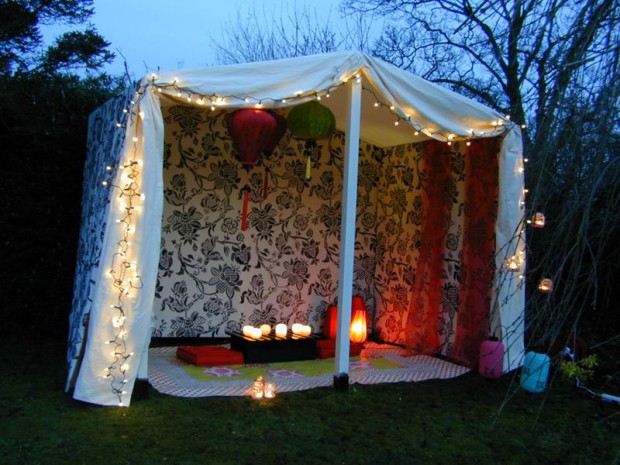 If you aren't the biggest camper, try out this glamping set up for your next trip.
Suspended Teardrop Tent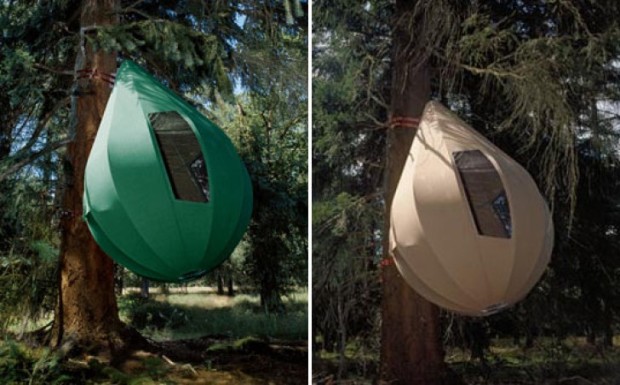 If you've ever wanted to know hang from a tree while you sleep, this is the tent for you. Sleep soundly knowing you won't fall out, as you're protected by your very own cocoon.
Big Top Style Tent (Clown not included)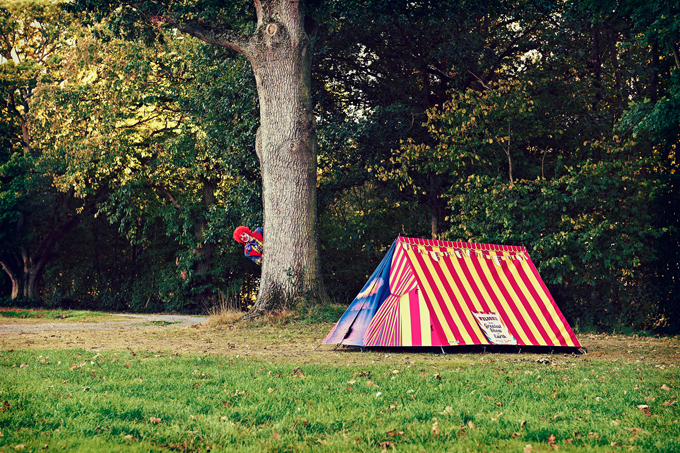 This may not be for everyone, but some people love the entertainment and joy that comes with going to the circus.  Bring that same excitement to your next camping trip with this tent.
Hanging Tree Tents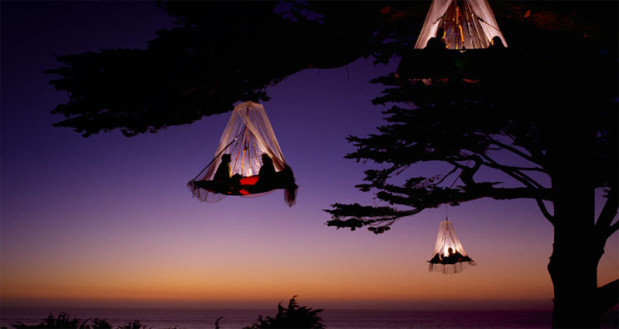 Feel as if you're one with the trees in one of these beautiful suspended tree tents.
Fashion Tent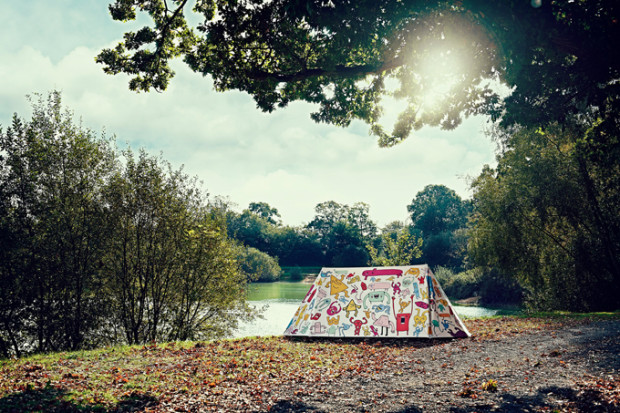 A fashionable gal needs a fashionable tent.  Feel stylish while you sleep!
Event Tent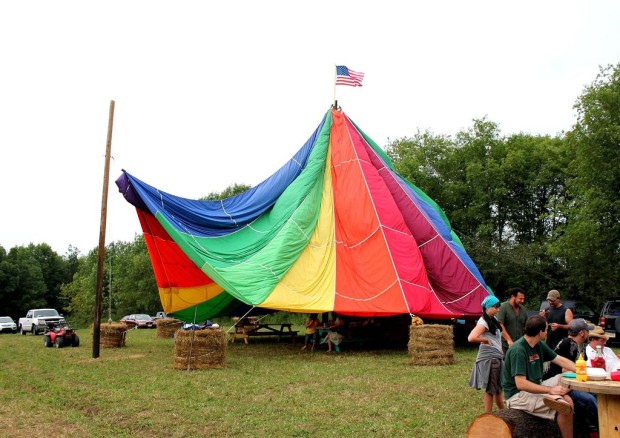 Taking a really big group camping? Try renting out an event tent to make a big camp party.
Country Side Camouflage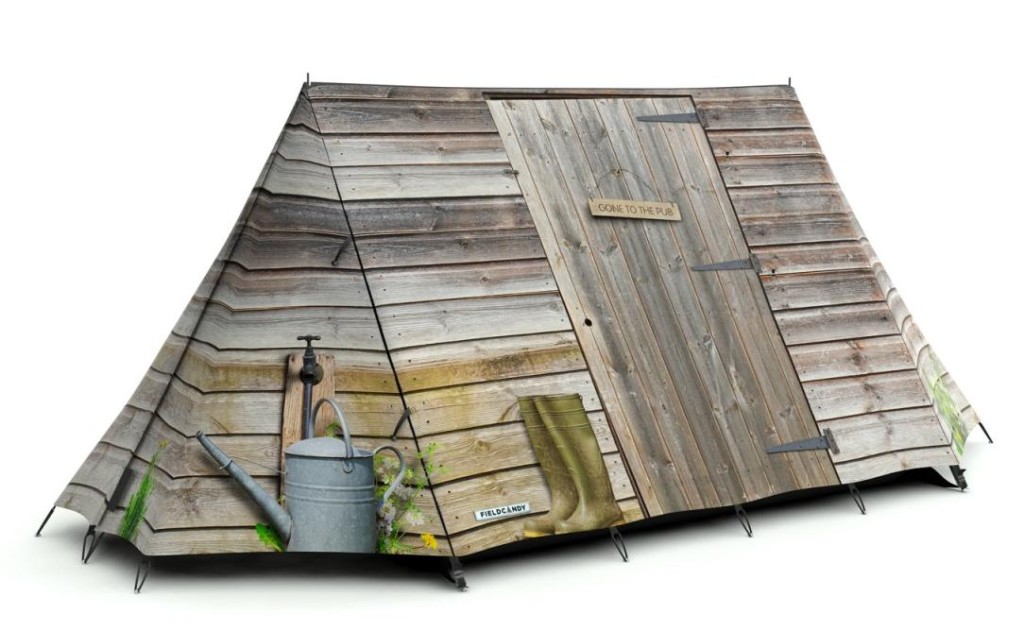 Modern Tent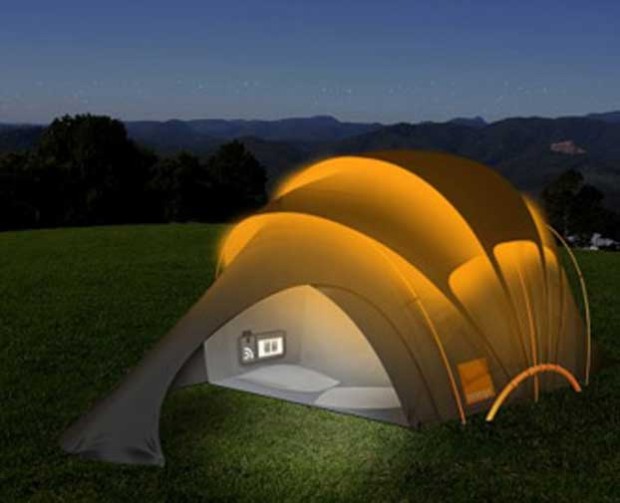 Feel like you're camping on the moon in this modern and spacious tent.
Sportz Backroadz Truck Tent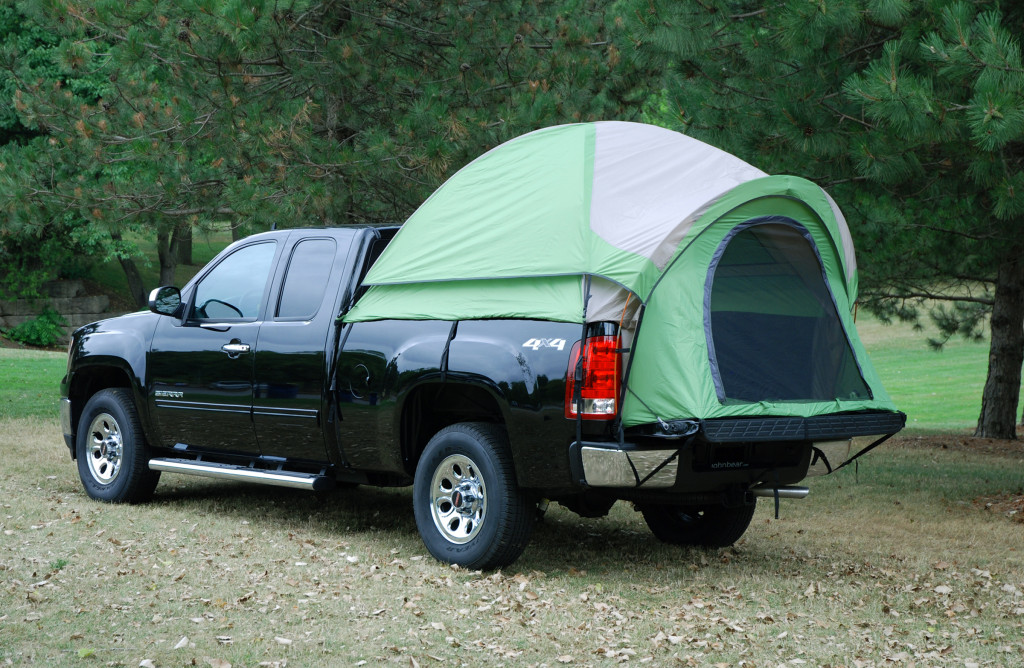 If you've been driving all day and just need to break for the night, pop one of these up in the bed of your truck and rest for the night.
Modern DIY Tent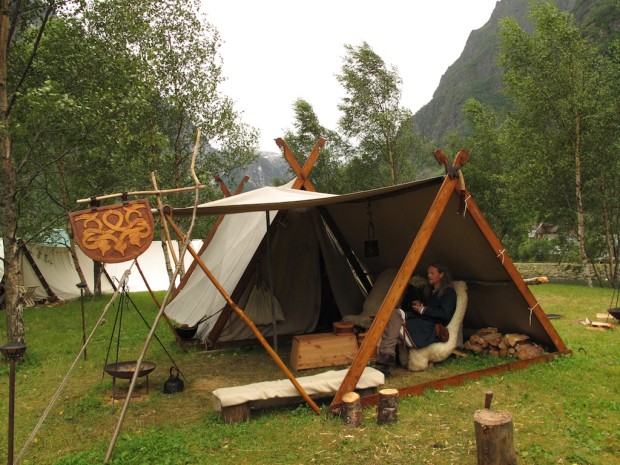 Some people are into a good Do-It-Yourself project.  Try building your own tent the next time you go camping (but bring a pre-made tent, just in case).