If you work a regular desk job, it can be hard to make time for nature during the work week. Fortunately, we have a solution: Bring nature to the office.

Before you start having flashbacks about that time a bird flew through an open window and got trapped in the conference room, take a deep breath. We don't mean actual nature. We mean the virtual kind—via life-streaming wildlife cams.

Wildlife cams are essentially webcams mounted near an animal's nest, den, or another regular hangout. They give scientists valuable insight into a species' regular habits, which can help them design management plans to best protect those animals. They're also a source of endless fascination for all of us who have to spend 40 hours a week chained to a desk.
Here are seven of our favorite live feeds to run in the background as we work.
Deep in the San Bernardino Mountains in southern California, at the top of a 120-foot Jeffrey pine tree, rests a massive bald eagle nest. Currently, the tree is home to a pair of eagles named Jackie and Shadow, which you can watch via a discrete nest cam. The live feed offers up-close footage of the birds and gorgeous views of the surrounding peaks. The nest cam is operated by the Friends of Big Bear Valley, a local nonprofit that provides regular updates about the eagles' lives on its blog.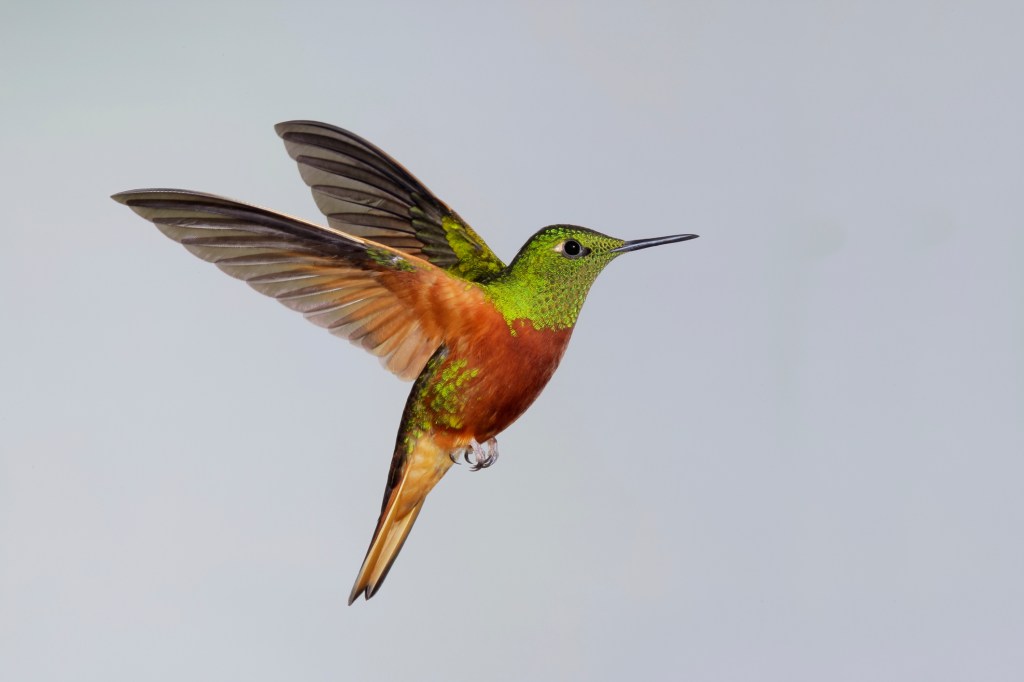 Ecuador is home to half of the world's hummingbird biodiversity—more than 130 different species, in fact. All year round, the Sachatamia Lodge in Mindo, Ecuador, keeps a handful of feeders stocked with nectar to attract dozens of birds each day. Tune in to its live feeder cam to see how many different species you can count over the course of the season.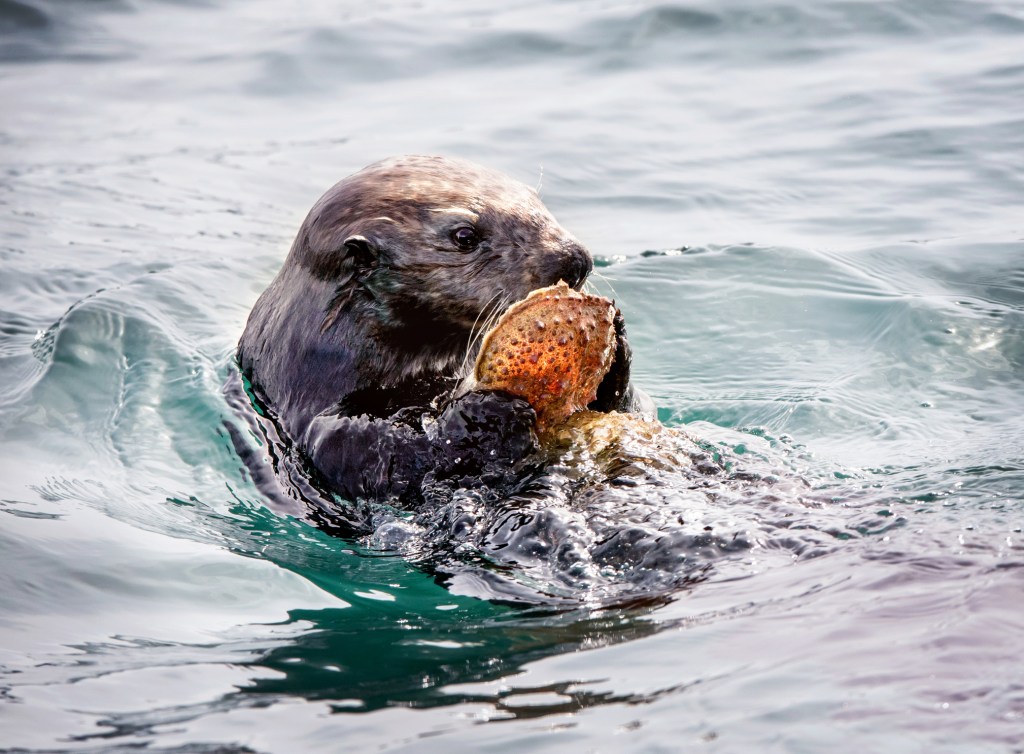 Ready for some cuteness overload? California's Monterey Bay Aquarium runs a year-round otter cam to monitor its small but lively population of sea otters. Pull up the live feed during the day to watch the otters dart through their pool, groom each other, and play with their favorite toys.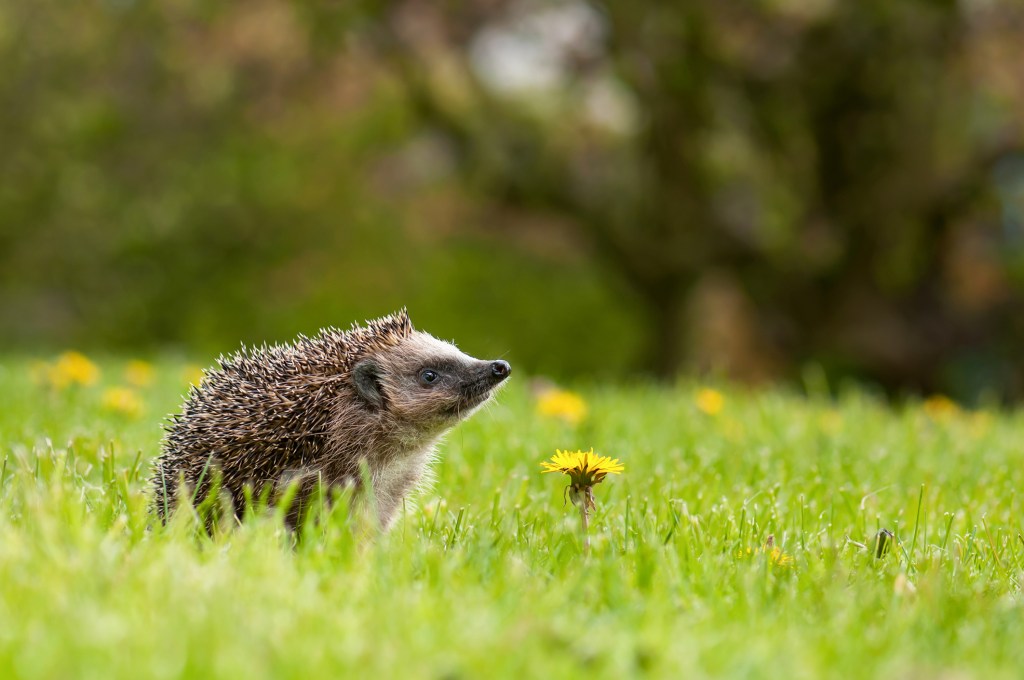 If you're looking for more of a backyard porch vibe, tune into this wild bird and hedgehog cam in Recke, Germany. Daytime brings a flurry of bird activity while at night, free-range hedgehogs often wander through the frame. Be sure to turn up the audio: The sound of a light breeze and busy songbirds can bring some instant zen to even the most stressful workday.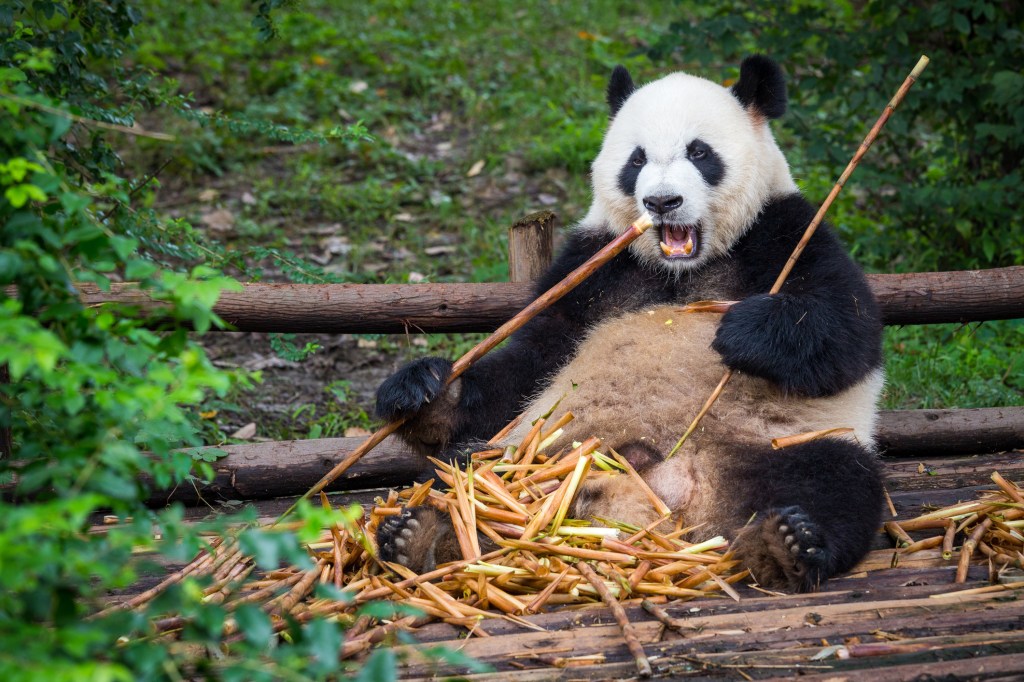 The Chengdu Research Base is one of the biggest giant panda refuges in China. The base has a number of panda webcams installed to monitor the bears as they snooze, munch on bamboo, roll around in the leaves, and get up to all sorts of shenanigans. Downside: Like the otter cam, this one's in a zoo, so it's not exactly a wildlife cam. Upside: Watching it supports valuable research responsible for protecting an endangered species.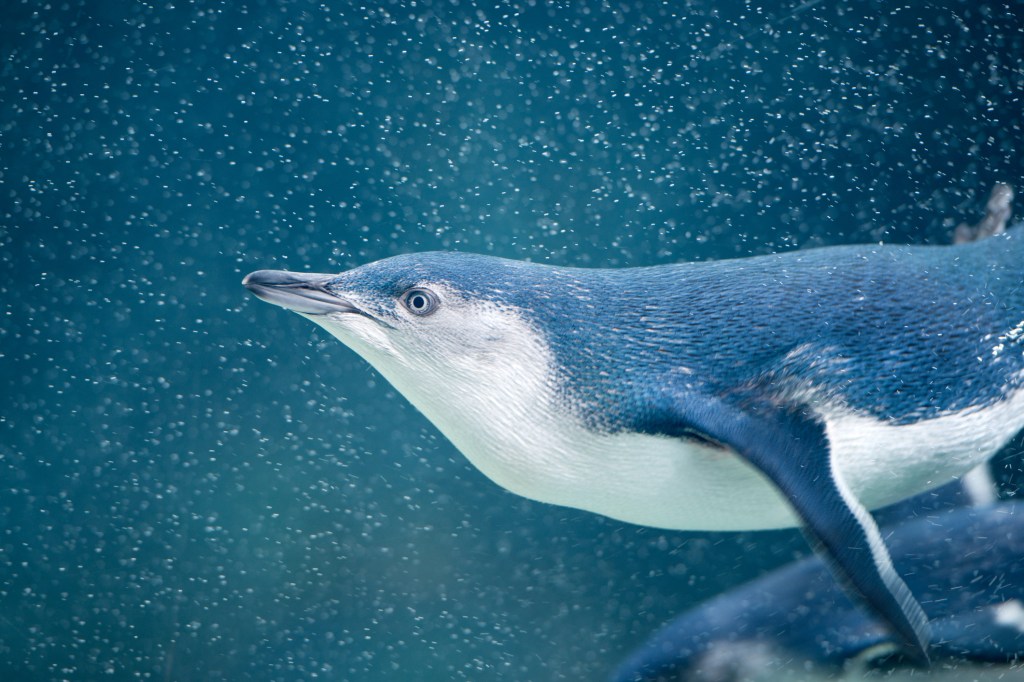 Thanks to the Urban Wildlife Trust, you can keep up with New Zealand's best-known penguin colony year-round. Installed in the coastal town of Oamaru, the Trust's colony cams monitor a particular blue penguin nest during the breeding season and keep an eye on the adult penguins for the rest of the year.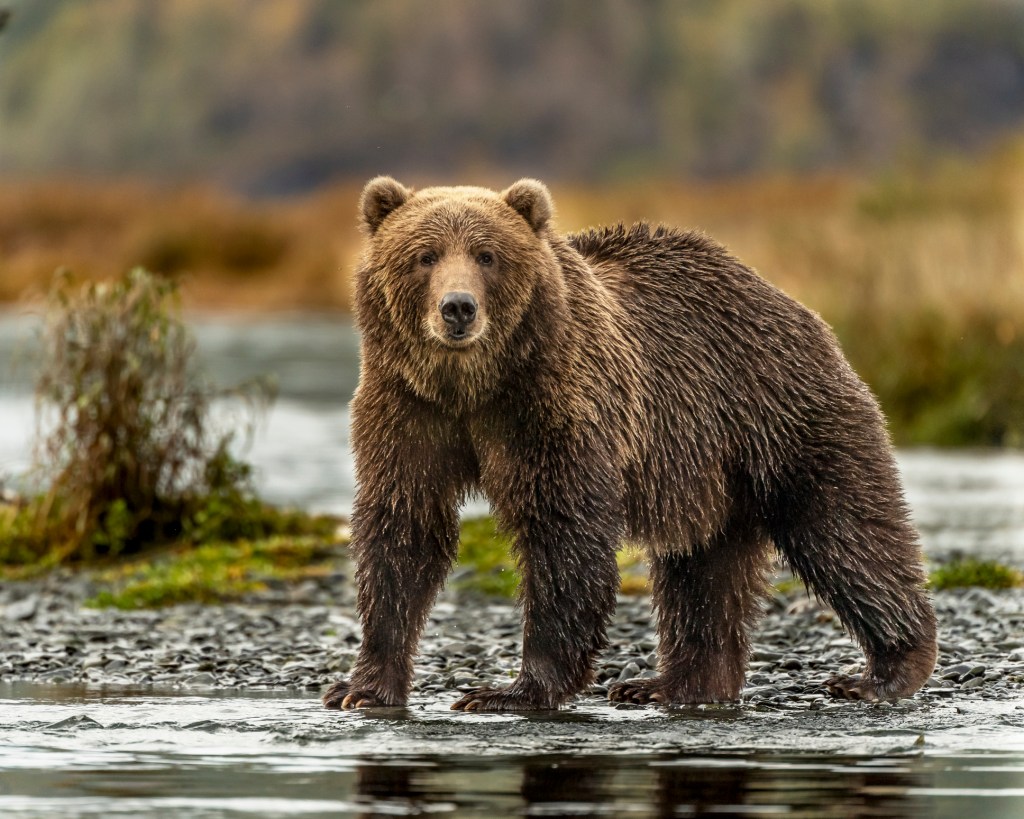 The Katmai's famous bear cams only operate during Alaska's summer and fall (typically June through October), but they're well worth keeping on your radar. Several cameras monitor sections of the Brooks River where massive Alaskan grizzly bears come to catch fish during the annual salmon run. It's a great place to watch the season's first bears emerge in the summer, and to make bets on Katmai's renowned Fat Bear Contest come fall.