If you've been a regular on Instagram over the past few years, you might be aware of the "Superbloom" phenomenon—an explosion of wildflowers that blankets the California's hillsides when conditions are right. But that's not the only explosive botanical event the state has experienced of late. This year, thanks to record rainfall, Californians are recording record numbers of rare fungi. Some are calling it a "Supershroom" event.
According to reporting from National Geographic, even amateur mushroom hunters have been discovering new species and bringing home giant chanterelle mushrooms worth thousands of dollars. 'Shrooms seem to be popping up out of every conceivable nook and cranny—both in the wilderness and in city parks.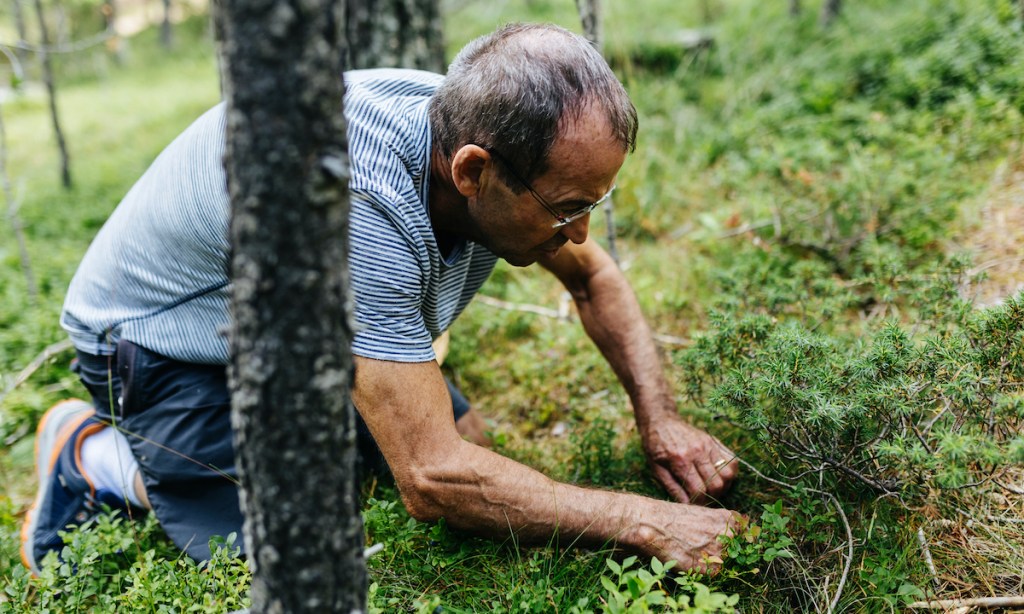 The unusual bounty is a result of novel conditions. In contrast to the severe drought that has characterized California's last two decades, this year has been surprisingly wet. A series of atmospheric rivers pummeled the state this February, dropping inches of rain and even causing flooding in some places.

This is good news for fungi, which thrive in wet conditions. When it's dry, many species of mushroom remain underground, invisible from the surface. But as soon as they detect a sufficient amount of moisture in the soil, they pop up, sometimes in a matter of hours. So, when California finally got some long-awaited rain, the dormant 'shrooms all seemed to explode from the ground at once.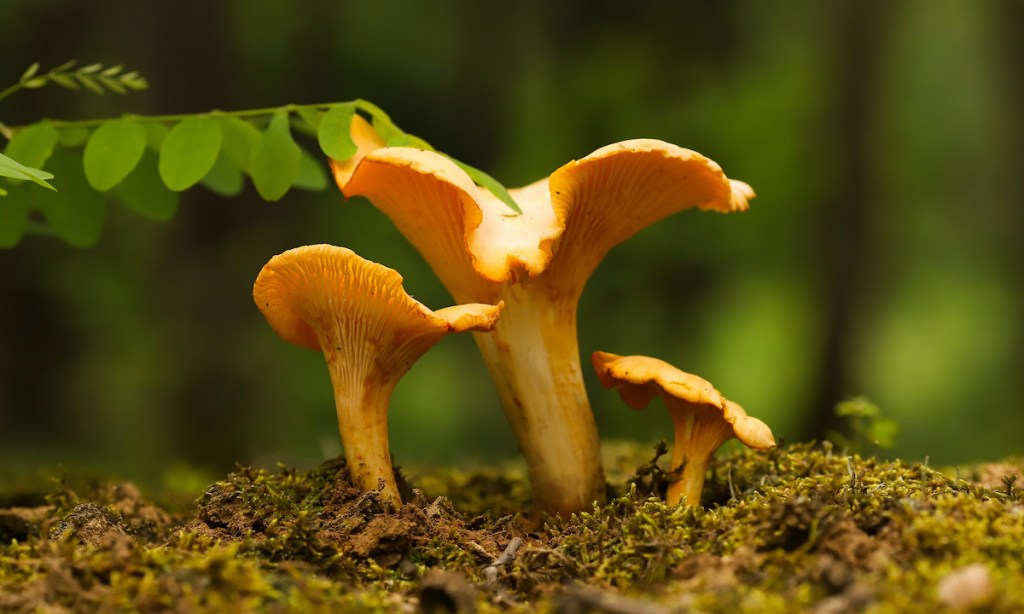 Mushroom hunters have been having a heyday. For many, it's exactly the season they've always dreamed of. Over the past few years, the number of foragers has grown as mushroom hunting has taken off as a popular past-time and a way to reconnect with nature. But in past seasons, foragers would have to travel hours from home in search of good conditions. Now, good mushroom hunting available right in Californians' own backyards.

So, let the tourists and photographers have their Superboom. California's foragers are happy where they are — in the woods, in the dirt, and up close and personal with the fungi that call it home.