If you're already a savvy shopper, you know now is the time to take advantage of big sales on outdoor gear. With the holidays over and shops desperate to offload last season's product, huge markdowns abound.
Fortunately, America's most popular outdoor gear store is no exception. REI is currently offering up to 79% off select brands—one of the biggest price cuts we've seen lately. The sale is on until February 6, 2023. Here are 10 deals at REI's winter sale you shouldn't let pass you by.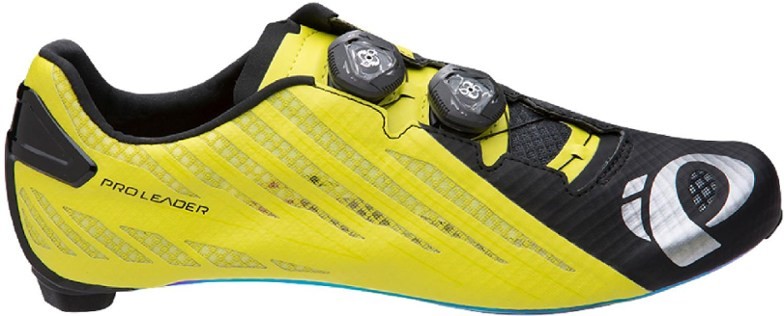 Cycling brand Pearl Izumi has absolutely slashed prices on clip-ins for both mountain biking and road cycling this season. The popular men's X-Project Pro MTB shoes are almost 80% off, as are the super lightweight PRO Leader V4 road cycling shoes.

You'll also find deep discounts on the women's X-Alp Elevate mountain bike shoes and the men's X-Project Elite road shoes. The only downside? All these deals are only available in select sizes. If you've got small feet, though, act fast.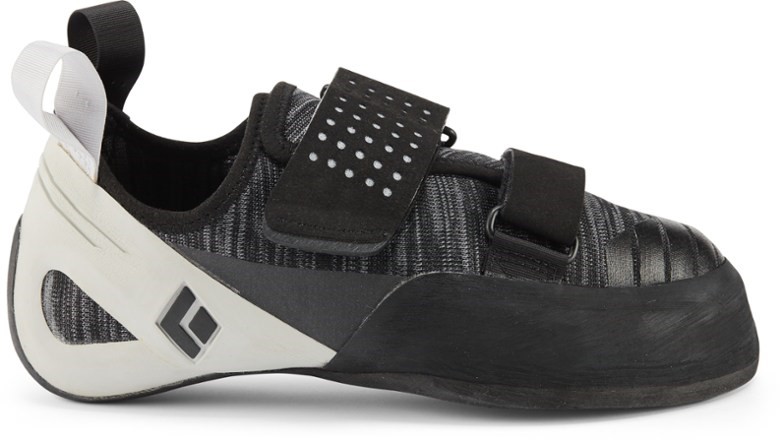 Semi-downturned and available in two styles, the Black Diamond Zone is an excellent choice for new and intermediate climbers alike. They're comfortable enough for gym climbing and durable enough for outdoor projects. And at just $35, the price is pretty hard to beat.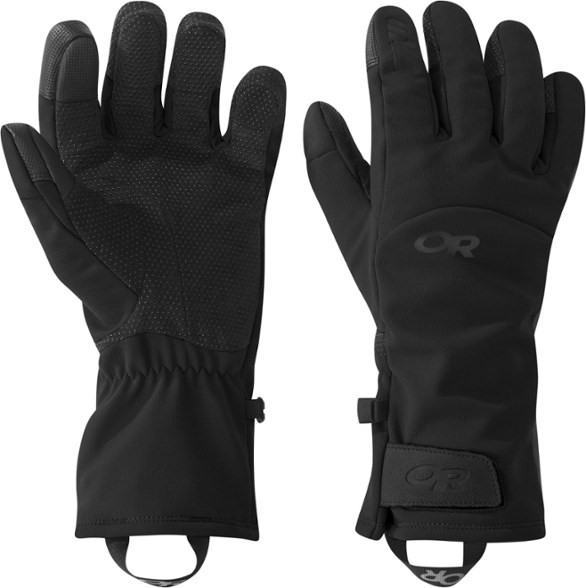 Insulated with space-age Aerogel and lined with a grippy polymer layer on the fingers and palms, the Inception Gloves are ideal for all-purpose winter use. Right now they're available in a wide range of sizes—and at the ridiculously low price of $29.

Yoga brand prAna is famous for its soft, stretchy leggings. Now, you can take home a pair of 7/8-length workout tights for a fraction of the original cost. Better yet: the Kimble Legging has a high-rise waistband and a hidden key pocket for maximum utility.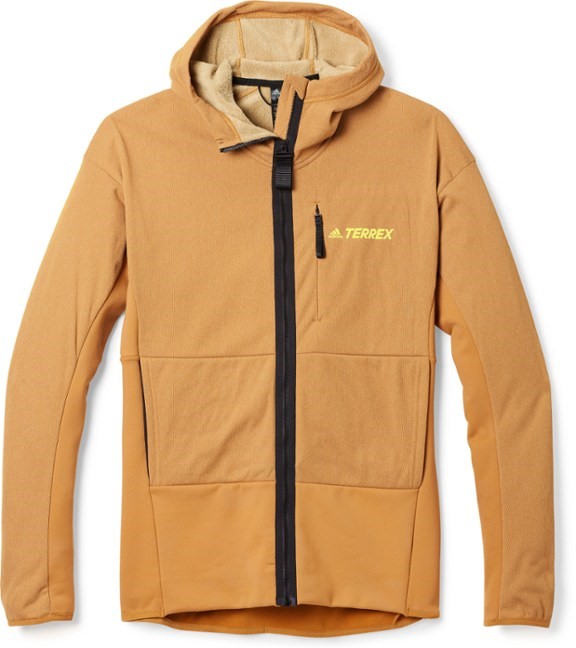 The men's Zupahike fleece offers the best of all worlds: a stylish cut, good insulation, best-in-class breathability—and now an insanely affordable price. Nab it today and make it a piece of your essential hiking kit.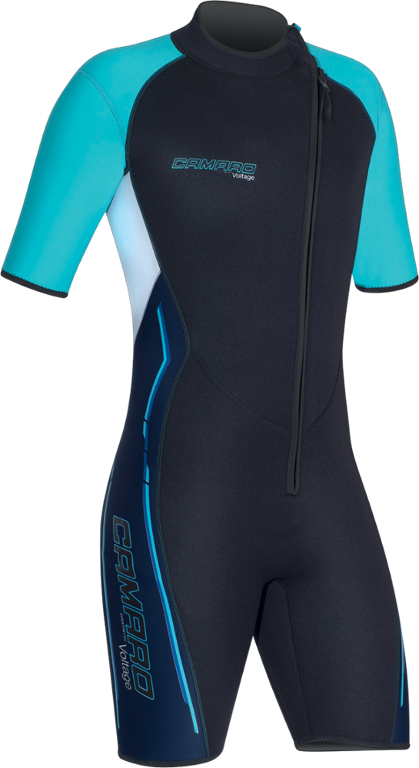 Got a shoulder-season surf trip coming up? How about a winter beach visit—or that plan to finally paddle your local river? If you've got a wetsuit on your wishlist, now's the time to take advantage. During REI's outlet sale, the Mono Voltage Wetsuit (men's) and Revo Flex Shorty (women's) are both on sale. The women's suit is 60% off and the men's is 40% off.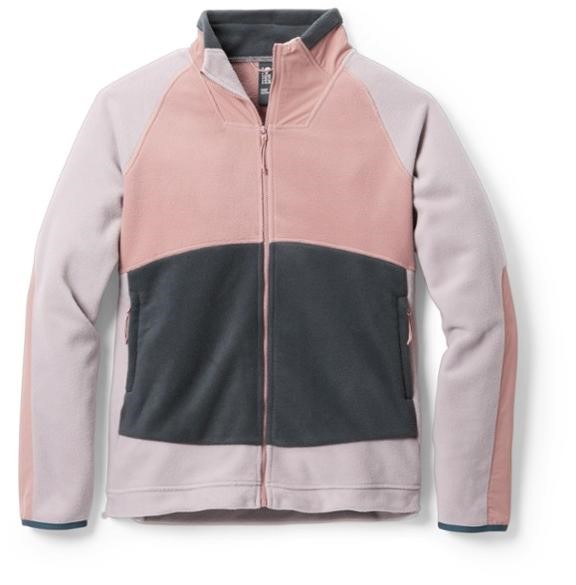 Cool color blocking, cozy materials, and a modern cut make the UnClassic Fleece the perfect midlayer for hiking and urban exploration alike. Zippered hand pockets are ideal for stashing your keys or phone, and a high collar blocks wind.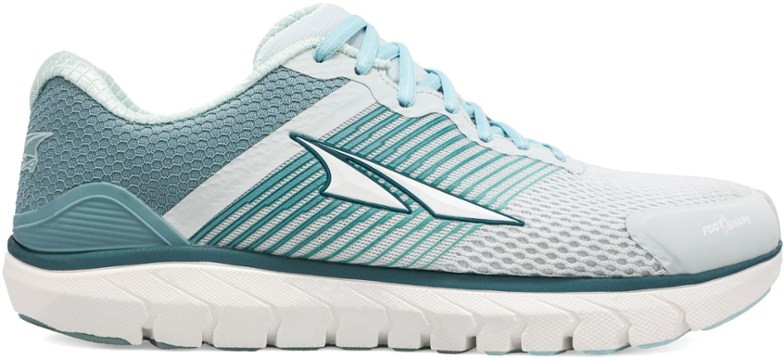 Whether you prefer quick sprint workouts or hitting the road for the long haul, consider making Altra's famous zero-drop running shoes your new daily driver. Right now, the women's Provision 4 road shoe is a steep 55% off, while the similar Rivera road shoe is 50% off.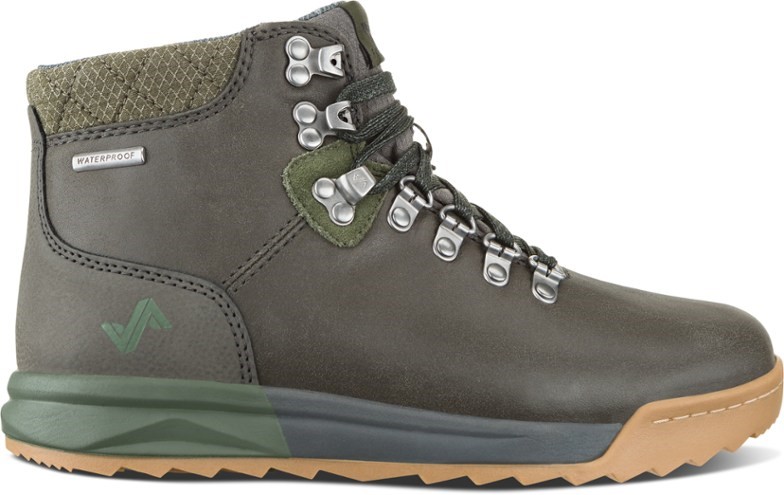 We never thought it would happen, but the ultra-trendy Patch Boots from artisan brand Forsake are finally on sale. Classic styling and outstanding durability mean these shoes excel both on the trail and in town—a task few boots can actually pull off. (If you're looking for a lower-cut option, try the Forsake Tract Mid, which is also on sale.)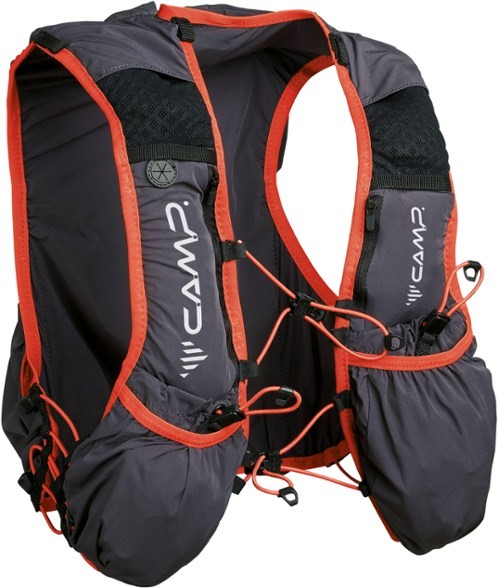 CAMP's Trail Force 5 hydration vest is ideal for long runs, fast-moving hikes, and other endurance adventures. Plentiful chest pockets keep all kinds of essentials handy so you can grab what you need without having to stop and take your pack off.