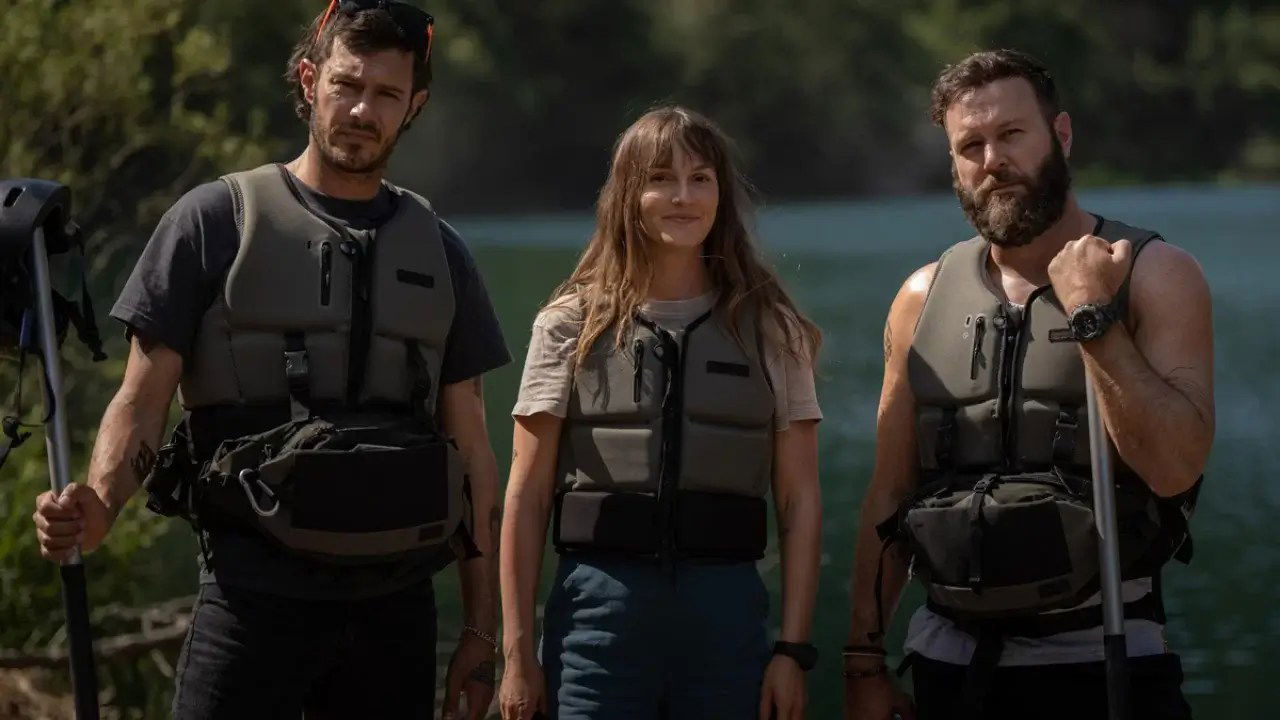 Netflix's 'River Wild' Showcases Intensity of Whitewater Rafting – But Where Was It Filmed?
The last few years have seen a lot of movie classics revamped with a modern take and new casts. The latest is River Wild, a suspenseful movie centered around whitewater rafting. The new version is a "standalone sequel" to the original The River Wild, and was released this week on Netflix and by Universal on digital as well as Blu-Ray and DVD.
The 1994 movie stars David Strathairn, Meryl Streep and, of course, a villainous Kevin Bacon. The original focuses on a couple working on their marital problems only to run into wanted fugitives while on a river trip.
The cast of the new film includes Leighton Meester, Adam Brody and former SNL member Taran Killam. This version centers around the tension between siblings and their childhood friend with a criminal past.
Filming Locations
The River Wild (1994)
In the original movie, there's the unmistakable backdrop of the Mountain West with big sky and sheer rocks. Filming for the 1994 movie was in multiple locations, including the Flathead River and Kootenai River in Montana. The latter runs through the Kootenai National Forest in the state's northwest corner. The Flathead River starts in the Canadian Rockies and runs through Glacier National Parks. Additional scenes were shot in Oregon along the Rogue River in the southern parts of the state. As well as a section of the Colorado River between Colorado and Utah. The movie does a great job of showcasing some mighty rivers of the American West, making it a classic nearly 30 years later.
River Wild (2023)
At first glance, the new movie almost looks more Appalachian, with thick tree-covered hills surrounding a winding river, but for the second story, crews went overseas. The rapids caught in this film were shot in Bosnia, Hungary and Slovakia. In an interview with Entertainment Weekly, the cast says they trained extensively at an Olympic white water training facility, Ondrej Cibak Whitewater, in Slovakia.
"We were outside in the elements — the heat of summer, on the ground or in the cold water, the racing rapids, or on the raft," said Leighton Meester about the process of preparing for the movie.
Whether filmed in the U.S. or Eastern Europe, both movies bring the intensity of river rafting trip straight to your screen.
What's your favorite movie that takes place outdoors?