There is definitely not a shortage of lens cleaners out there, but the Alpine Innovations Spudz is a bit unique and highly portable. The cloth fits nicely right inside a compact neoprene bag. We were surprised at just how big the cloth was for being held in such a small bag.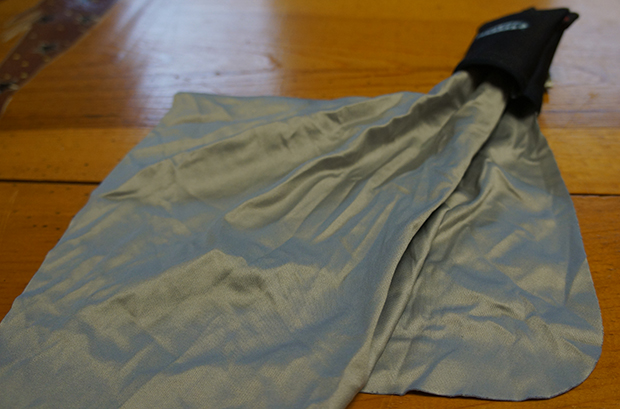 We love how easy it is to use, just grab it out of the bag, use it to clean your sunglasses or other lenses, then just shove it right back in the bag. The bag always stays attached so you don't have to worry about misplacing it and you can easily attach it to your pack for on the go use.
The Alpine Innovations Spudz cleaner comes in a few different versions, which give you some greater options when choosing a lens cleaner.
Price: $6-$12
Get to know the Alpine Innovations Spudz Lens Cleaner