Case Knives Sowbelly Knife
If you're a collector, Case Knives Sowbelly Knife is what you are looking for. These knives are perfect to pass down generation to generation. This knife not only looks great, but lives up to the Case Knives reputation of making quality knives. The Case Sowbelly Knife will quickly become your everyday pocket knife.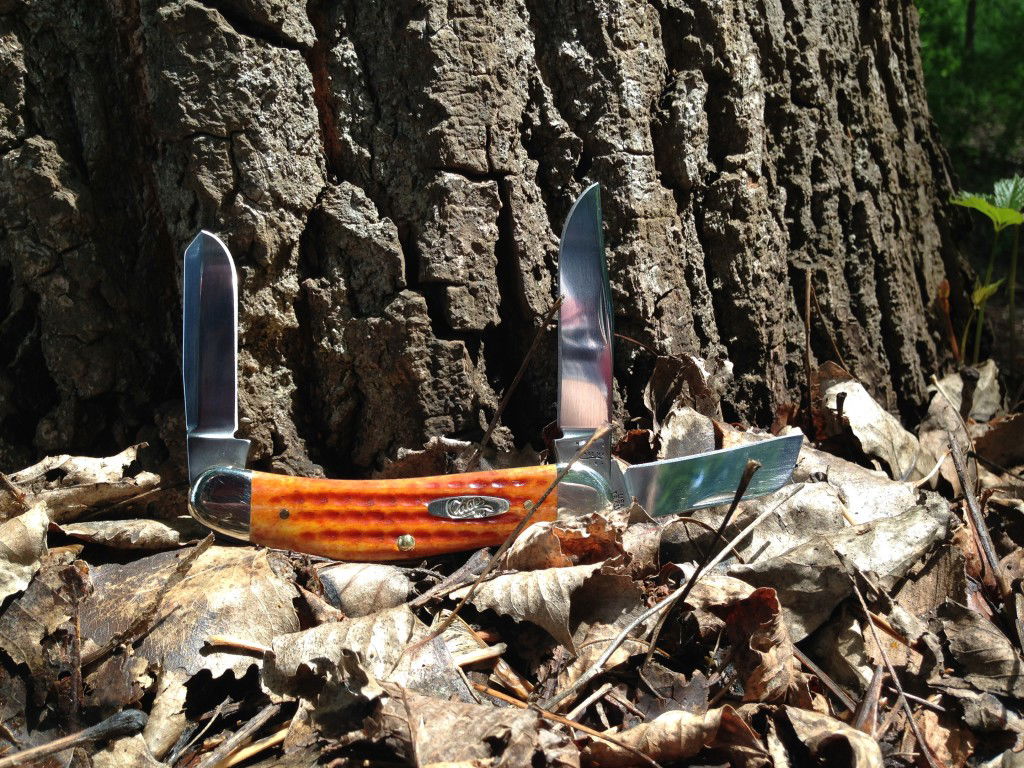 Its rounded shape frame resembling the shape of a sow's belly gave this heavy duty, cattleman/stockman style knife its name over a century ago. The Sowbelly is a favorite pattern among collectors. The three-bladed Sowbelly carries clip, sheepfoot, and spey blades.
See the Case Knives Sowbelly Knife in action