Hooks, lines and sinkers are necessary equipment for fishing, but when they end up interfering with the life of a sea turtle, the results are not very pretty. On this episode of Chasin' the Sun, we learn about efforts to rehabilitate animals that survive potentially deadly interactions with anglers.
Gulf World Marine Institute (GWMI) rescues, rehabilitates and releases stranded marine mammals and sea turtles back into their natural habitat. Based in Panama City Beach, the institute works closely with the Florida Fish & Wildlife Conservation Commission and National Marine Fisheries Service and has successfully treated thousands of injured dolphins and sea turtles for nearly 50 years.
Watch more episodes of Chasin' the Sun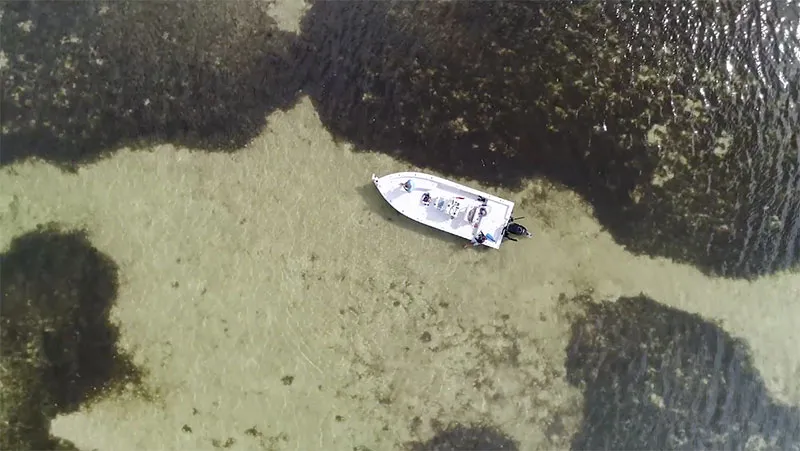 Also this week, we revisit the amberjack feeding frenzy that co-hosts Capt. Justin Leake and Capt. Travis Holeman enjoyed while fishing artificial reefs off the coast of Panama City Beach. Holeman and Leake set their sights on a spot just three miles offshore where a pair of retired U. S. Air Force jets that once streaked across the wild blue yonder are carrying out a new mission 75 feet below the surface of the Gulf of Mexico.
For Holeman, the most exciting part is producing "the show" – chumming bait to bring dozens of hungry amberjack to the surface for an epic battle on light tackle. These powerful fish give anglers all the challenge they can handle, a fight Leake describes as "… like pulling a truck out of the mud with dental floss."