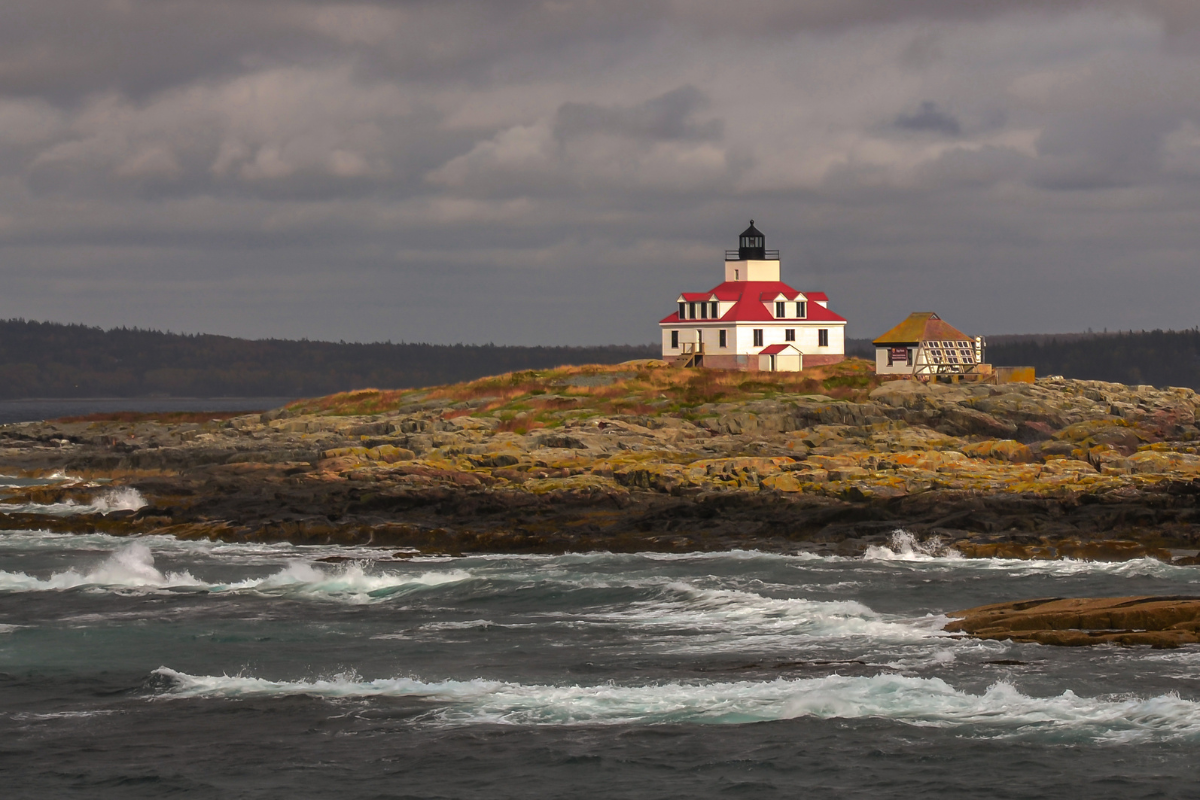 Acadia National Park Braces for Impact as Hurricane Lee Heads North
Several areas of Acadia National Park are closing ahead of Hurricane Lee. Forecasters say the storm will make landfall near Nova Scotia, Canada, which is east of Acadia National Park. It is currently a category one hurricane.
Park officials are closing all campgrounds until further notice. The destination in Bar Harbor, Maine is also shutting down several roadways, including sections of Park Loop Road. Some popular bus routes will also close while the storm heads north. 
The strongest winds from Hurricane Lee are expected early Saturday morning, along with up to two inches of rain. Winds are currently gusting around 80 miles per hour. The storm surge of rising water to 1-3 feet is also a concern for the park on Maine's coast. 
National Park Service (NPS) officials say they will reassess and consider opening campgrounds and other amenities after the storm moves through the area.
"Visitor safety is the National Park Service's top priority," said NPS officials in a press release announcing the closures. "Visitors should stay back from the ocean's edge to avoid rogue waves that can wash people out to sea even in the aftermath of the storm. Visitors should also be aware of high winds that can cause trees and branches to fall. Visitors should exercise caution while visiting the park throughout the weekend."
This year saw hurricanes impact parks in Florida, which reopened quickly after Hurricane Idalia. A hurricane also made landfall in southern California, bringing widespread damage to Death Valley National Park, which remains closed. Crews are working to repair the park and reopen in one month.