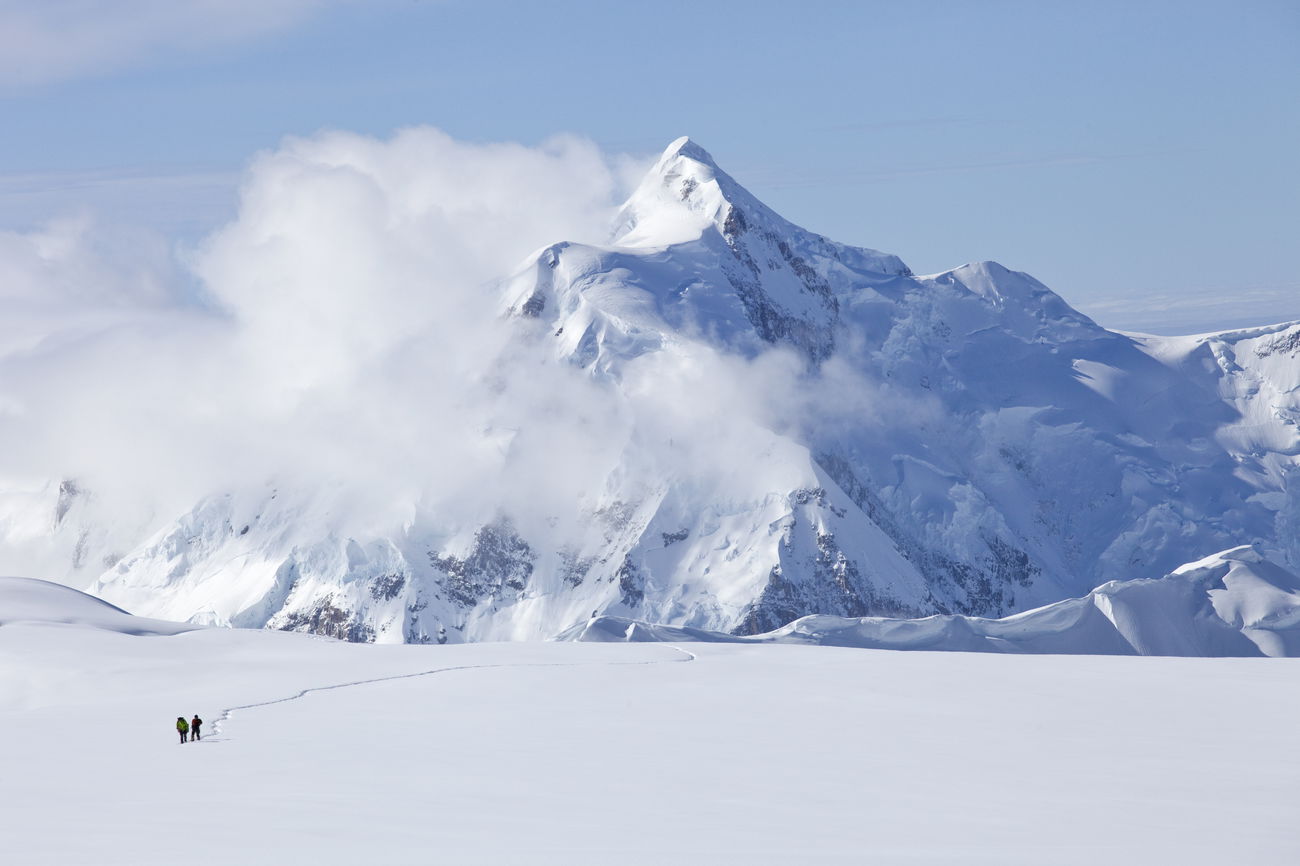 Is This the Most Bad Ass Job in the Outdoors? The NPS is Hiring for a High-Altitude Park Ranger
The National Park Service is hiring high-altitude park rangers to patrol the highest peak in North America. The job is based in Denali National Park and requires experience with mountaineering. 
The job description says the position leads mountain patrols on Denali and the surrounding area. Part of the gig also requires rescuing those who become lost or trapped on the 20,310-foot mountain. The vehicles this park ranger uses puts James Bond to shame, including helicopters, planes, skis, packrafts and snow machines.
The job is far from entry-level and has a long list of requirements. Some include expertise in mountaineering and skiing, certification as a Wilderness First Responder and Avalanche Professional and the ability to work in weather conditions between 70 and -40 degrees Fahrenheit.
The Alaskan-based job is seasonal and runs from March to September.
Are you up to the task?
Find out the steps needed to become a park ranger.