These fishing memes are so relatable, they will have every true angler cracking up!
Think we missed some? Tag us in your favorites on social media: Facebook Instagram Twitter
When you meet your new best friend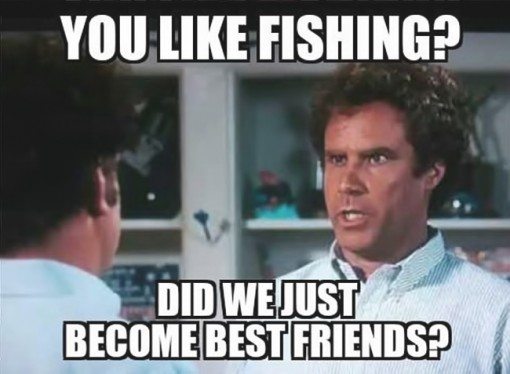 Baitcast reel problems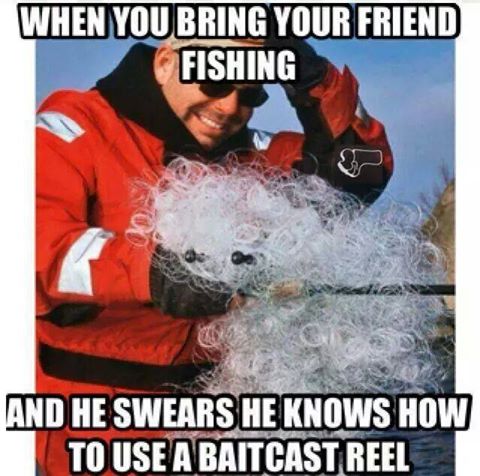 When you get creative on baby duty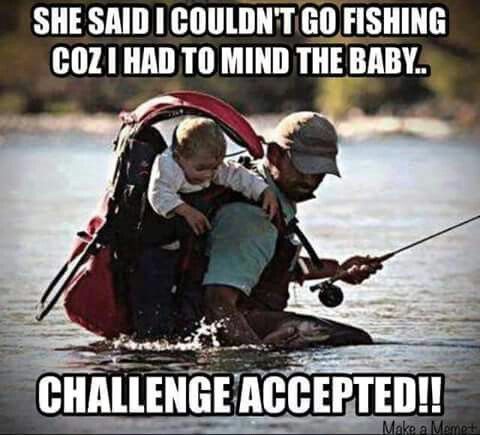 The only aisle you're really interested in walking down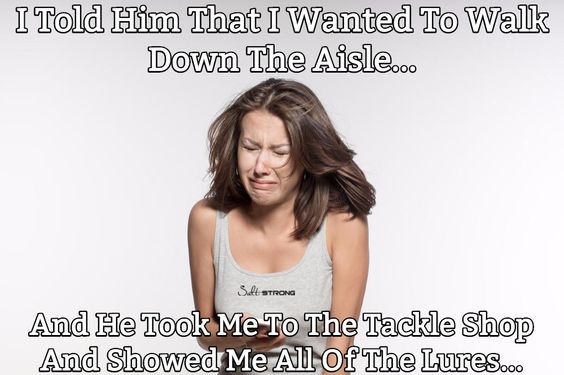 For the love of the lure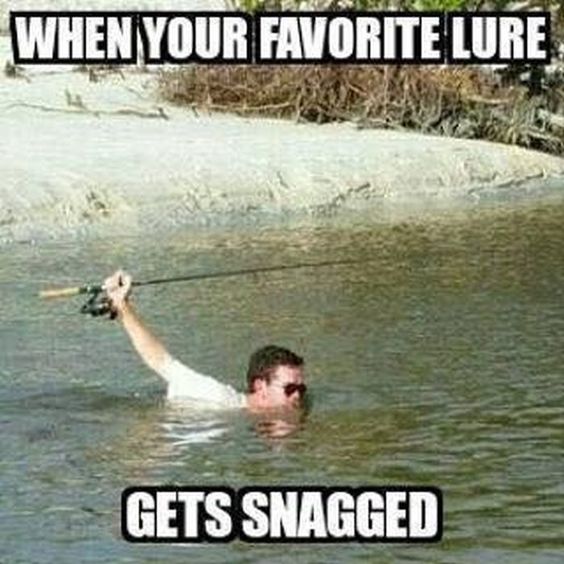 Does this sign offend you?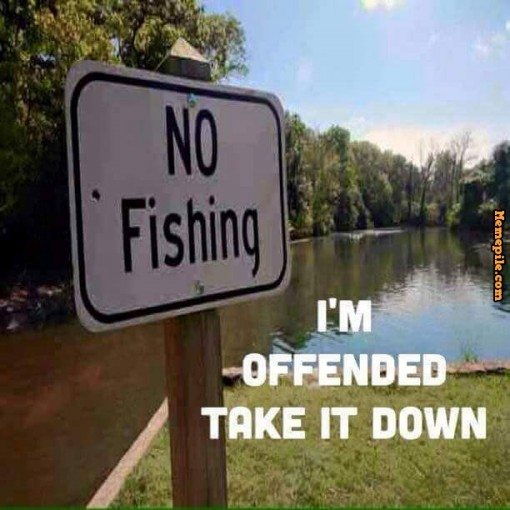 *Cue sinking stomach*
But then are they really your friend?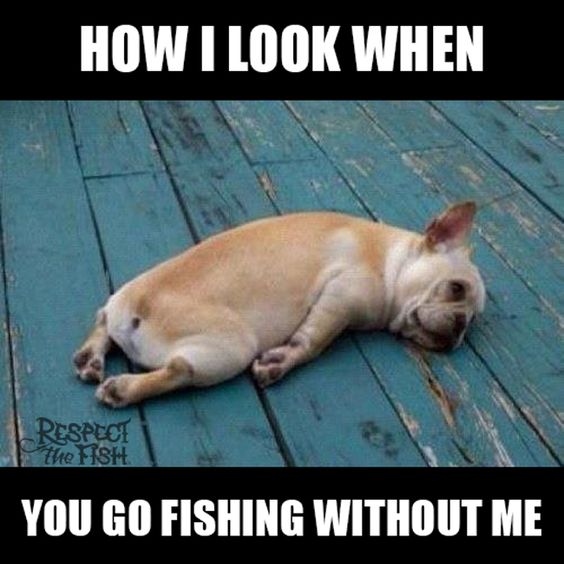 Haters gonna hate
Take a deep breath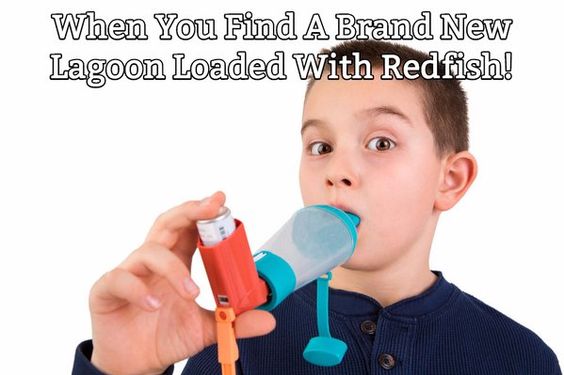 Some people just don't get it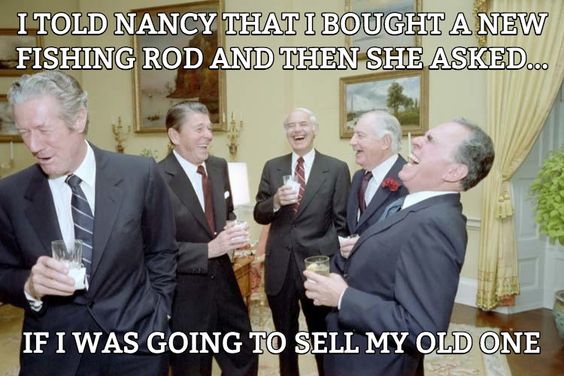 Because beer and fishing go hand-in-hand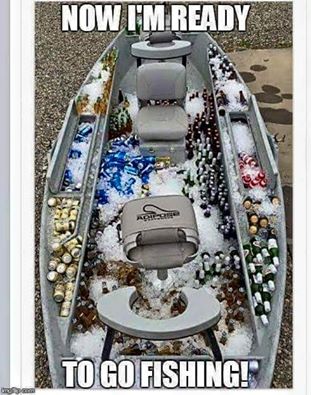 You can't put a price tag on love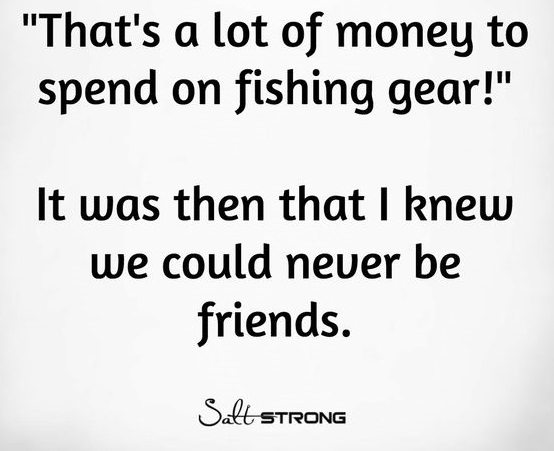 Technically, it's not wrong
Skills and priorities in check
When fishing is life!
If it's not on Facebook, did it really happen?
Don't forget to share this article on social media!