It's easy to enjoy the outdoors and forget about the work that goes into maintaining that environment. We like to appreciate the beauty around us, but tend to neglect the need to preserve the parks we interact with for coming generations. Keith and Parks Project are on a mission to change that. Parks Project gathers groups of people to volunteer and support national parks across the country. We spoke with Keith to get a better idea of the vision for Parks Project and the inspiration behind this endeavor to make a difference.
50CF: What was the original vision of Parks Project and how does that look different than today?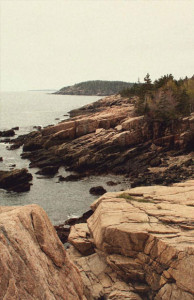 Keith:
The original vision was to get friends around volunteering in our parks so we could make a difference and support our favorite places. We got out as a group, did work, felt good about it, and would celebrate after a days hard work with a cold one or two. Then from our experience in apparel, we thought it would be cool if people could wear this cause, so the project evolved into
t-shirts
. Now, we think it has come full circle because we are still driving volunteer events but using apparel as a way to tell stories that need support across all our favorite national parks. So, really, we are still holding true to our vision in partnering with Parks and Conservation groups to try to drive more ambassadors and advocates.
50CF: What frustrated you and the creators (founders) of Parks Project to want to make a difference? Where does the inspiration for this endeavor come from?
Keith: I think the only frustration that we have encountered during this journey has been in trying so hard to educate people on how they should be so honored to be in one of the only countries in the world where we actually "own" our parks. They are of the people for the people. In many other countries around the world, parks are the queens land or owned by the government. Its really up to us to take ownership and ensure they are taken care of for the generations to come. And that is definitely one of the inspiring things about this project, we can celebrate their raw beauty and uniqueness while educating people about what they can and should do to promote and protect these amazing places.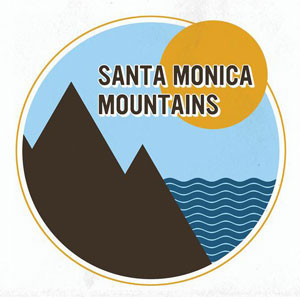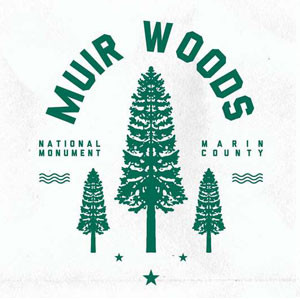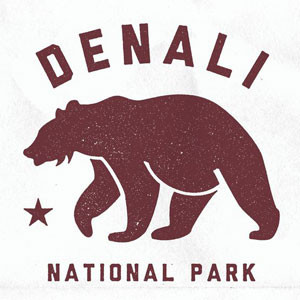 50CF: How do you commonly see people getting involved with Parks Project? How would you like to see that evolve?
Keith: At the moment, we are organizing volunteer days and also ask our retailers to host a volunteer day at a nearby park too. We really want that to grow and scale by empowering others to organize these events on their own. On our website we have a template for folks to take on a park project and think if we could get ten people to bring in ten more people, etc etc, we could influence some major change and see the results of a radical social movement in park volunteering, that is much needed.
50CF: Parks Project Ambassadors are made up of several musicians, designers, photographers and videographers. How does creativity play a role in Parks Project?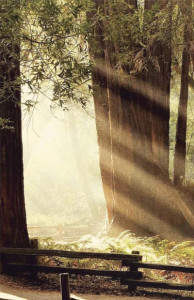 Keith:
We think creativity plays a key role in creating connections with people and can trip up unique ways of finding solutions. There is no creativity prerequisite to join us and become an ambassador, but our close group inspires us to push our design & fashion perspective, music taste, and way we view our connection with the outdoors. At the end of the day, a
t-shirt graphic
is a simple way of putting a story into apparel but there are other "projects" that we would like to do into the future like concerts, art shows and events that tie in creativity for a purpose. Want to help us host one?
50CF: What type of causes, businesses or communities would you like to see Parks Project collaborate with to see your vision grow?
Keith: We are trying to develop partnerships that are organic to what we do and who we meet along the way. It was an honor to meet some of the Patagonia team at the Outdoor Retailer show, and they are a brand we really look up to in the outdoor space. There are simple things we can do like using their blanks, but there are also some creative ways to tackle projects that they could probably provide insights. We really are looking to partner with like minded folks that can bring in new ideas, projects and park relationships. Someone like National Geographic is also high on the list because we could create some amazing stories about far off parks in Africa and Southeast Asia.
50CF: What new locations would you like to see Parks Project branch out to?
Keith: Wow this is the best part of what we are doing! We see park projects in everything we do and everywhere we go. Whether it is a municipal park, skatepark, or far off park in another country, there is usually a story there and we would love to find a way to share it with people who want to support it! The best thing about our approach is that hopefully we can find a project, promote it and fund it, then move onto a new one. So really, we will be able to keep innovating via new projects that need our support. And, we can keep learning about various interesting initiatives in our parks while helping resolve them with the support of our followers.
For a chance to WIN a "Leave It Better Than You Found It" t-shirt, enter below!